Vaccine Education Initiative
The Autism Society of America believes that improving the vaccination experience is a critical step towards achieving more equitable healthcare for people with Autism and all neurodiverse individuals. As part of our strategic focus on health equity, the Vaccine Education Initiative (VEI) is a national program that addresses systemic barriers, while promoting vaccine education, confidence, and access.
For VEI specific information,
contact us: vei@autismsociety.org
Through the VEI program, the Autism Society works with its nationwide affiliate network and healthcare partners to achieve national reach with local impact. Our goals include:
Impact
While focusing on vaccination, — a critical priority in healthcare — we have the opportunity to create systemic change to increase health equity. The Autism Society is committed to providing the resources and connections that improve outcomes for patients, providers, caregivers, and their communities.
By rewriting the vaccine experience, we are creating a path for increased vaccination rates for Autistic individuals and those with disabilities and complex support needs.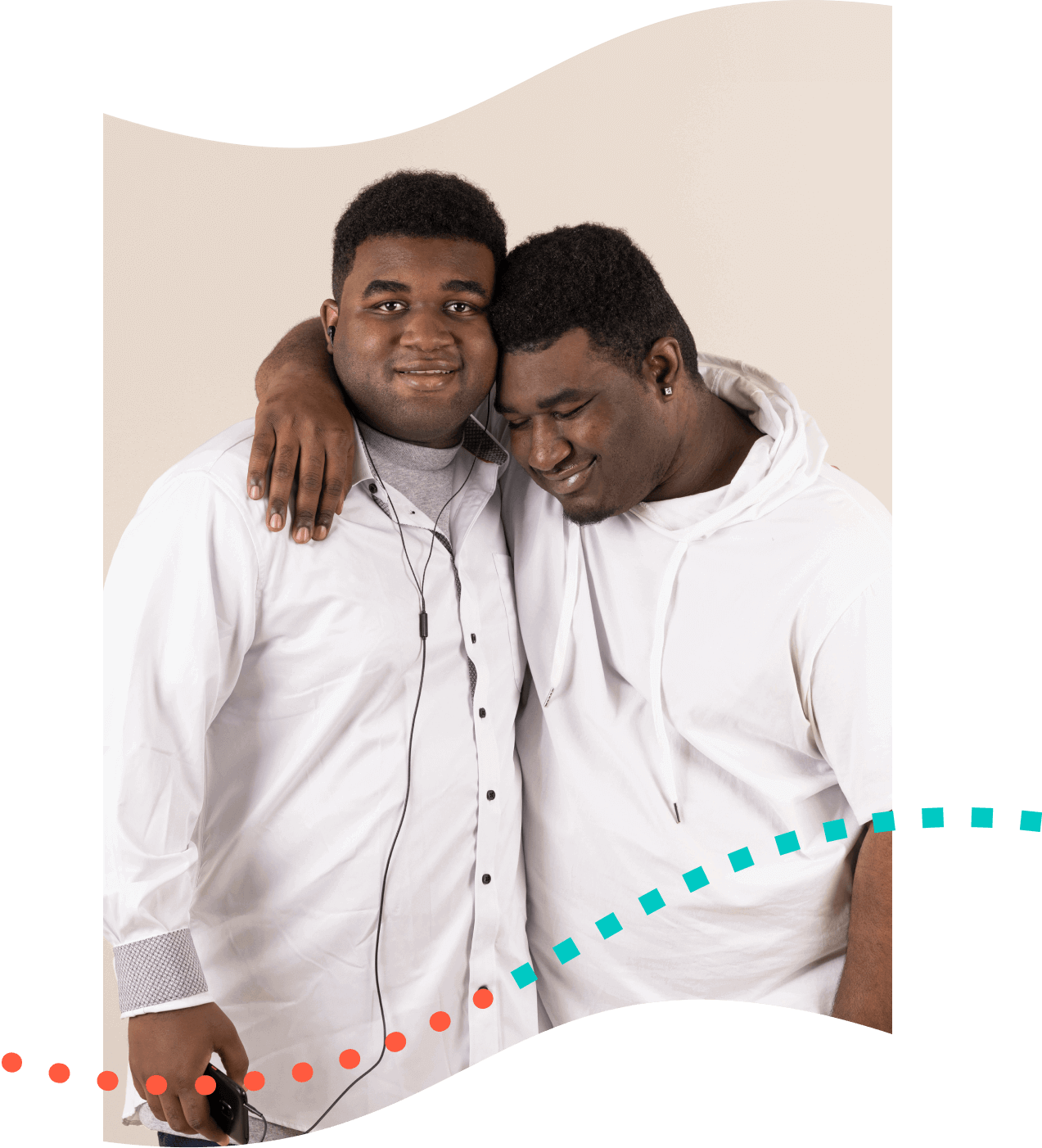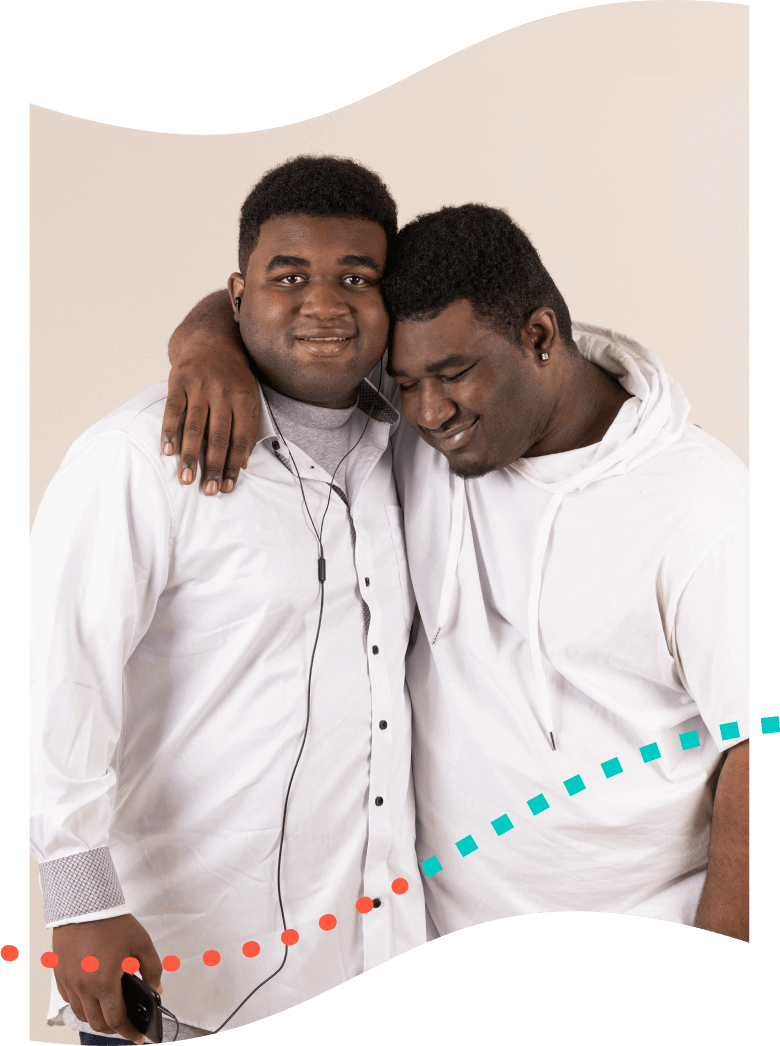 As we expand nationwide, our pilot program has shown incredible results. Highlights from our first year include:
The Autism Society of America and our partners have developed fact-based resources to support the Autism community and healthcare providers in achieving more equitable care. Access our free resources below: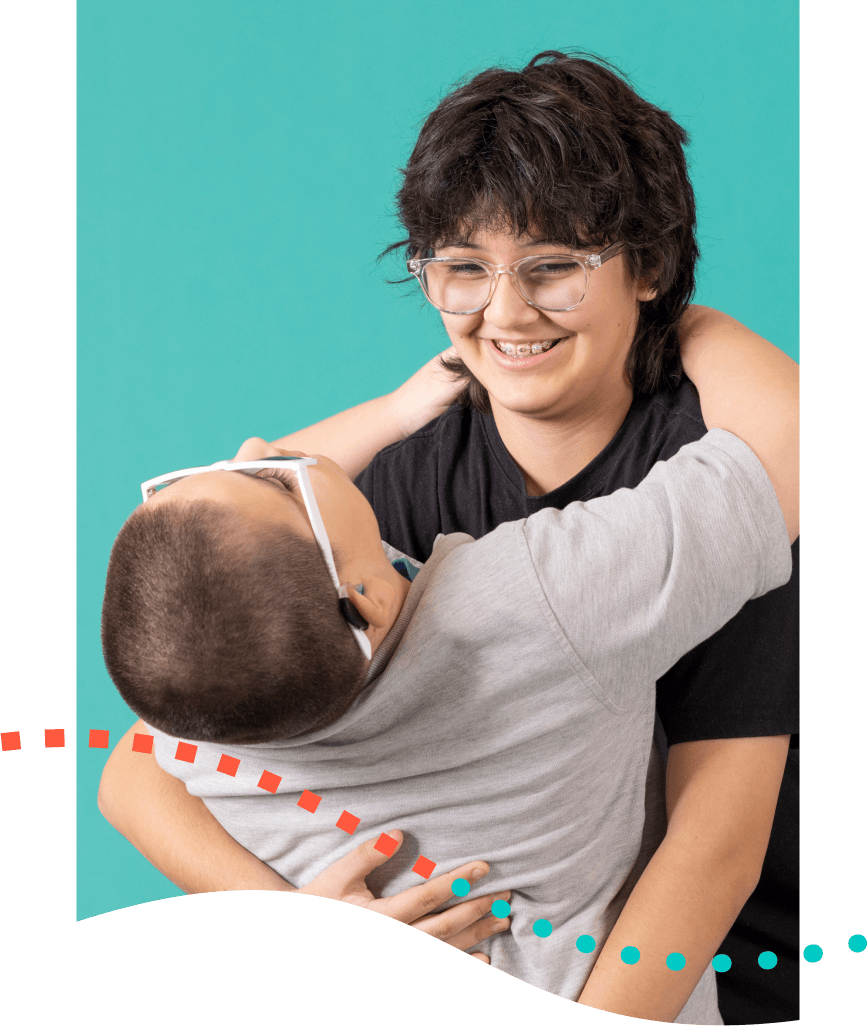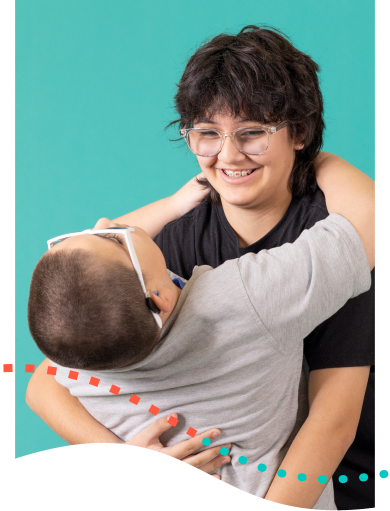 Participating Affiliates
To find an accessible vaccine clinic near you, check out our participating affiliates!
Partners
The Autism Society of America is proud to partner with national, state, and local leaders to promote health equity and the VEI. With over 60 partners and growing, here are a few highlights.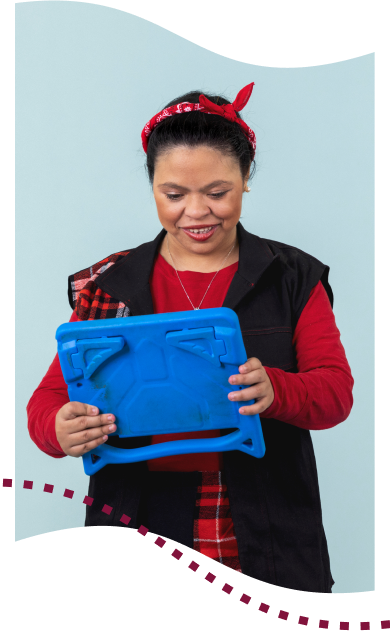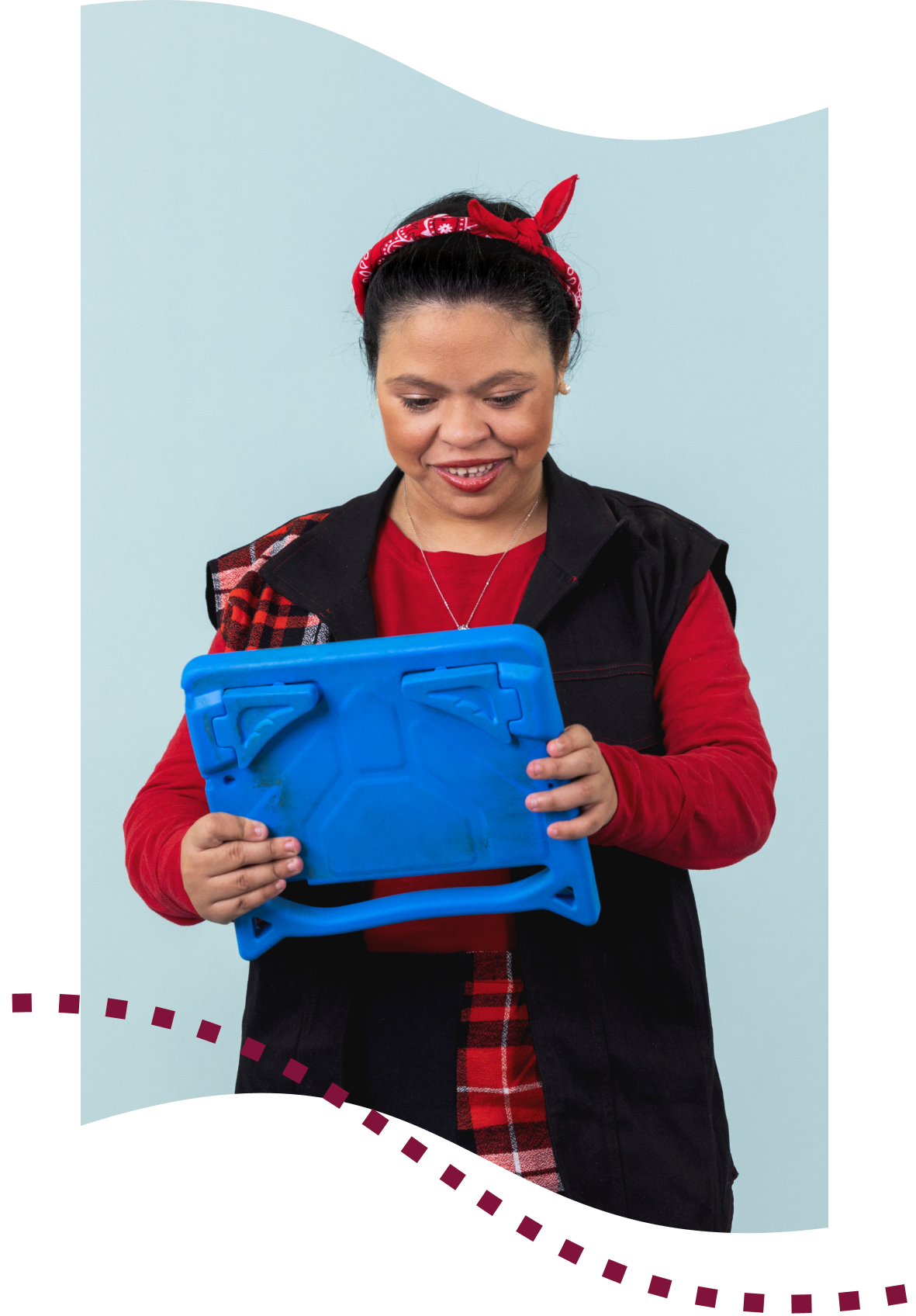 Research has shown that individuals with Autism and their families have lower levels of healthcare utilization compared to individuals without Autism.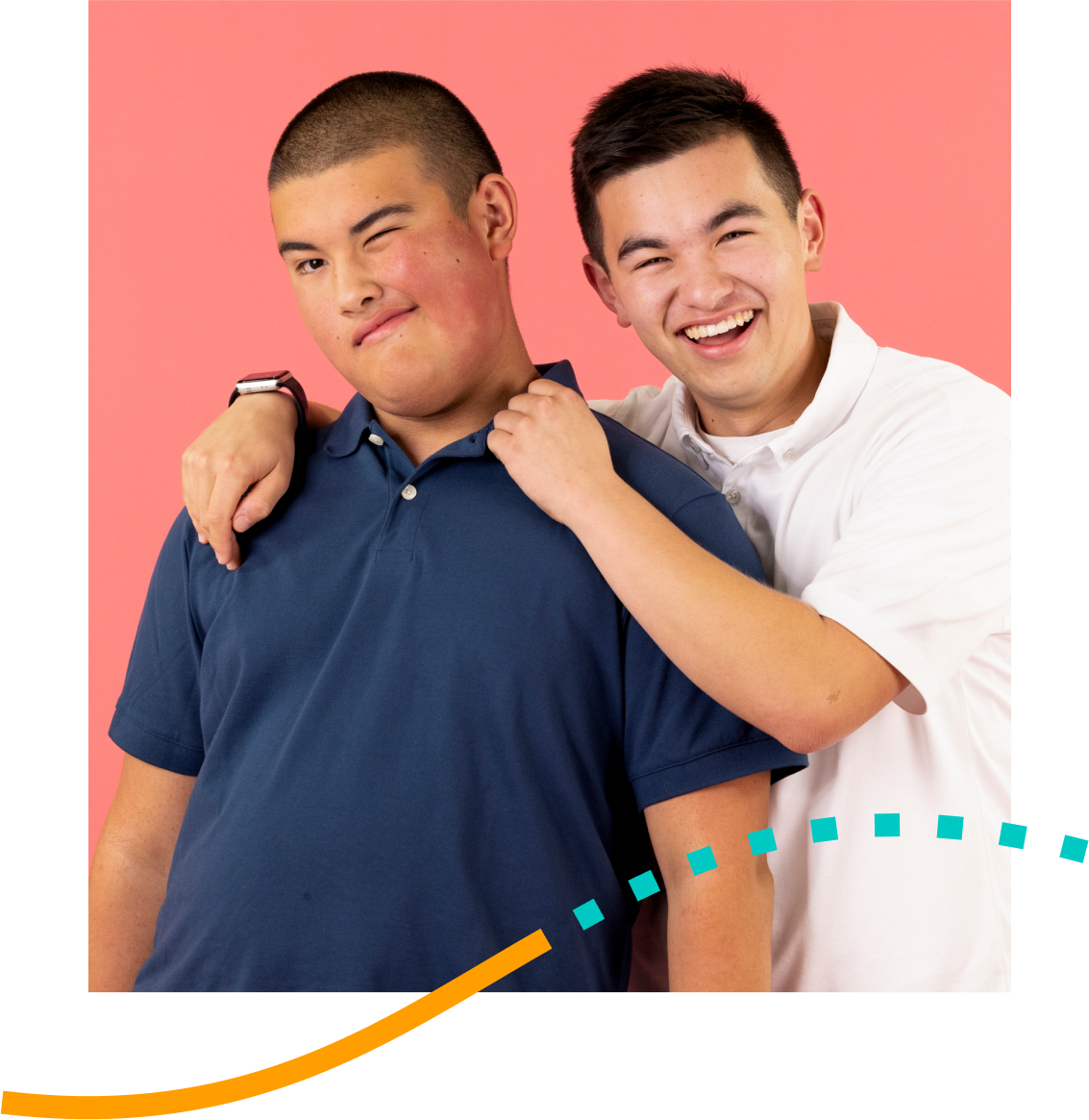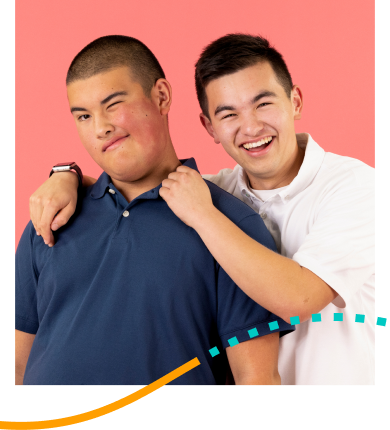 Give
With continued support for the Vaccine Education Initiative, we can increase access to care, and develop quality, trained providers to better serve the healthcare needs of Autistic individuals.
Whether you donate $5 or $500, every amount helps. If you can't donate at this time, we ask that you click the share button to spread the word.
Testimonials
"Everyone was absolutely awesome and provided such a positive experience for both me and my child. Thank you for the BEST vaccination experience ever! Our family was overjoyed to have been part of this clinic."
"Helping my daughter have a positive vaccination experience to help her move past her fears, and seeing her be so well respected. There was no anxiety about getting the second shot because of how smooth the first one went."
"The staff was wonderful, and our kids were completely comfortable and calm through what is typically a stressful situation. No tears were shed!"
Partner Testimonials
"The Autism Society's webinar received great attention across our network and requests to utilize their educational resources, tools, and vaccine kits. Immunize.org recognizes that the Autism Society's vaccine resources, guides, tips, and visual tools are transformative to the vaccination experience."
"As a board member of a national Down Syndrome association, a leader in our nation's immunization efforts and pharmacy profession, and a proud father of a son with Down Syndrome, I am passionate about the Autism Society's Vaccine initiatives to advance vaccine education, confidence, and access to the disability community."
"By meeting the needs of Autistic community members, we have an opportunity to meet a wide range of needs that exist in local communities, impacting multiple marginalized identities. This includes those with and without Autism, those who have been historically hesitant about vaccines, and those who are eager to get vaccinated but who face social, environmental, or other barriers to vaccination and/ or healthcare. I resoundingly support the Autism Society's Vaccine Education Initiative to increase Covid and Influenza vaccines within the aging and disability communities."
"I have never seen this happen so smoothly before. I loved being introduced to the shot blocker and Buzzy Bee."
"There's no reason why we can't do this in every clinic. We can and we should."