Autism Acceptance Month
$25 provides one hour of support from the National Helpline
$50 supports social story development for COVID-19 resources
$100 goes towards federal advocacy efforts for human rights
$250 supports National program development for employment, first responder training, safety and wandering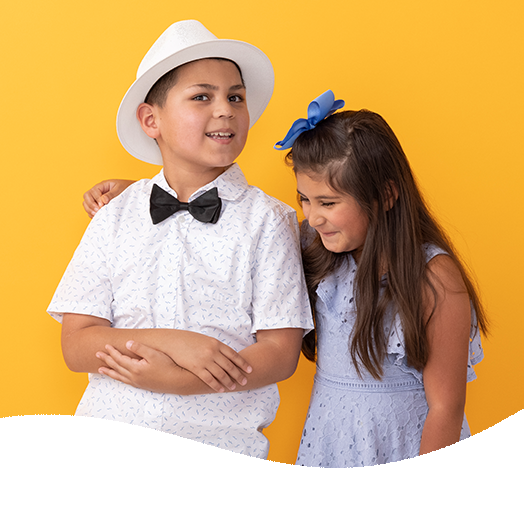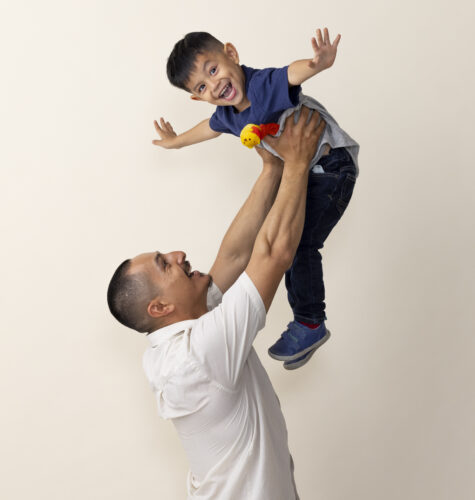 Autism Acceptance Month
This April, the Autism Society of America is proud to continue its fourth annual #CelebrateDifferences campaign in honor of Autism Acceptance Month. Everyday, we work to create connections, empowering everyone in the Autism community to live fully. We believe that acceptance is creating a world where everyone in the Autism community is connected to the support they need, when they need it. And by everyone, we mean every unique individual: the implacable, inimitable, and irreplaceable you.
Your support helps us connect Autistic individuals and their networks of support to education, resources, advocacy, and above all, to each other.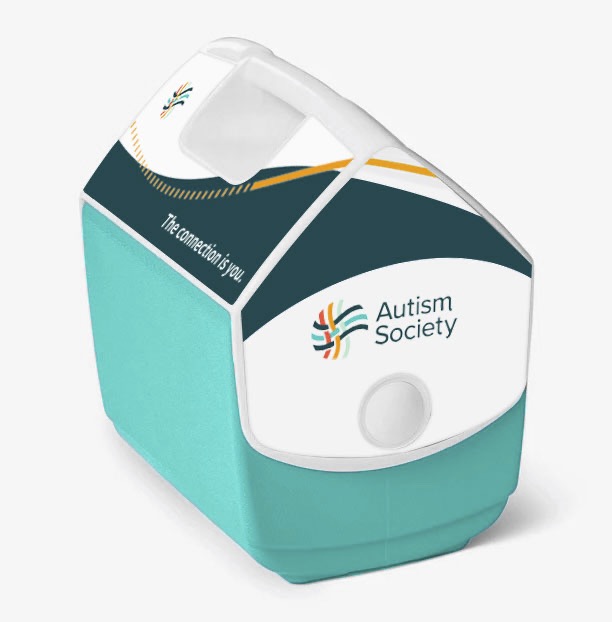 Igloo
Through April 2022, Igloo is donating 100% of net proceeds from a special-edition Playmate Pal cooler to the Autism Society of America. Igloo's mission is to create products that enable the pursuit of happiness (however you define it) – and we love that their goal ties into our quest to live fully. Make Waves Family Foundation also generously offered to triple match Igloo's donation. Purchase your Autism Acceptance Month cooler today!
RESTOCKED! Due to high demand, we anticipate this selling out and there will not be another restock. Buy yours today! Please note this will direct you to purchase at Igloo's website and will open in another window.
Download Digital Resources
Download Autism Society resources to spread awareness, promote inclusion, and practice acceptance so Autistic individuals can live fully.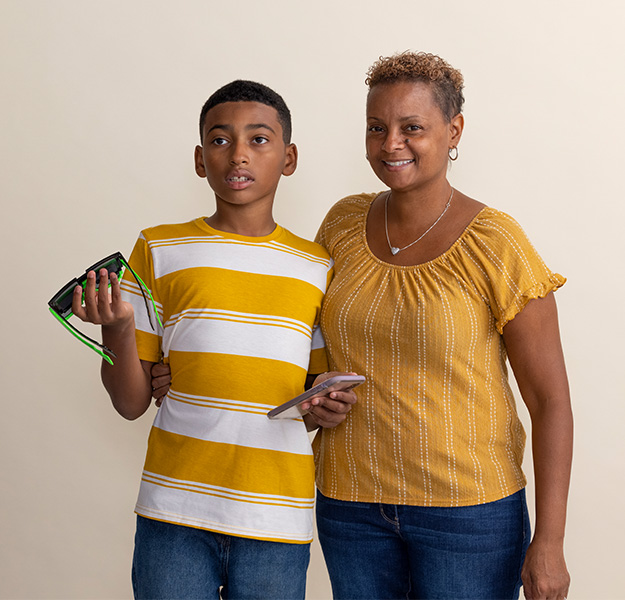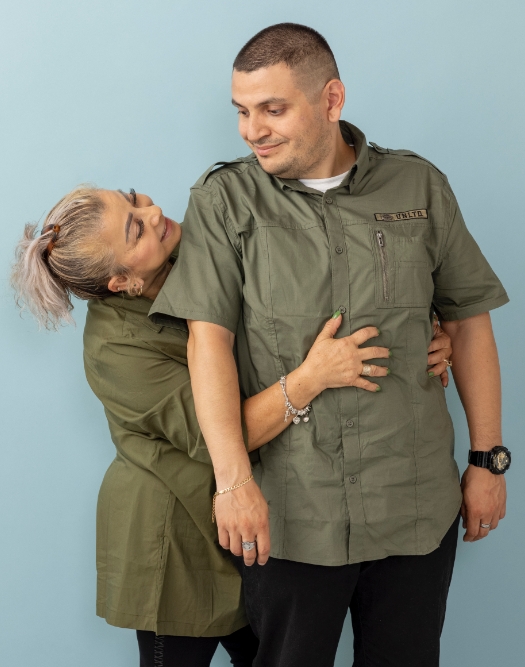 Peer-to-Peer
Fundraising
Peer-to-peer fundraising is a great way to rally your community or social network to raise money for the Autism Society. You can create a personalized fundraising page specifically for the Autism Society through either Facebook or Give Lively and invite your family, friends, neighbors, and other interested parties to contribute to your overall donation goal. All donations given through these avenues are tax-deductible for both you and anyone else who contributes. The Autism Society will receive the funds automatically when the fundraiser concludes.
Facebook:
Go to the Autism Society's Facebook page and select "Create a Fundraiser". You can follow the prompts to set your overall fundraising goal and the length of the fundraiser.
GiveLively:
Go to our GiveLively page. Click "I Want to Fundraise For This", which will give you the option to join or create a fundraising team or to run your own fundraising page. You can then follow the prompts to set your overall fundraising goal and the length of the fundraiser.
Alternate Ways to Support
If you're looking for an alternate way to support the Autism Society, you can also consider the following options: