Autism Acceptance Month
$25 provides one hour of support from the Autism Society of America's National Helpline.
$50 supports the development of social stories, checklists, and communication boards.
$100 goes towards federal advocacy efforts for human rights.
$250 supports National program development for employment, first responder training, safety and wandering, and more.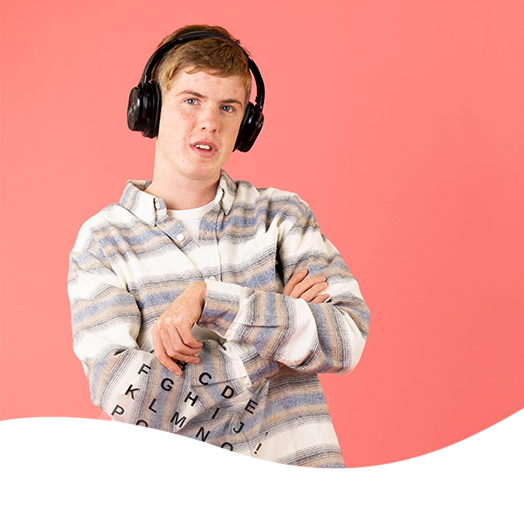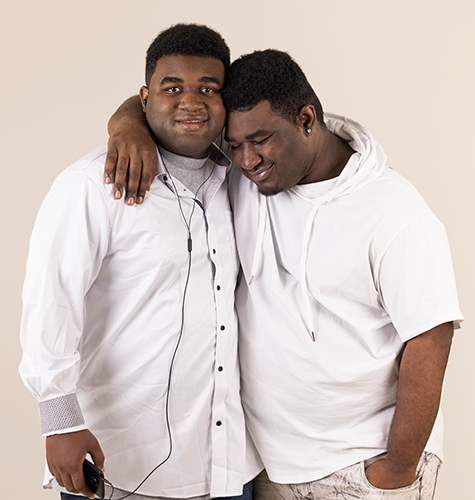 Autism Acceptance Month
This April, the Autism Society of America is proud to continue its fifth annual #CelebrateDifferences campaign in honor of Autism Acceptance Month. Everyday, we work to create connections, empowering everyone in the Autism community to live fully. We believe that acceptance is creating a world where everyone in the Autism community is connected to the support they need, when they need it. And by everyone, we mean every unique individual: the implacable, inimitable, and irreplaceable you.
Your support helps us connect Autistic individuals and their networks of support to education, resources, advocacy, and above all, to each other.
Download Digital Resources
Download Autism Society resources to spread awareness, promote inclusion, and practice acceptance so Autistic individuals can live fully.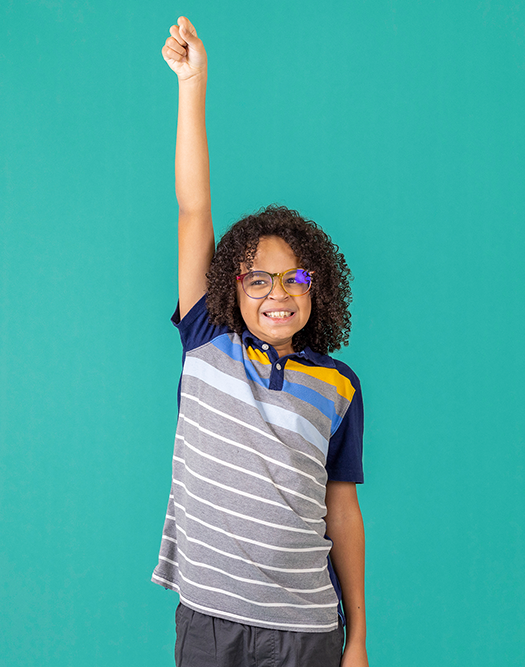 Our Corporate Partners
This April, the Autism Society of America is proud to highlight partners who are demonstrating acceptance in action for Autism Acceptance Month. The Autism Society has dozens of partnerships with companies looking to support the wider community with tools, resources, and products that serve Autistic individuals and their loved ones, as well as enhancing their internal employment and cultural practices. If you are interested in becoming a corporate partner, please email development@autism-society.org.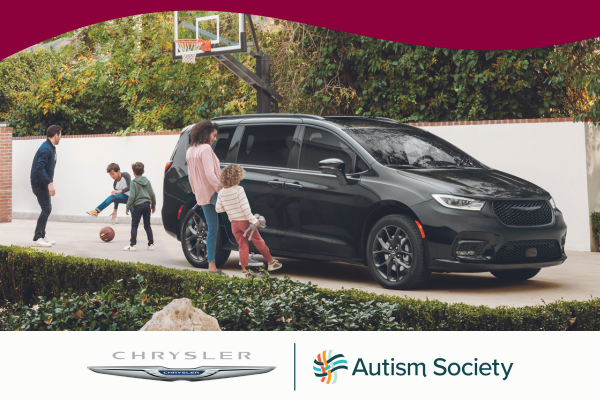 The Autism Society of America and Chrysler announced a new long-term partnership that supports the driving needs of individuals with Autism and their loved ones, including through the creation of a new Calm Cabin package that can transform any Chrysler Pacifica into a sensory-supported mobile experience.
Chrysler Pacifica has always served the needs of families with the brand's purpose of providing calm and bringing harmony to the lives of owners. Chrysler is reinforcing its commitment to providing real solutions for even more families in need. Through its new partnership, the Chrysler brand and the Autism Society will work to make travel more comfortable for all through thoughtful design, support accommodations, educational resources, and local community engagement.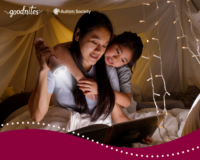 Goodnites is committed to supporting the Autism community by combating the bedwetting stigma and giving parents and children the comfort that they are not alone. Through an ongoing partnership with the Autism Society of America that extends through 2023, the two organizations will support the community through educational resources, national and local community events, and advocacy. Designed with these families' needs in mind, Goodnites will unveil a resource hub later this year to provide free access to bedwetting education tailored to the Autism and ADHD communities with contributions from the Autism Society of America.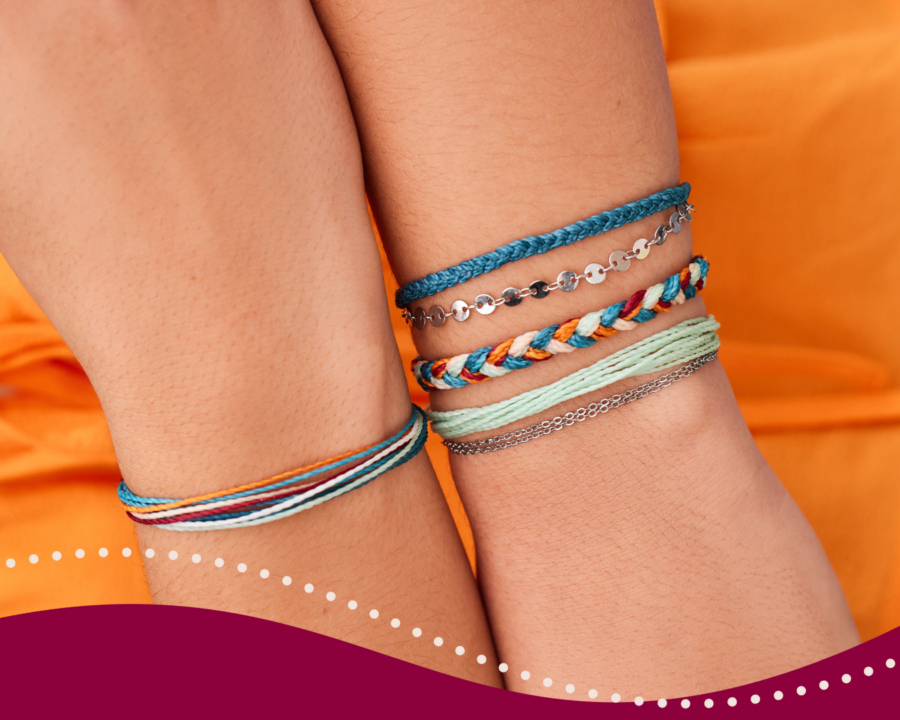 This April, long-time partner, Pura Vida is releasing two new Autism Acceptance bracelets, with 5% of every purchase benefitting the Autism Society of America. Additionally, Pura Vida will be using social media, in-store activations, and event support with local affiliates to amplify the message of Autism Acceptance while directing the public to tools and resources for more information. Show your support by ordering your bracelet today!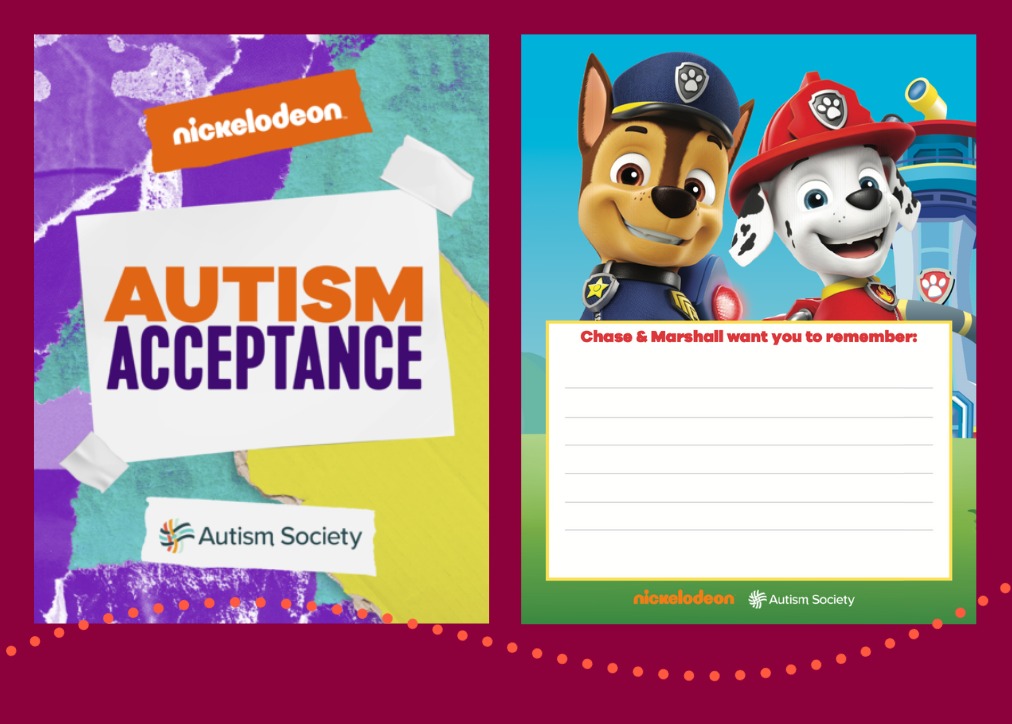 The ongoing collaboration between Nickelodeon and the Autism Society includes education, content creation and learning resources for Autistic children. This partnership continues to produce meaningful content like its guide during Autism Acceptance Month guide, back-to-school resource back, and Autism storylines in Nick media.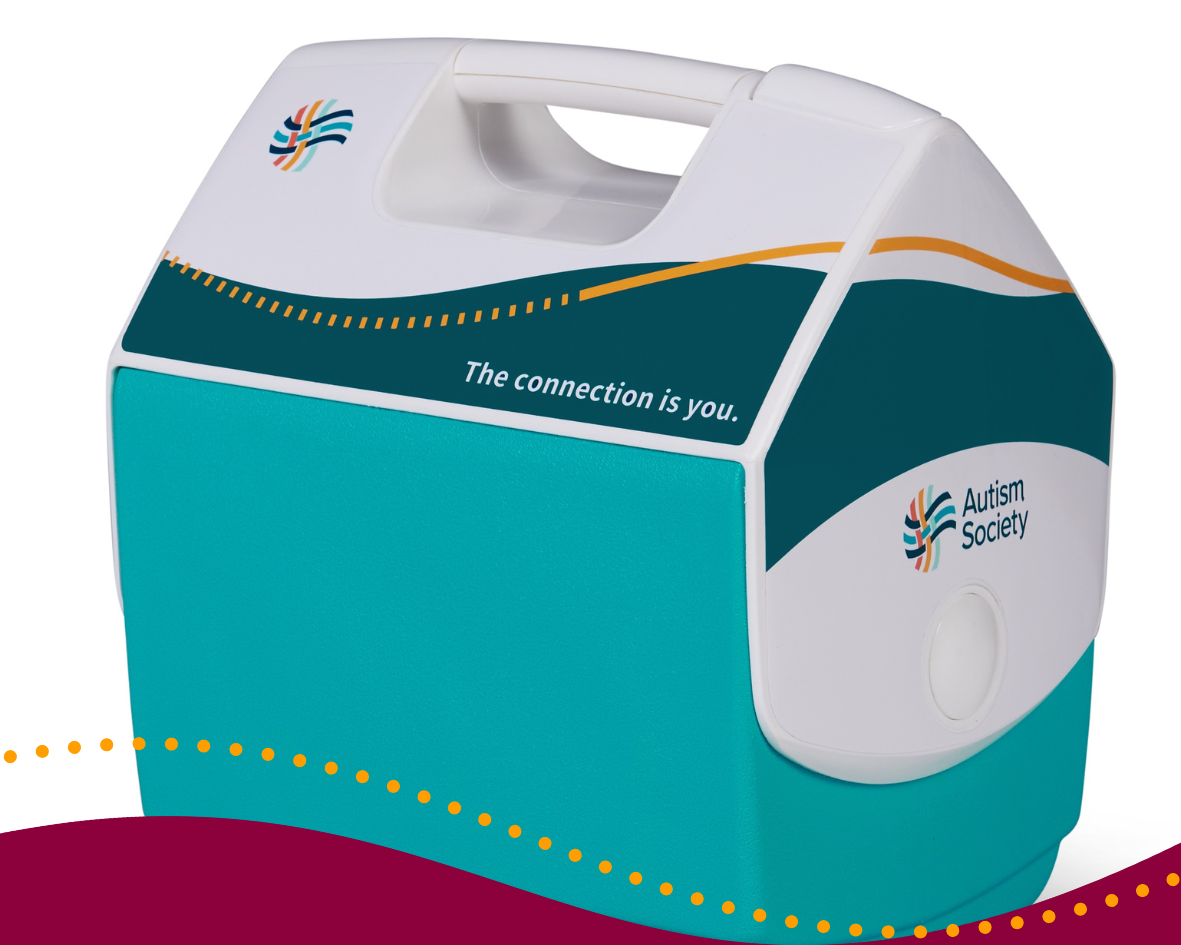 The Autism Society of America is proud to continue our collaboration with Igloo Coolers and offer our branded playmate cooler in recognition of Autism Acceptance Month. 100% of net proceeds will be donated to support our efforts surrounding employment, first responder training, and our National Helpline. 
Limited quantity available, get your cooler today before it sells out! There will not be a restock in April.
Connect With Your Local Affiliate
The Autism Society has a network of approximately 70+ affiliates in 34 states, executing our mission and vision at the local level. Our affiliate network provides a number of ways in which individuals and families can connect, attend an event, gain support, and share their experiences with others in their communities. You can find an affiliate near you to find localized support, services, and events in your area.
Visit your local affiliate's website to discover Autism Acceptance Month events in your area, or download a snapshot of most affiliate events here.
Disability Policy Seminar
The Disability Policy Seminar is an annual federal legislative conference co-sponsored by The Arc, Autism Society, American Association on Intellectual and Developmental Disabilities, Association of University Centers on Disabilities, National Association of Councils on Developmental Disabilities, United Cerebral Palsy, and Self Advocates Becoming Empowered (the partners). The Disability Policy Seminar strengthens our federal advocacy efforts by providing training, learning opportunities, and updates, and opportunities to visit their Members of Congress. The Disability Policy Seminar promotes unity, movement building, and amplifies the concerns of people with IDD before Congress.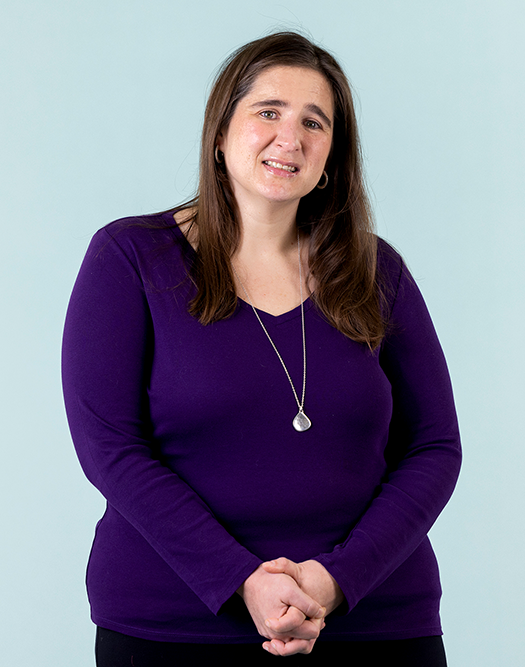 Peer-to-Peer
Fundraising
Peer-to-peer fundraising is a great way to rally your community or social network to raise money for the Autism Society. You can create a personalized fundraising page specifically for the Autism Society through either Facebook or Give Lively and invite your family, friends, neighbors, and other interested parties to contribute to your overall donation goal. All donations given through these avenues are tax-deductible for both you and anyone else who contributes. The Autism Society will receive the funds automatically when the fundraiser concludes.
Facebook:
Go to the Autism Society's Facebook page and select "Create a Fundraiser". You can follow the prompts to set your overall fundraising goal and the length of the fundraiser.
GiveLively:
Go to our GiveLively page. Click "I Want to Fundraise For This", which will give you the option to join or create a fundraising team or to run your own fundraising page. You can then follow the prompts to set your overall fundraising goal and the length of the fundraiser.
Alternate Ways to Support
If you're looking for an alternate way to support the Autism Society, you can also consider the following options: