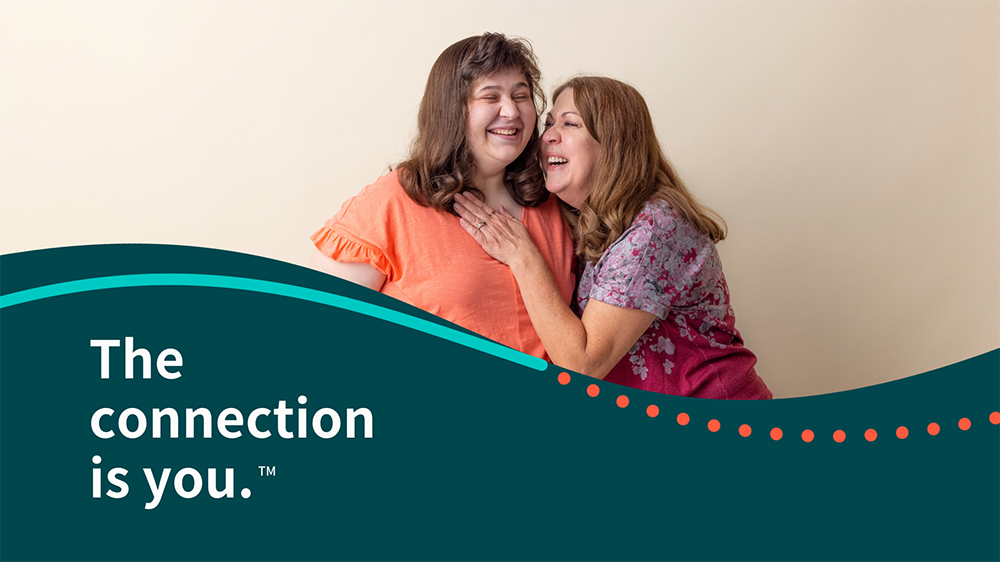 A note from Scott Badesch, President & CEO of the Autism Society of America
For the past ten years, I have been honored to serve as the President and CEO of the Autism Society of America. As many of you know, I will be retiring on January 18, 2020, and I will transition my role from staff member to life-long Autism Society volunteer.
I extend a heartfelt thank you to each and every person who has been part of our journey, and ask that you consider giving the gift of opportunity as one year closes, and a new future is on the horizon.
So why should you invest in our future?  Your support directly impacts over 620,000 people annually in so many ways.
As the largest grassroots organization, we have over 78 affiliates across 37 states working tirelessly to provide immediate, local support.

We believe every autistic adult wanting to work, deserves the opportunity to have meaningful, gainful employment. We work with employers, job-seekers, and organizations to shift the corporate mindset, build more inclusive hiring practices, and create more job opportunities.

The Autism Society is proud to work with individuals on the autism spectrum across our governance board and staff, as we work together to improve the lives of our community.

We led the charge on the reauthorization of the Autism Cares Act, and recently helped pass over 10 bills that directly support the autism community. We collaborate with other disability organization to positively affect policy change at the local, state and national level.

Every person we help, we view as a friend for life. From the moment a child is diagnosed with autism, through individualized education plans and adulthood transitions, to the smile of receiving a first paycheck, to the very real fear of long-term care planning when parents are no longer around, we are here to help and support every need throughout the lifespan.
Together, we have produced impressive outcomes for the community we continue to serve. As a new year and new decade approaches, I find myself reminiscing moments of joy and hard-fought achievements, made possible by those who have supported us. So thank you, without your continued support our work is not possible.