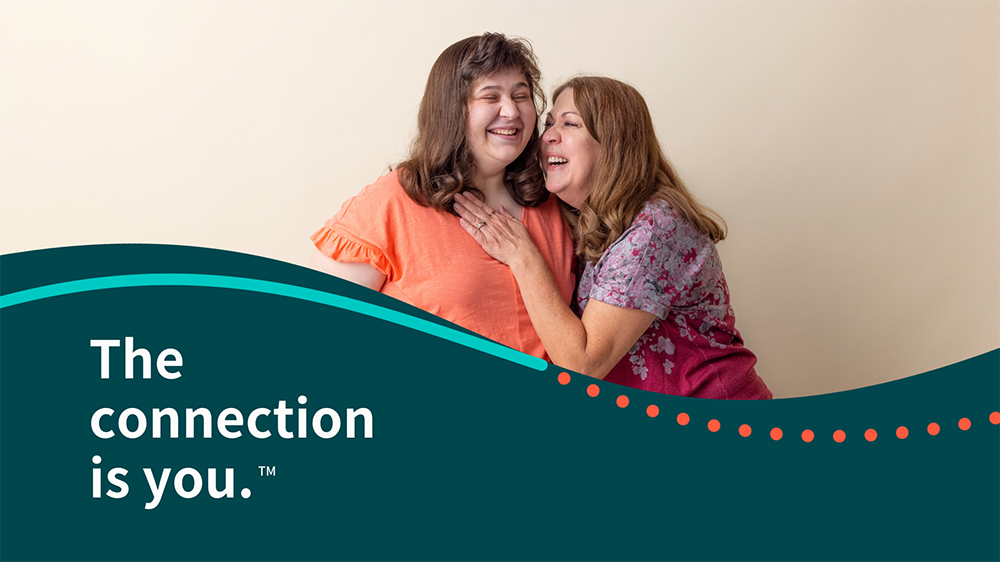 The Autism Society of America was honored to continue our Coronavirus Information Series with a conversation with Ben Breaux, a non-speaking self-advocate, to discuss his experience "Coping with COVID-19 Through the Arts & Advocacy."
On July 30, 2020, Autism Society of America CEO Chris Banks sat down with Ben and his Communication/Regulation Partner, Sara Wong, to discuss Ben's work as an advocate for autistic and disability rights, how he uses poetry to explain the perspective of what it's like to be a non-speaking autistic and what he hopes the autism community and nation can take away from the COVID-19 pandemic crisis.
You can view this Facebook Live on Facebook HERE, and learn more about the Autism Society's Coronavirus Information Series webpage, which is updated with guest speakers every week.
---
ABOUT BEN BREAUX
Ben Breaux a teen with Non-Speaking Autism. He has important messages he wants to share via using a letter board and pointing to spell & write, a method he uses to communicate.
Currently Ben is serving as a Liasion for CommunicationFirst to The ARC of VA's Alliance Board of Adults with Disabilities. Last year he was a delegate to The VA Dept of Ed's "I'm Determined" Summit at JMU. Ben is also a very big advocate for Voting Registration, Rights, Practices for People with Disabilities, and hosts a Facebook page designed to help folks better understand non-speaking autistics while inspiring others like him.