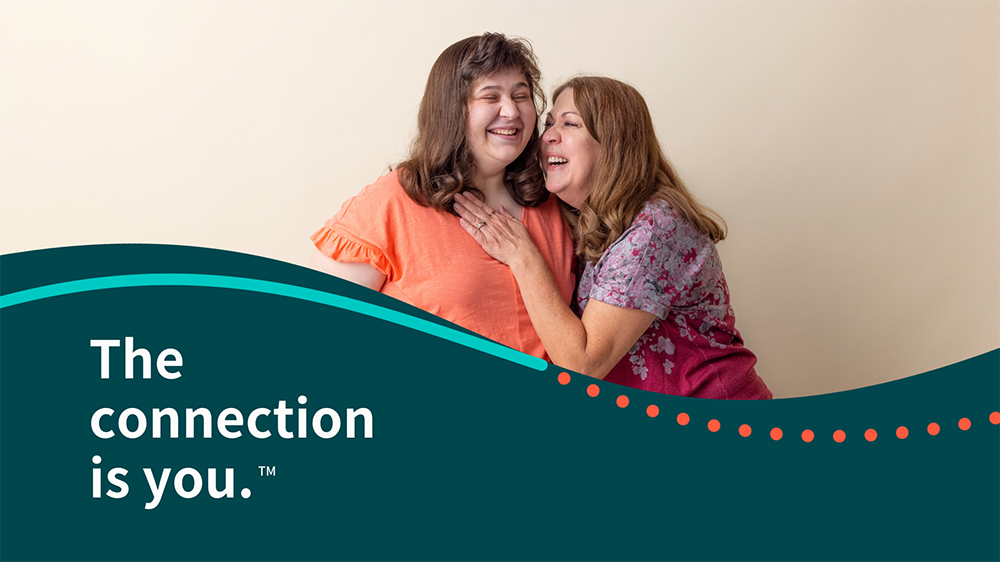 As United States' response to the COVID-19 pandemic crisis continues, local governments across the country are developing strategic plans to help parents, students and educators prepare for a smooth transition to learning for the 2020-2021 school year. Given that the virus and required preventative response vary from region to region, individuals and families impacted by autism must receive as much relevant information as possible.
That is why, as a part of our back to school resources on adapting to this new normal, the Autism Society is providing access to state-by-state reopening updates in conjunction with the National Disability Rights Network, the nation's largest providers of legal advocacy services for people with disabilities.
For more information on what the school opening guidelines are in your state, visit The National Disability Network's compilation of finalized reopening plans (updated every other week) and special education resources HERE, or via the link below.
You can also access the Autism Society's back to school toolkit, public policy resources, and COVID-19 information for additional assistance.