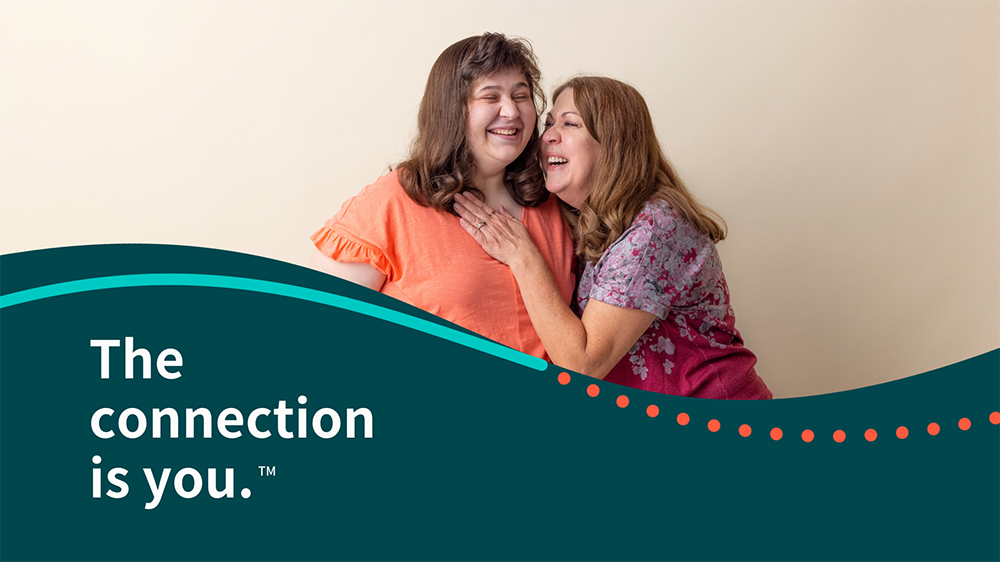 The Autism Society of America was honored to continue our Coronavirus Information Series with a conversation with Samuel Capozzi, an autistic & minimally-speaking self-advocate, about his experience with finishing his undergraduate education during COVID-19.
On June 4, Autism Society of America CEO Chris Banks sat down for a conversation with Samuel, a recent graduate of California State University Channel Islands and future student at the Santa Barbara & Ventura Colleges of Law; Samuel discussed his experience as his university's first nonspeaking student with autism, including how his routine changed during the COVID-19 quarantine, how COVID-19 affected him as he finished his senior year, and the positive outcomes that have come from his experience during this time.
You can view this Facebook Live on Facebook HERE, and learn more about the Autism Society's Coronavirus Information Series webpage, which is updated with guest speakers every week.
Special Note: We were honored to have Samuel participate in our Coronavirus Information Series, as we know he was unable to walk across the stage to accept their diplomas or celebrate his achievement with his classmates. The Autism Society of America thanks Samuel for his work as a strong advocate in the autism community, as well as his work with Autism Society Ventura County. Congratulations Samuel, we know you're going to continue to make an impact as an advocate, and future lawyer!
---
ABOUT SAMUEL CAPOZZI
Samuel Capozzi is an autistic, minimally speaking, self-advocate. He recently graduated summa cum laude from California State University Channel Islands, and he is the first autistic student who uses augmentative and alternative communication to graduate from this university. He majored in political science and minored in Chicano studies. He has recently been accepted to The Santa Barbara & Ventura Colleges of Law. Samuel is passionate about educating others to presume competence among the autism community. Samuel was the youngest Autistic Board Member for the Autism Society of Ventura County, joining just after his 18th birthday.