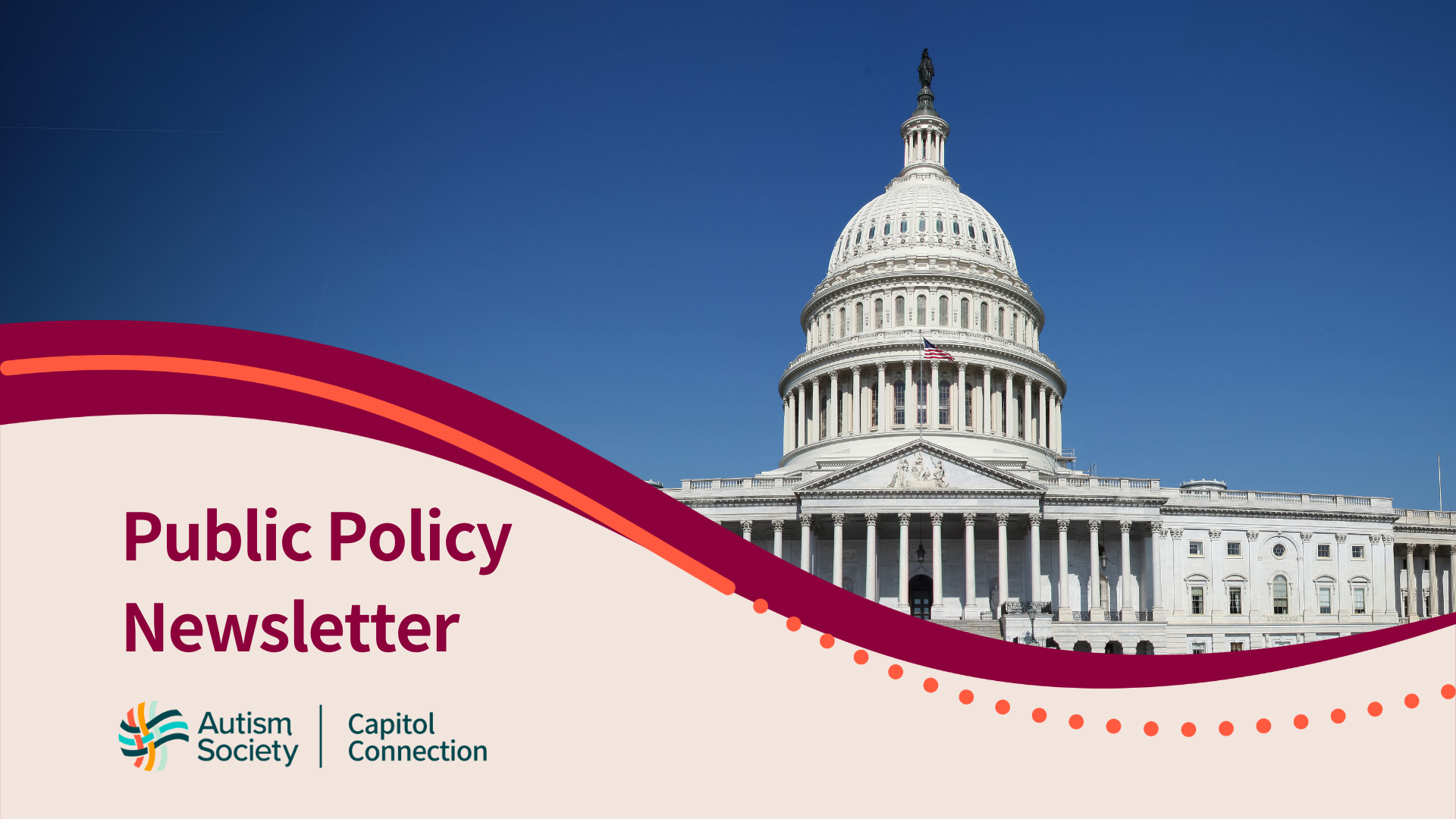 In this edition of Capitol Connection, find updates on the first week of the 118th Congress, legislative victories at the end of the 117th Congress, and a state advocacy win in Ohio, among other public policy updates.
118th Congress
Members of the US House of Representatives and Senate returned to Capitol Hill on Tuesday, January 3rd to begin the 118th Congress, with Democrats maintaining control of the Senate (50-49, 1 independent) and Republicans taking control of the House (222-213), both by narrow margins (see list of new Senators and Representatives). Vice President Kamala Harris, in the role of president of the Senate, presided over the swearing-in of 35 newly elected or re-elected senators. Representative Kevin McCarthy (R-CA) officially secured the position of House Speaker early in the morning of January 7th. In order to win the support of the holdouts, McCarthy was pressured to support a series of House rule changes that includes a cap on federal spending at FY 2022 funding levels (from 2 years ago), an eight percent cut or $130 billion; allows lawmakers to use spending bills to defund specific programs; and makes it harder for lawmakers to raise the debt limit, among other provisions. The House passed the Rules package on Monday night on a largely partisan basis (220-213). 
Lame Duck Wins
The end of 2022 brought several important legislative wins. We are pleased to report that the Fiscal Year 2023 omnibus bill, signed into law on December 29th, included increased funding for many programs that support people with Autism (see summary analysis), the ABLE Age Adjustment Act, an extension of Money Follows the Person program, and authorization for the FDA to take action to ban electric shock devices. In addition, the National Defense Authorization Act passed in the Lame Duck session included a bill to reauthorize Kevin and Avonte's Law and the Assistive Technology Act, both supported by the Autism Society. 
Home and Community-Based Services
The National Council on Disability (NCD) is planning on hosting a virtual roundtable on January 26th regarding the status of home and community-based services (HCBS). The roundtable will focus on the HCBS services and how it can and should be improved. NCD recently published a report Strengthening the HCBS Ecosystem: Responding to Dangers of Congregate Settings during COVID-19. Affiliates and allies can register here for the virtual roundtable.
Child Tax Webinar
On January 19th, 2023, the Center on Budget and Policy Priorities, Code for America, Coalition on Human Needs and Partnership for America's Children are hosting a free webinar on how families can claim 2021 expanded Child Tax Credit. It will also cover other information on important tax credits such as the Earned Income Tax Credit for the upcoming 2022 tax filing season. This webinar will be offered in English and Spanish. Register here to receive the recording and resources.
CDC Autism Network Announcement
The Centers for Disease Control and Prevention (CDC) announced funding to 10 sites to help launch the new four-year phase of the Autism and Developmental Disabilities Monitoring (ADDM) Network. The Network tracks the number and characteristics of children with Autism Spectrum Disorder (ASD) and other developmental disabilities in multiple communities throughout the United States. Four of the sites will also track transition planning and co-occurring conditions among 16-year-old children with ASD. The new funding cycle officially began on Sunday, January 1st, 2023.
The 11 ADDM Network Sites are:
Arkansas – University of Arkansas for Medical Sciences

California – University of California, San Diego

Georgia – CDC's Metropolitan Atlanta Developmental Disabilities Surveillance Program (MADDSP)

Maryland – Johns Hopkins University

Minnesota – Regents of the University of Minnesota

Missouri – Washington University in St. Louis

New Jersey – Rutgers Biomedical and Health Sciences

Puerto Rico – Puerto Rico Department of Health

Utah – University of Utah

Tennessee – Vanderbilt University Medical Center

Wisconsin – Board of Regents of the University of Wisconsin System
State Advocacy
Ohio Missing Alert Bill Passes
In a joint effort of the Autism Society of America and our Ohio affiliates, we had our first state advocacy win, with a bill to include Autism and other developmental disabilities in the Missing Adult Alert system. The Autism Society is also working with affiliates in South Carolina and four other states on similar legislation. We look forward to more success in 2023. Please contact Delancy Allred, Public Policy Coordinator at the Autism Society of America, for more information.  

U.S. Department of Education Agreement
The U.S. Department of Education's Office for Civil Rights (OCR) announced that the Southeastern Cooperative Educational Programs (SECEP) in Virginia entered into a resolution agreement regarding the use of restraint, seclusion, and the provision of a free appropriate public education (FAPE) to students with disabilities. This agreement comes after reports of SECEP not meeting with students to evaluate for compensatory services after multiple instances of restraint and seclusion resulting in missed instructional time. In the agreement, SECEP ensures that its practices of restraint and seclusion do not deny students their right to a free and appropriate education in the future. The letter to SECEP is available here and the resolution agreement is available here.
Justice Department Finds Alaska Unnecessarily Segregates Children 
On December 15th, 2022, the U.S. Department of Justice (DOJ) announced that it found reasonable cause to believe the State of Alaska is violating the Americans with Disabilities Act (ADA) by unnecessarily institutionalizing children with behavioral health disabilities. The State of Alaska is placing children in psychiatric hospitals or treatment facilities for long periods of time instead of assisting children to receive services at home or in the least restrictive environment. The Department of Justice will work cooperatively with the State to reach a consensual resolution of these findings to avoid a lawsuit. With this announcement, the Department has concluded its third investigation in 2022 involving the unnecessary institutionalization of children with behavioral health disabilities. See the full report on the DOJ website.