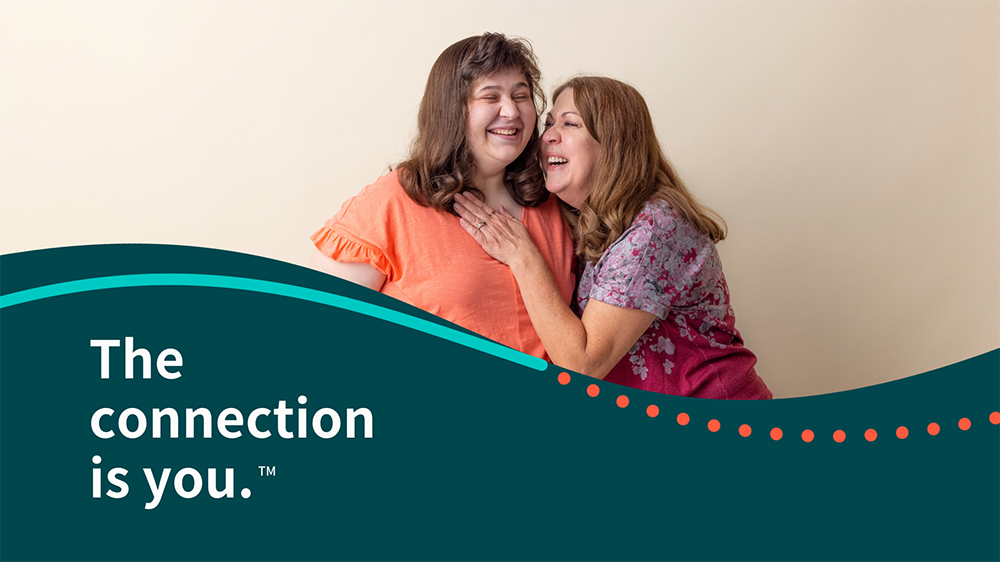 The Autism Society of America is proud to continue our Coronavirus Information Series with a conversation with Dr. Robert Naseef, a psychologist and father of a child with autism.
On April 9, Dr. Naseef sat down with Christopher Banks, CEO of the Autism Society of America, to discuss what he has learned so far in dealing with autism that will help us through this crisis, including readjusting expectations and ways to better cope with uncertainties, advice to parents about taking care of themselves especially now with the added demands of being home all day, and advantages that parents of individuals with autism may have in facing the current crisis.
You can view this Facebook Live on Facebook HERE, and learn more about the Autism Society's Coronavirus Information Series webpage, which is updated every week.
---
ABOUT ROBERT NASEEF
Robert Naseef, Ph.D. has a distinctive voice as a psychologist and father of an adult son with autism. He speaks at conferences nationally and internationally on issues facing families of children with autism and special needs. He has an interest in the psychology of men and fatherhood. His 2013 book, Autism in the Family: Caring and Coping Together integrates research and treatment with professional and personal experience.
In 2008, Robert was honored by Variety, the Children's Charity for outstanding contributions to the autism community. He has given a TEDx talk entitled "How autism teaches us about being human." He is a member of the Panel of Professional Advisors of the Autism Society of America.