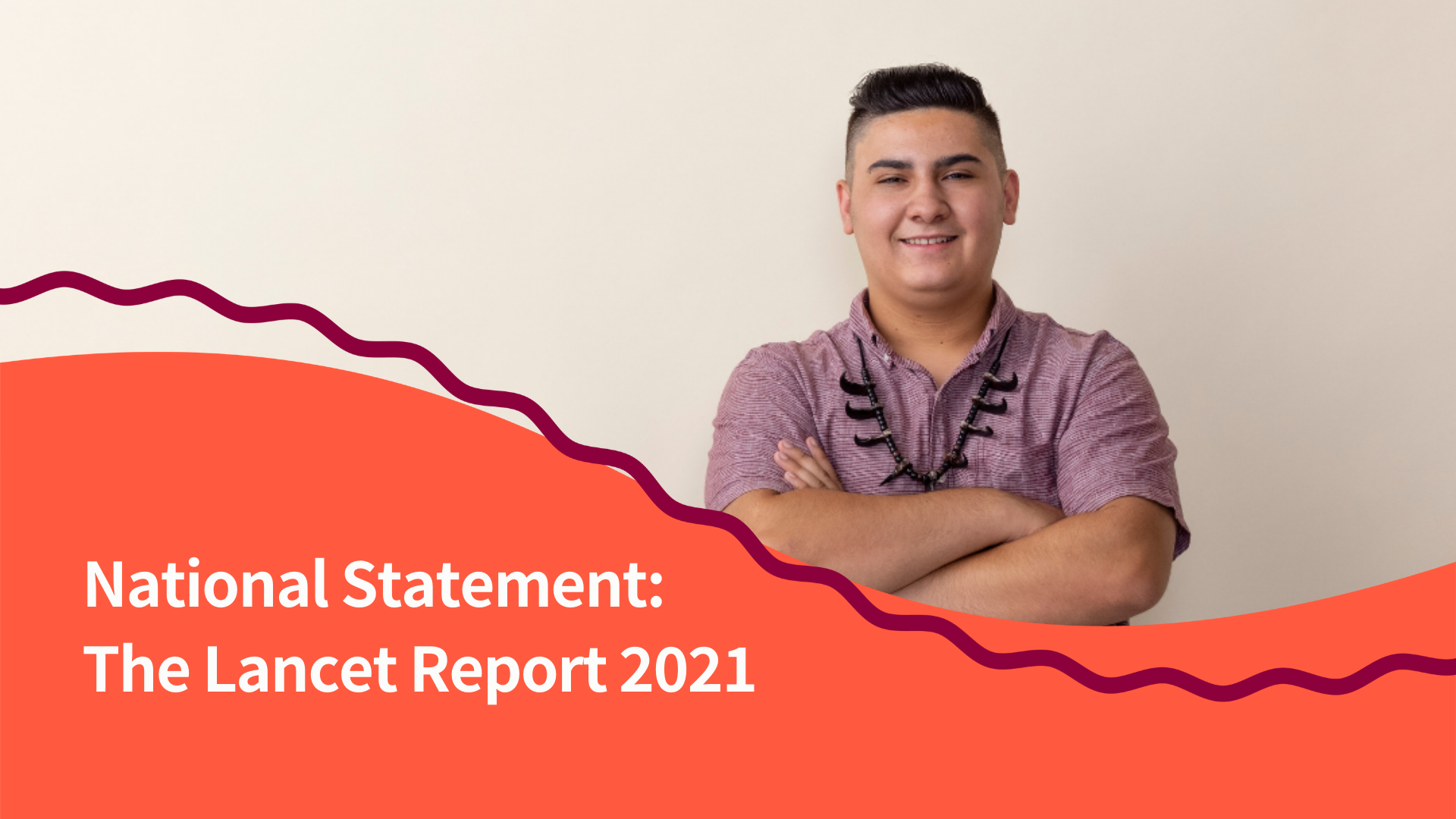 Autism Society of America Agrees with Call-to-Action to Serve Individual on Personalized Needs Basis.
In early December 2021, The Lancet published a comprehensive report that calls for immediate action to better serve the Autism community with personalized interventions, services, and care designed with active participation from patients and their caregivers. The Autism Society appreciates the work done by this prestigious group and agrees that an inclusive care model is needed, and applauds the report's actionable measures that the global community can take over the next five years to better address the current needs of the Autism community. 
The Lancet Commission was formed in 2019 and includes 32 representatives from 10 countries featuring international experts of clinicians, researchers, healthcare providers, Autistic self-advocates, parents, caregivers and advocates. The comprehensive report details steps for the global community to take over the next five years to improve the quality of life for Autistic individuals and their families. These recommendations were designed to be adapted to any country, regardless of resource level. Broadly, these recommendations include:
Personalized, stepped care  ( a hierarchy of interventions—from the least to the most intensive—matched to the individual's needs ) to further accessible treatment options.

Improved care today, with an adjustable long term plan.

Prioritizing meaningful research that goes beyond biology and focuses on long term, integrative interventions.

Addressing global inequities in diagnosis, care and services.
"The Autism Society agrees that an inclusive, personalized approach to design care plans will lead to better long term outcomes," states Christopher Banks, President and CEO of the Autism Society of America. "No single service or intervention is likely to meet the needs of every individual with Autism. To the maximum extent possible, informed decisions should be made by the individual with Autism and their family members to account for specific needs and resources, as outlined in our 'Making Informed Decisions' policy."
Based on the updated prevalence rate that 1 in 44 children are diagnosed with Autism, there are more than 7.5 million people with Autism in the United States, and over 78 million people worldwide. The first step towards improving care is a call to action for every country to track Autism prevalence rates, as well as, co-occuring conditions, traits, strengths/weaknesses, and severity level in order to consider service needs. 
Funding should be designated to study the effectiveness of different interventions in large scale studies, a shift away from the biological focus. This prioritizes projects to address the Autism community's current needs, and plan for long term services and supports. This recommendation aligns with the Autism Society's vision to create a world where everyone in the Autism community is connected to the support they need, when they need it.
The Lancet report states its imperative to adapt service and care models for low – and middle – income countries, as well as underserved communities. The stepped care model allows for individuals to begin treatments with the lowest cost intervention and adjust as needed. By focusing on a person's needs, instead of a diagnosis, support can be granted much more quickly and not be hindered by inaccurate or delayed screening and diagnosis. The Autism Society has long emphasized the need for equitable access for screening and diagnostic ability, especially in underserved communities; we applaud the call-to-action for global communities to collaborate among government agencies, health care providers, financial institutions, education and social sectors. 
Lastly, the report urges the community to address those with the highest support needs, identified by the authors as those who require 24 hour care by an adult, are unable to advocate for themselves, and typically have a severe intellectual disability or are minimally speaking or non-verbal. For non-diagnostic purposes, The Lancet commission addresses this population as those with 'profound Autism' in an effort to highlight the urgent and more significant level of care needs for these individuals. The Autism Society is committed to empowering everyone in the Autism community with the resources needed to live fully, and works to address the entire Autism spectrum; the Autism Society is committed to advocating for the critical needs for intensive home and community-based services and supports for individuals with significant support needs, including the urgent need to increase the availability of direct support professionals.
The Autism Society will continue to review the full 64-page report in collaboration with its Council of Autistic Advisors, Panel of Professional Advisors, affiliate leaders, and Board of Directors.
The Autism Society will continue to collaborate with other Autism and developmental disability organizations domestically and globally to better support the Autism community's needs today, and for the future. We applaud the work of The Lancet Commission in bringing these needs to greater public attention.