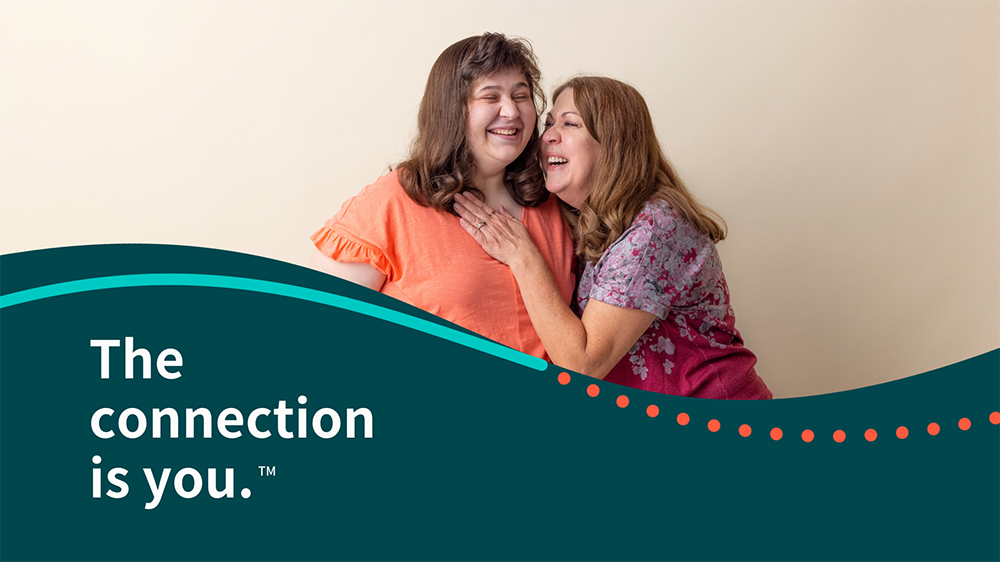 The Autism Society of America is proud to continue our Coronavirus Information Series with the second video created in partnership with MyHana, an autism support network designed to provide autism resources and support for parents and caregivers of autistic loved ones. 
On May 20, Autism Society of America CEO Chris Banks sat down to a conversation with Anne Holmes, Member of the Autism Society of America's Panel of Professional Advisors, to discuss the transitional realities of Individuals Education Programs for children with autism during and post-COVID-19, including what considerations should be uniquely considered and how these programs have been affected by the pandemic.
You can view this Facebook Live on Facebook HERE, and learn more about the Autism Society's Coronavirus Information Series webpage, which is updated every week.
---
ABOUT ANNE HOLMES
Anne Holmes is the Vice President of the Division of Autism Spectrum Disorders Consulting Services for KDH Enterprises, LLC based in Robbinsville, New Jersey. Ms. Holmes received her Master's degree in Speech Pathology from Douglass College and holds a Certificate of Clinical Competence as well as New Jersey licensure and is a Board Certified Behavior Analyst. Holmes is the chair of the Panel of Professional Advisors for the Autism Society. She is also an Assistant Professor in the Department of Psychology at Rider University.
She has over 35 years' experience working in the field of autism and was the former Chief Clinical Officer for Eden Autism Services. In this position, Ms. Holmes was responsible for the oversight of standards or care including staff development, student/participant outcomes, and quality management. She also supervised all diagnostic, evaluative, and consultative services.