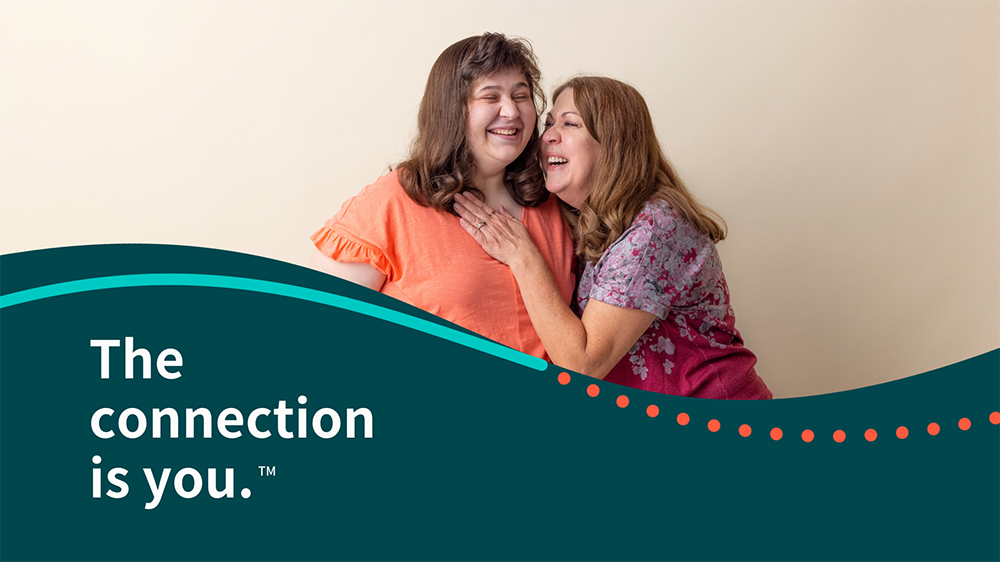 The Autism Society of America is proud to continue our Coronavirus Information Series with the second video created in partnership with MyHana, an autism support network designed to provide autism resources and support for parents and caregivers of autistic loved ones. 
On June 3, Autism Society of America CEO Chris Banks sat down to a conversation with Heather Grimaldi, MS, BCBA of Simple Spectrum Supplement to discuss what to do when you have to go back to work and when school is not in session, and navigating that reality as a parent of a child with increased needs.
You can view this Facebook Live on Facebook HERE, and learn more about the Autism Society's Coronavirus Information Series webpage, which is updated every week.
---
ABOUT HEATHER GRIMALDI
Heather Grimaldi, MS, BCBA is the Founder of Proof Positive ABA Therapies, an organization of highly-trained and compassionate specialists who provide treatment based on the principles of Applied Behavior Analysis (ABA), the most widely researched and scientifically validated method known for treating autism. Armed with empathy, driven by her passion for helping families, and anchored by her own experience as a devoted mother, Heather built Proof Positive ABA Therapies into one of the largest and most respected institutions of its kind in California.