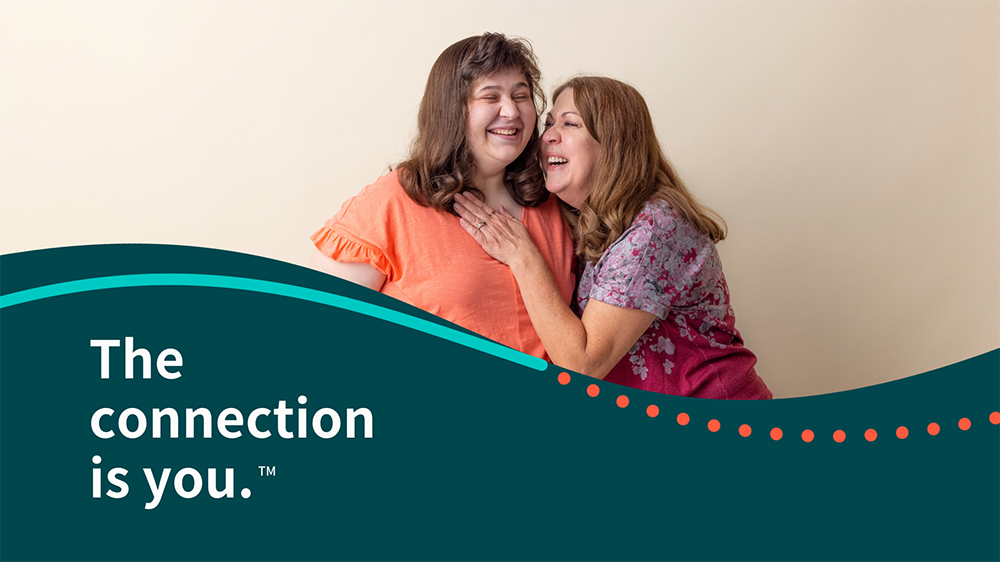 The Howard County Autism Society (HCAS) of Maryland wants families to know that while navigating the special education process can be overwhelming, their experienced staff and parent members are there to help.
"HCAS has made this tremendously stressful, confusing time so much easier," wrote one parent, new to her child's autism diagnosis and the world of special education. "We had a productive meeting with the team . . . and are very relieved and pleased. We are so grateful for your help . . . we would not be able to do this alone."
For more than a dozen years, HCAS has offered a host of services to the local community through its Family Advocacy and Parent Education Program. Partially funded by a grant awarded by the Howard County Department of Community Resources and Services, and serving hundreds of families each year, the program provides special education advocacy and individualized assistance on special education issues; one-to-one assistance on special education law and how it applies to personal circumstances; workshops and seminars on special education topics of interest; and a web-based Special Education News Center. The Special Education News Center, provides essential resources for parents and educators, encouraging parent advocacy and promoting collaboration between home and school.
– – – –
Creating meaningful, effective, and comprehensive models like the Family Advocacy and Parent Education Program, are not easy to accomplish. We are proud and honored to support innovative, hard working affiliates, like Howard County. Shared knowledge and resources benefits the Autism Society and our affiliate network as a whole.
To directly support Howard County Autism Society, click the link.