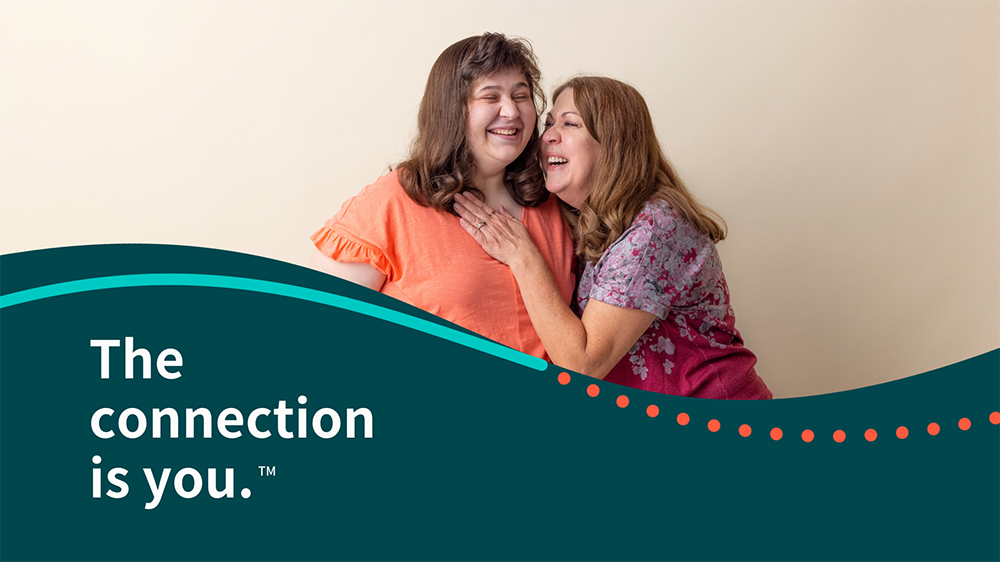 The Autism Society of America was honored to continue our Coronavirus Information Series with a conversation with Morénike Giwa Onaiwu, Advocate, Public Speaker, Writer, Educator, Researcher, and Mother.
On July 16, 2020, Autism Society of America CEO Chris Banks sat down with Morénike to discuss her unique perspective as both an individual on the autism spectrum and a black woman in the United States, and how those two identities intersected both in our current social climate given both COVID-19 and several civil rights movements centered around race. Topics discussed ranged from how Morénike was you diagnosed with autism (her children's diagnoses, and how they led to her own late-diagnosis), how the fact that she has autism gives her the ability to understand and view things differently, and with a lens of inclusivity, as well as what she would like to see the Autism Society learn here, alongside the wider community.
You can view this Facebook Live on Facebook HERE, and learn more about the Autism Society's Coronavirus Information Series webpage, which is updated with guest speakers every week.
---
ABOUT MORÉNIKE GIWA ONAIWU
Morénike Giwa Onaiwu (pronounced: MORE-EN-IH-KAY GEE-WU OH-NAIH-WOO) s an educator, writer, public speaker, parent, and global advocate. Morénike, who often draws from her personal experiences as a late-diagnosed Autistic adult woman, a person of color, and an Autistic parent of Autistic and non-Autistic children, has been an invited speaker in the White House, at the United Nations Headquarters, and a keynote speaker and/or presenter at numerous conferences. She also co-edited a groundbreaking anthology on autism and race and is currently co-editing an anthology on autism, gender, and parenting.