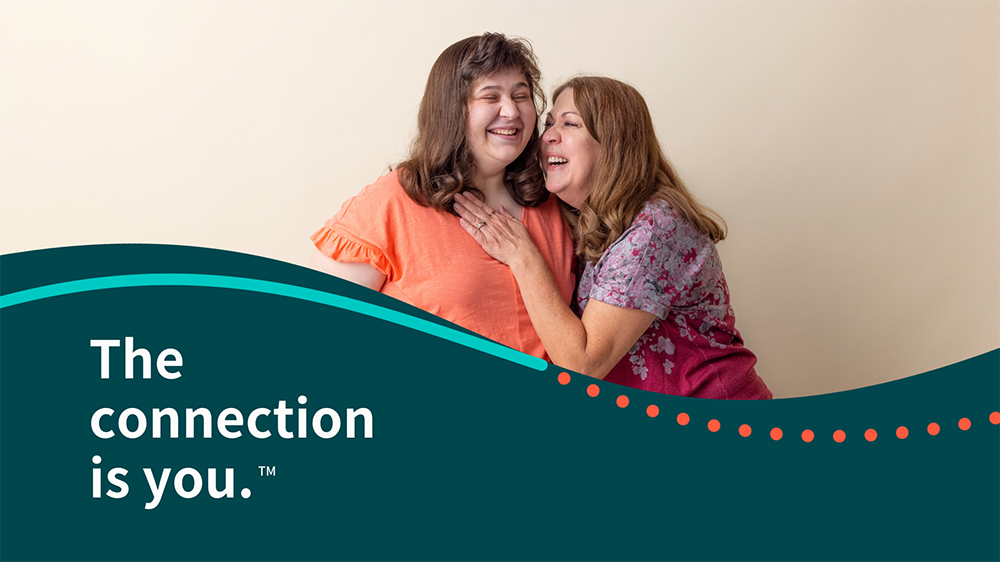 The Autism Society of America was honored to continue our Coronavirus Information Series with a conversation with Brigid Rankowski, an artist, educator, and advocate, about their experience as an autistic individual and member of the LGBTQ+ community on Autistic Pride Day 2020.
On June 18, Autism Society of America CEO Chris Banks sat down for a conversation with Brigid to discuss ways pride month has mirrored April's celebration of Autism Awareness month, how people can people celebrate Pride in safe social distancing ways this June, as well as how COVID19 impacted their autistic characteristics both positively and negatively.
You can view this Facebook Live on Facebook HERE, and learn more about the Autism Society's Coronavirus Information Series webpage, which is updated with guest speakers every week.
---
About Brigid Rankowski
Brigid Rankowski (she/her, they/them) is an artist, educator, and advocate living in Maine. Brigid participates on multiple boards emphasizing disability issues and artistic expressions. They are the founder of The Way We Move, a social circus promoting the circus arts for marginalized communities. Brigid trained with Cirque du Monde, the Cirque du Soleil social circus program, and incorporates the disability perspective into circus arts.
In 2018, she received the Outstanding Commitment to Autism Advocacy Award from Autism Society of Maine for her work in the state. They are a published author and contributor in the award-winning book "What Every Autistic Girl Wishes Her Parents Knew" published by the Autistic Women & Nonbinary Network. When not doing advocacy work, Brigid is an experienced circus performer working with various events across the country.