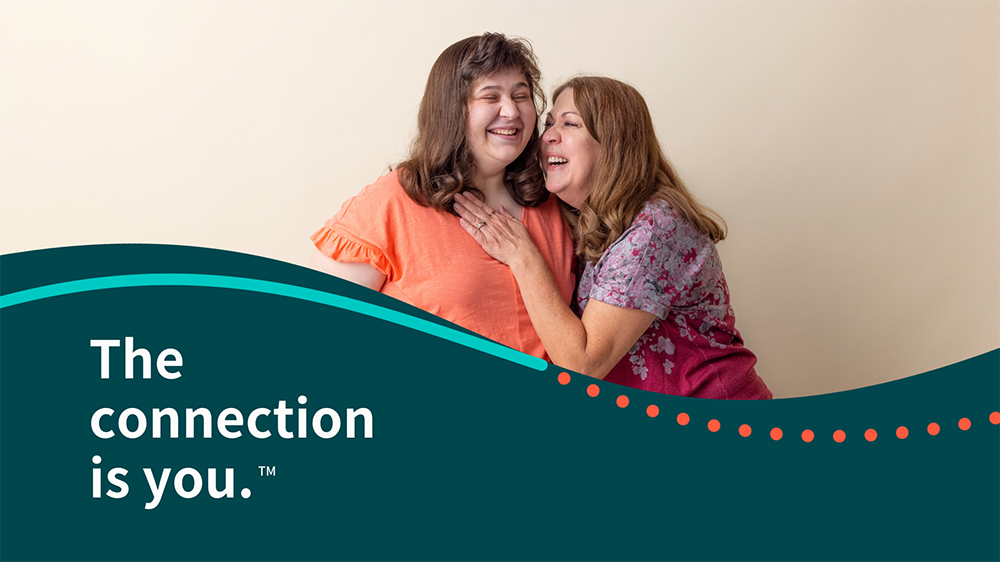 The Autism Society of America was honored to continue our Coronavirus Information Series with a conversation with Kim Musheno, Autism Society's Vice President of Public Policy, and Denise Stiles Marshall, Executive Director of Council of Parent Attorneys and Advocates (COPAA) for a discussion on education policy and student rights.
On August 13, Autism Society President and CEO Chris Banks sat down with Musheno and Stiles-Marshall to discuss the particular challenges and concerns for students with autism and other disabilities as they make decisions about going back to school during the ongoing pandemic, including how COPAA works in collaboration with the Autism Society through the Consortium for Citizens with Disabilities (CCD), how schools continue to provide a Free and Appropriate Public Education (FAPE) for children whose parents opt to keep them out of school during school reopening, and how students with autism who participate in some or all general education classes will be impacted by back to school alterations.
You can view this Facebook Live on Facebook HERE, and learn more about the Autism Society's Coronavirus Information Series webpage, which is updated with guest speakers every week.
---
ABOUT DENISE STILES MARSHALL
Denise graduated from Johns Hopkins University with a Master of Science in Applied Behavioral Science. Denise has 30 years' experience in the field of disabilities in a variety of support, management, and advocacy capacities. She is a dynamic trainer, experienced in leading sessions for participants of diverse abilities and experience levels.
Prior to becoming the Executive Director of COPAA in 2005 Denise was the Program Manager and trainer for Maryland Leaders in Disability Policy; the Director of Training and Educational Outreach for the national organization TASH, and a Positive Behavior Support Specialist and Director of the National Training Center for The Kennedy Krieger Institute in Maryland. Denise's specific areas of interest are positive behavioral supports, prevention, and reduction in the use of restraints, seclusion, and aversive techniques, family supports, grassroots advocacy, self-advocacy, and experiential learning. 
ABOUT KIM MUSHENO
Kim Musheno is the Vice President of Public Policy for the Autism Society. She has over 20 years of experience working in Washington on disability policy. She is the immediate past chair of the Consortium for Citizens with Disabilities (CCD), the nation's largest national coalition of more than 100 national disability organizations. Ms. Musheno also co-chairs the CCD Autism and Education Task Forces and serves on the board for the Collaboration to Promote Self-determination, a coalition working primarily on the transition to employment and postsecondary education for people with disabilities.