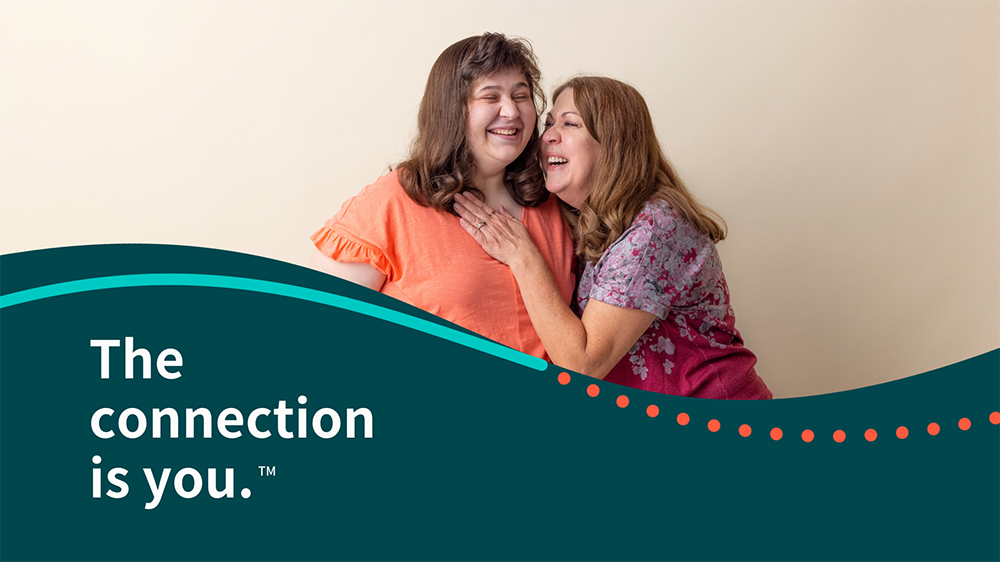 The Autism Society of America is proud to continue our Coronavirus Information Series by talking about the importance of taking care of your mental health during the COVID-19 crisis.
On Thursday, March 26, Autism Society CEO Christopher Banks sat down to a conversation with Dr. Cathy Pratt, Director of the Indiana Center for Autism, to discuss the specific ways to support individuals with autism and concurring mental health challenges during the COVID-19 pandemic, including strategies that should be used to address feelings of stress, anxiety, or frustration and behaviors caretakers should look out for during this time of added stress.
You can view this Facebook Live on Facebook HERE, and learn more about the Autism Society's Coronavirus Information Series webpage, which is updated every week.
---
ABOUT CATHY PRATT
Dr. Cathy Pratt is the director of the Indiana Resource Center for Autism and the Indiana School Mental Health Initiative at Indiana's Institute on Disability and Community, Indiana University, Bloomington. Dr. Pratt is also a board-certified behavior analyst.
Pratt work spans many areas, including autism spectrum disorders, applied behavior analysis, positive behavior supports, evidence-based teaching practices, and policy. A common focus of her work is on local capacity building and creating communities of practice. Pratt's work has been distributed worldwide and has been widely disseminated across various outlets, such as peer-reviewed journals, book chapters, magazines, via media outlets, legislative reports, and presentations. (from Indiana University of Bloomington)