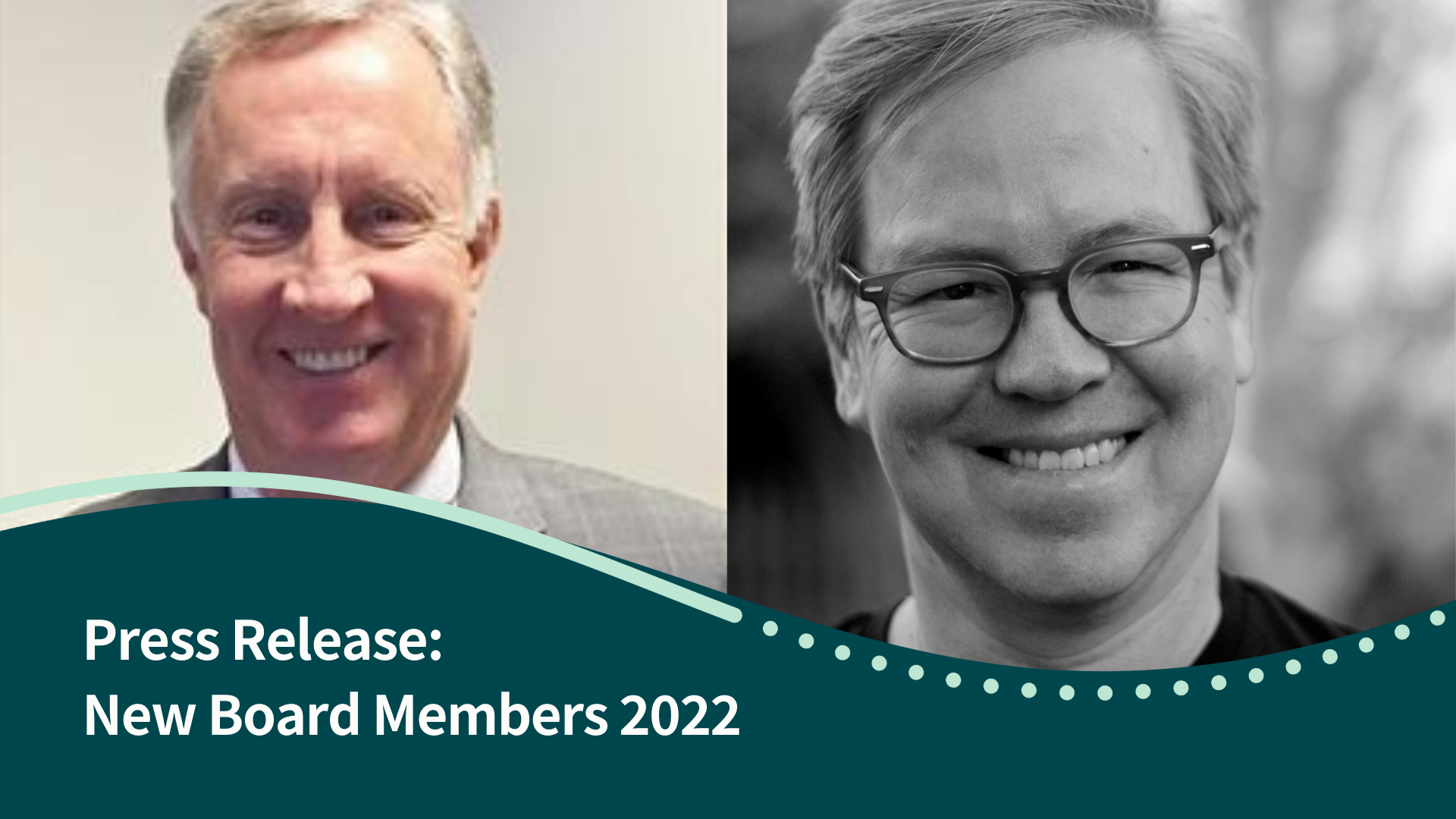 SAP Leader, Jose Velasco, and Longtime Autism Advocate, Robert Johnston Bring Experience to Autism Society of America
January 7, 2022, Rockville, MD –  The Autism Society of America is thrilled to welcome SAP leader and Autism at Work ambassador, Jose Velasco, and past president of the Autism Society of Greater Wisconsin, Robert Johnston to the national Board of Directors.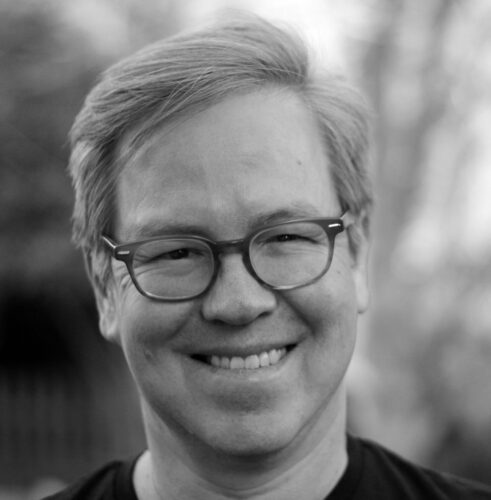 Jose Velasco is a business process intelligence program director at SAP and has been with the global organization for 24 years. Before his current role, he was global co-lead and head of the SAP Autism at Work program in the Americas. His 30-year information technology career spans private and public sectors and companies ranging from startups to Fortune 500 enterprises. Additionally, his professional career has included an ongoing commitment to diversity, inclusion and equity functions; he has participated in various advocacy efforts including World Autism Day at the United Nations, the National Forum on Autism in the Mexican Senate, and at the World Economic Forum. 
"Having a personal as well as a professional affinity with Autism and neurodiversity, I have always been grateful for the tremendous value that the Autism Society adds to our communities. I am thrilled to have the opportunity to serve alongside so many talented and committed individuals whose focus is to positively impact the lives of people on the Autism spectrum".
"Jose's advocacy has long been felt within the Autism community. His inclusive and innovative processes through Autism at Work have been instrumental in expanding employment opportunities for those on the Autism spectrum," stated Christopher Banks, President and CEO of the Autism Society of America. "Jose will continue to be an integral part of our efforts to become a stronger national non-profit organization prepared for growth and scalability while remaining focused on serving the entire Autism community."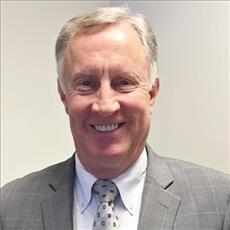 Robert Johnston is a longtime leading advocate within the disability and Autism communities. Following a traumatic pedestrian accident leaving him pinned between two cars, Robert underwent dozens of surgeries and decades of rehabilitation to be able to use his legs and lead an active lifestyle. He understands the challenges faced by those with physical disabilities, and expanded his advocacy for disability rights when his son was diagnosed with Autism. Robert is a past president  of the Autism Society of Greater Wisconsin, a representative of the Governor's Council on Autism, a member of the Board of Directors of The Ability Center, founder of the Community Resource Network and a member of the Academy of Special Needs Planners. Additionally, him and his wife, invented a "buoyant assistive device" for the learn-to-swim market, to address water safety as drowning is the leading cause of death for individuals with Autism.
"I am thrilled to be joining the Autism Society of America's Board of Directors and embrace the challenge of being a connection for individuals and families that are affected by ASD," states Robert Johnston.
"Robert brings a wealth of nonprofit and advocacy experience as a parent, advocate, entrepreneur and business leader  to the Board of Directors," states Banks. "The Autism Society is committed to expanding our national programs including those for wandering and water safety, and are fortunate to have Robert's expertise, passion and guidance through this process."