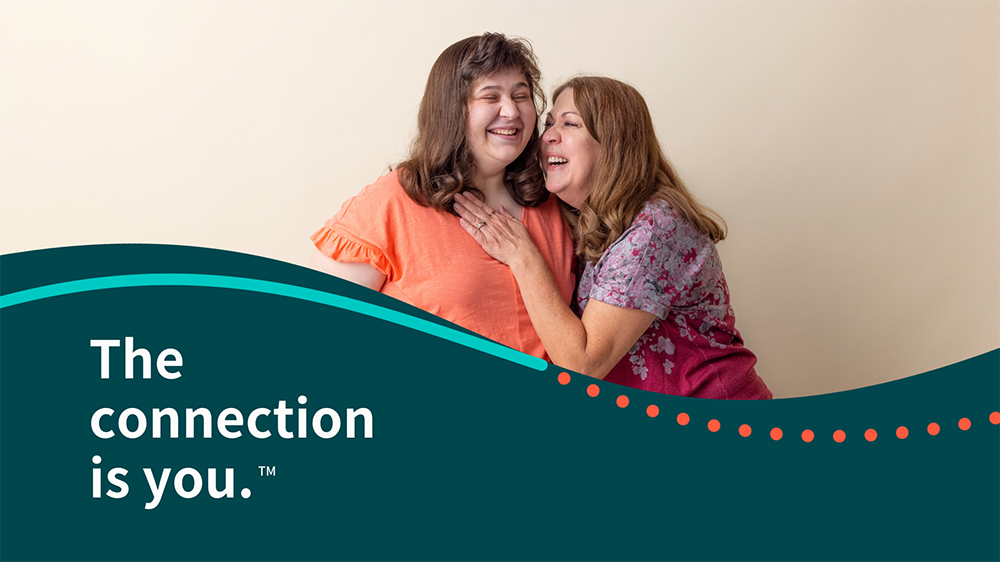 The Autism Society of America is proud to continue our Coronavirus Information Series with the second video created in partnership with MyHana, an autism support network designed to provide autism resources and support for parents and caregivers of autistic loved ones. 
On April 8, Autism Society CEO Christopher Banks sat down to a conversation with David Geslak, Founder & President of Exercise Connection, to discuss the importance and practical realities of exercise and healthy eating routines for individuals on the autism spectrum at home, particularly during the new challenges of increased time at home due to COVID-19 social isolations and quarantine.
You can view this Facebook Live on Facebook HERE, and learn more about the Autism Society's Coronavirus Information Series webpage, which is updated every week.
---
ABOUT DAVID GESLAK
David Geslack is the Founder & President of Exercise Connection, in addition to a Para-Educator and Fitness Coordinator at a school for children with autism. By understanding that students with autism learn differently, he developed a system that has become a breakthrough in effectively teaching exercise. Twelve universities have incorporated his program into their Adapted Physical Education and Special Education Programs. Coach Dave regularly speaks at autism conferences around the world.
Coach Dave graduated from the University of Iowa with a degree in Health Promotion. He is a Certified Exercise Physiologist from the American College of Sports Medicine and a Certified Strength and Conditioning Specialist from the National Strength and Conditioning Association. He is also a former student assistant strength and conditioning coach for the University of Iowa Football Program.