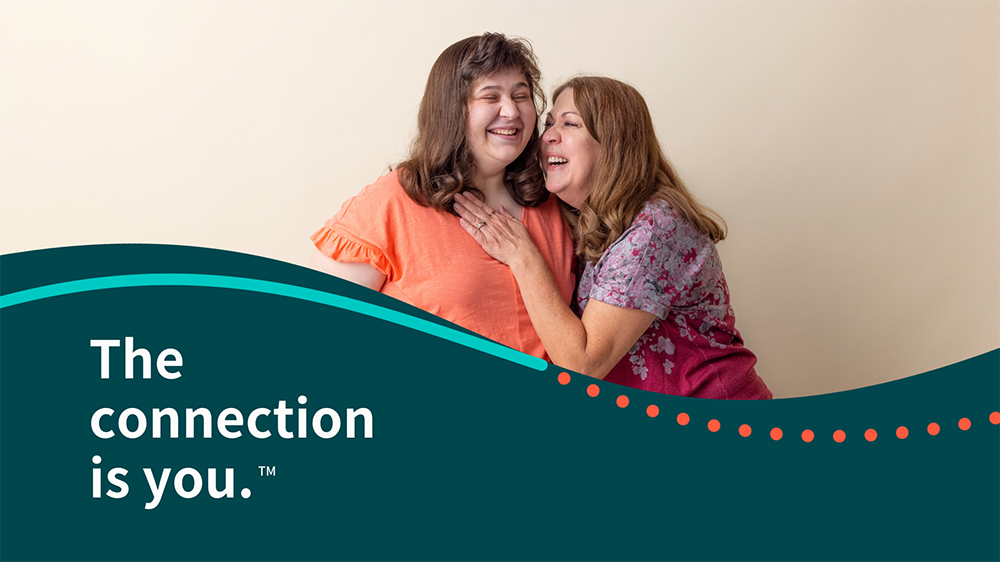 April 2nd is World Autism Awareness Day, and we all need a reason to smile.
Yesterday, the Autism Society of America kicked off our National Autism Awareness Month (NAAM) campaign, and we invite you to #CelebrateDifferences with us throughout April. While NAAM efforts will operate differently this year with over 350 events and programs cancelled, our mission and commitment to spread awareness, promote acceptance, and ignite change remains steadfast.
Throughout this global crisis, there has been a strengthening sense of unity, that we are all in this together. My hope is we carry this unity – this inclusivity – with us, as we continue to manage, rebuild and move forward.
On Tuesday, we hosted another episode of our Coronavirus Information Series, discussing at-home learning with two respected educators, Dr. Christine Reeve and Dr. Marc Ellison, and Josiah Stephens, a student and self-advocate at Marshall University. In closing, Josiah expressed his hope that society can remember how quickly we adapted and made accommodations to work and learn virtually – changes that seemed too difficult to achieve in the past, but in reality just needed acceptance and a little extra time to implement.
Josiah's lesson in acceptance and inclusivity is the root of what we hope to achieve everyday, and especially throughout our NAAM efforts. Our tagline for our #CelebrateDifferences campaign is to "spread awareness, promote acceptance, and ignite change".  As the first national autism organization to provide immediate and ongoing support during the COVID-19 crisis, we know our policy advocacy efforts, COVID-19 toolkit, and Facebook Live series are exemplifying our mission. We stand with Josiah, and the millions of individuals and families across this country that hope the world can carry this mindset forward, as we continue our efforts everyday to build a more inclusive society.
While none of us were prepared for the magnitude of this crisis and economic impact, we know our community needs our help now! Please send a gift of $75 or more to support our essential work of improving the lives of all affected by autism, and to #CelebrateDifferences on World Autism Awareness Day.