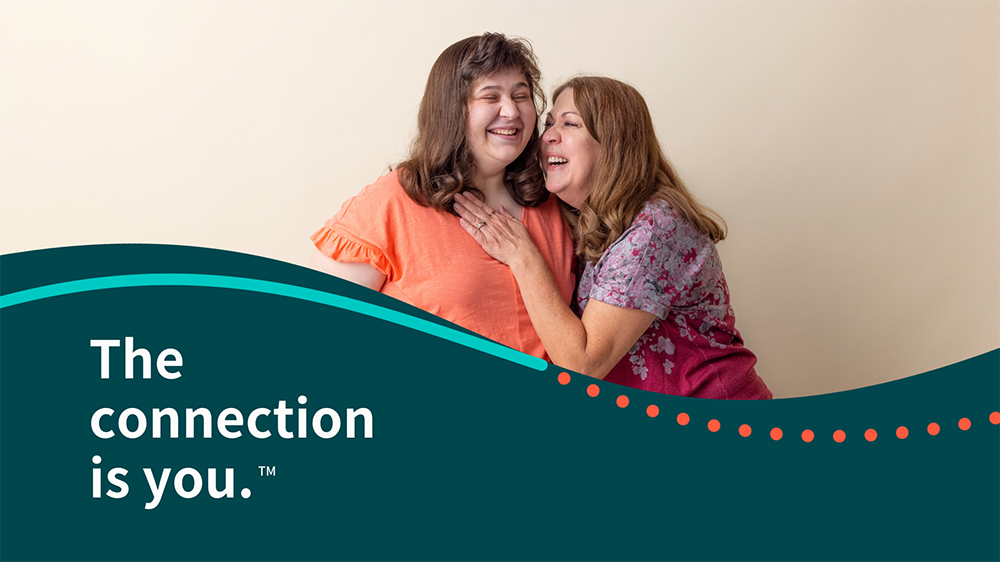 The Autism Society of America is proud to continue our Coronavirus Information Series this May by talking about the safety of autistic children during the COVID-19 pandemic.
On Thursday, May 7, Autism Society President Chris Banks sat down to a conversation with Dr. Jack Scott, Executive Director at FAU Center for Autism and Related Disabilities and Autism Society of America Chair of the Panel of Professionals, to discuss the unique challenges and risks associated with having an autistic child during the COVID-19 pandemic.
You can view this Facebook Live on Facebook HERE, and learn more about the Autism Society's Coronavirus Information Series webpage, which is updated every week.
---
About Jack Scott
Jack Scott is the Executive Director of the Center for Autism and Related Disabilities at Florida Atlantic University. FAU CARD is one of seven autism support agencies funded by the state of Florida. Dr. Scott is also an Associate Professor in the Department of Exceptional Student Education. He teaches courses on autism, special education, and behavior analysis. Dr. Scott received his doctoral degree from the University of Florida, wrote Students with Autism: Characteristics and Instructional Programming (2000), as well as several chapters and articles on autism and individual instruction.
His research interests include early intensive behavioral intervention, particularly parent-directed home programs and reading instruction for children with autism and safety. He is a board-certified behavior analyst who has examined the ethical issues that can impact behavior analysts who work with persons with ASD. In addition, he serves as a consultant to several programs and hospitals and on the boards of two charter schools and is president of Project LifeSaver of Palm Beach County and as a board member for Reaching Potentials.