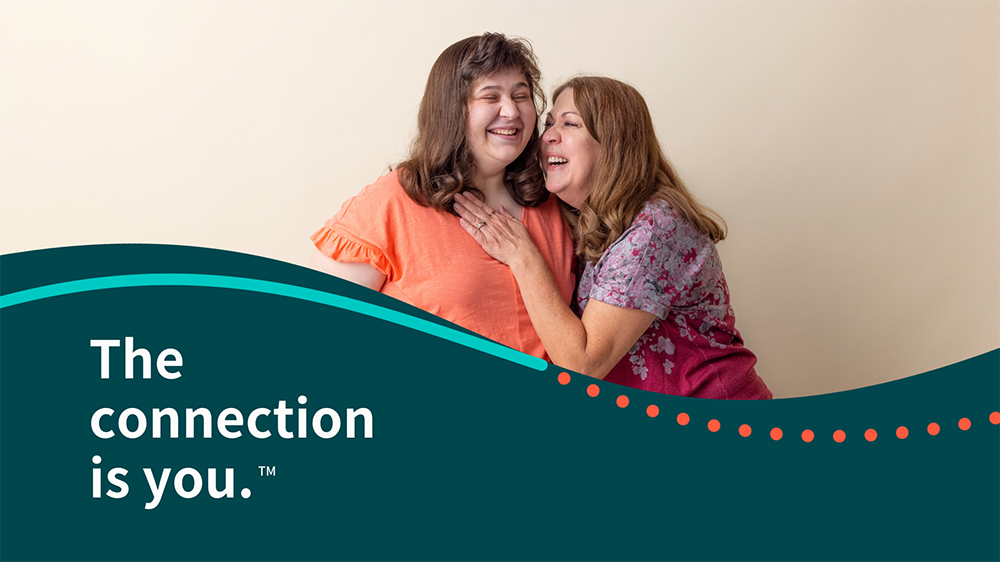 Building Employment Opportunities Together
The Autism Society of America works with policy-makers, organizations, employers, and job-seekers to change the employment landscape for individuals with autism. Through support, advocacy, education, and collaborative efforts, the Autism Society is helping to create more job opportunities and gainful, paid employment for autistic individuals.
As part of National Disability Employment Awareness month (NDEAM), we visited three partner organizations who are making a difference and working to build a more inclusive, neuro-diverse workplace. CAI, AMC Theatres, and Extraordinary Ventures each tackle different aspects of the employment challenge; yet, while they have different strategies, their missions and visions are simple – when you create more job opportunities for neuro-diverse populations, you're building a better business, and improved culture.
CAI
CAI is a leading business technology services firm committed to helping  organizations drive value, improve productivity and enhance customer experience. The company developed the Autism2Work program to create job opportunities and change lives, as it pairs qualified candidates on the autism spectrum with permanent employment in carefully matched jobs in IT and business operations. CAI manages the recruiting, selection and training of autistic team members, the cultural integration, on-the-job supervision, skill development and performance management to ensure employee/employer success. CAI's believes a diverse workforce drives innovation, competitive advantage, and organizational effectiveness.
We met with Mike Park, EVP of Mid-Atlantic, Matt Morrone, Associate Developer, and other employees to discuss their vision, program experiences, and growth, featured in the video.
AMC Theatres
AMC has been a longtime national partner of the Autism Society of America to bring their Sensory-Friendly film program to over 100 theater locations across the US. In addition, AMC is committed to diverse, and inclusive hiring practices with their FOCUS  program (Furthering Opportunities, Cultivating Untapped Strengths); this provides individuals affected by disabilities with access to opportunities for competitive employment, wages, and benefits side-by-side with other theatre associates.
Glenn Grundy, GM of AMC Tyson's Corner, was practicing inclusive hiring long before FOCUS came about, and has built a loyal, proud, and strong employee culture at the theatre. We spoke with Glenn and Theatre Associate, Mark Robinson, a true move buff, about the program opportunities and acceptance. Plus we learned a lot from Mark about movie history and trivia!
Extraordinary Ventures
Extraordinary Ventures is a nonprofit organization founded by a group of families in Chapel Hill, North Carolina, with the goal of creating businesses with neuro-diversity. EV is not a social program, it is building a sustainable business model to produce high-quality goods and services. From candle sales to dog walking, their businesses provide real solutions for the  needs of the community, while simultaneously creating paid job opportunities for a neuro-diverse workforce.
We sat down with CEO, Paige Morrow, and EV Employee, Robbie Hart to learn about their business model, and successes.
---