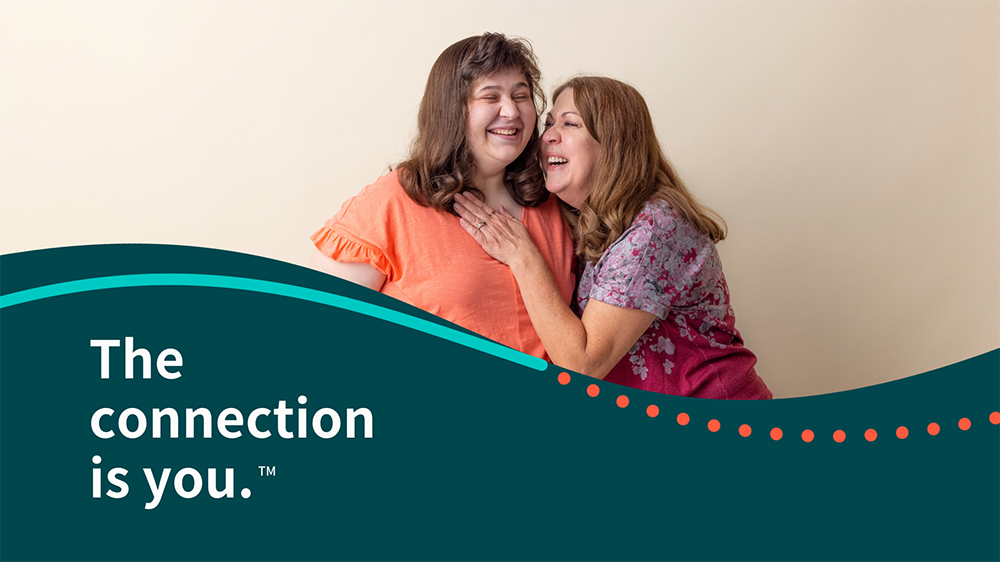 Annual Autism Warrior event funds teacher mini-grant program
The Autism Society of Mahoning Valley is pleased to announce its grant recipient winners for their Autism Teacher Mini-Grant Program and awarded $850 in funds to area special education teachers to help them expand the student accommodations in their classroom. Awards were given in three denominations, $500, $250 and $100 to applicants and applications were received from teachers in Mahoning, Trumbull and Columbiana counties.
Recipients are as follows:
1st Place and receiving a grant for $500 – Holly Fay, Austintown Local Schools, Lighthouse Unit Teacher K-2. She will be using the grant for a laminator for the classroom, as well as laminating supplies and other communication supplies.
2nd Place who received a $250 grant is Kimberly MacDonald, Fairhaven School. Her project is Travel Buddies – communication books/boards/pouches to travel with her students outside of school.
3rd place winner receiving a $100 grant is Kayla Dickason-Welsh, Hubbard Exempted Village School District/ Hubbard High School. Ms. Welsh has a high school class that is focused on life skills. She has many needs including flexible seating and items for her cooking lab to teach cooking skills to her students.
The Autism Society of Mahoning Valley revived this project two years ago to show appreciation and support the great teachers in the Valley who help children and teens on the autism spectrum. The Autism Society of Mahoning Valley Board, a group consisting of community members and parents reviewed the applications and selected the winners. The group hopes to continue to make it an annual project with application deadlines being August every year. The organization's 2019 title sponsors are: Columbiana Chrysler Jeep Dodge & RAM Trucks & Greenwood Chevrolet of Austintown.                                                             
---
This press release was provided by Autism Society Mahoning Valley. To directly support ASMV, click below