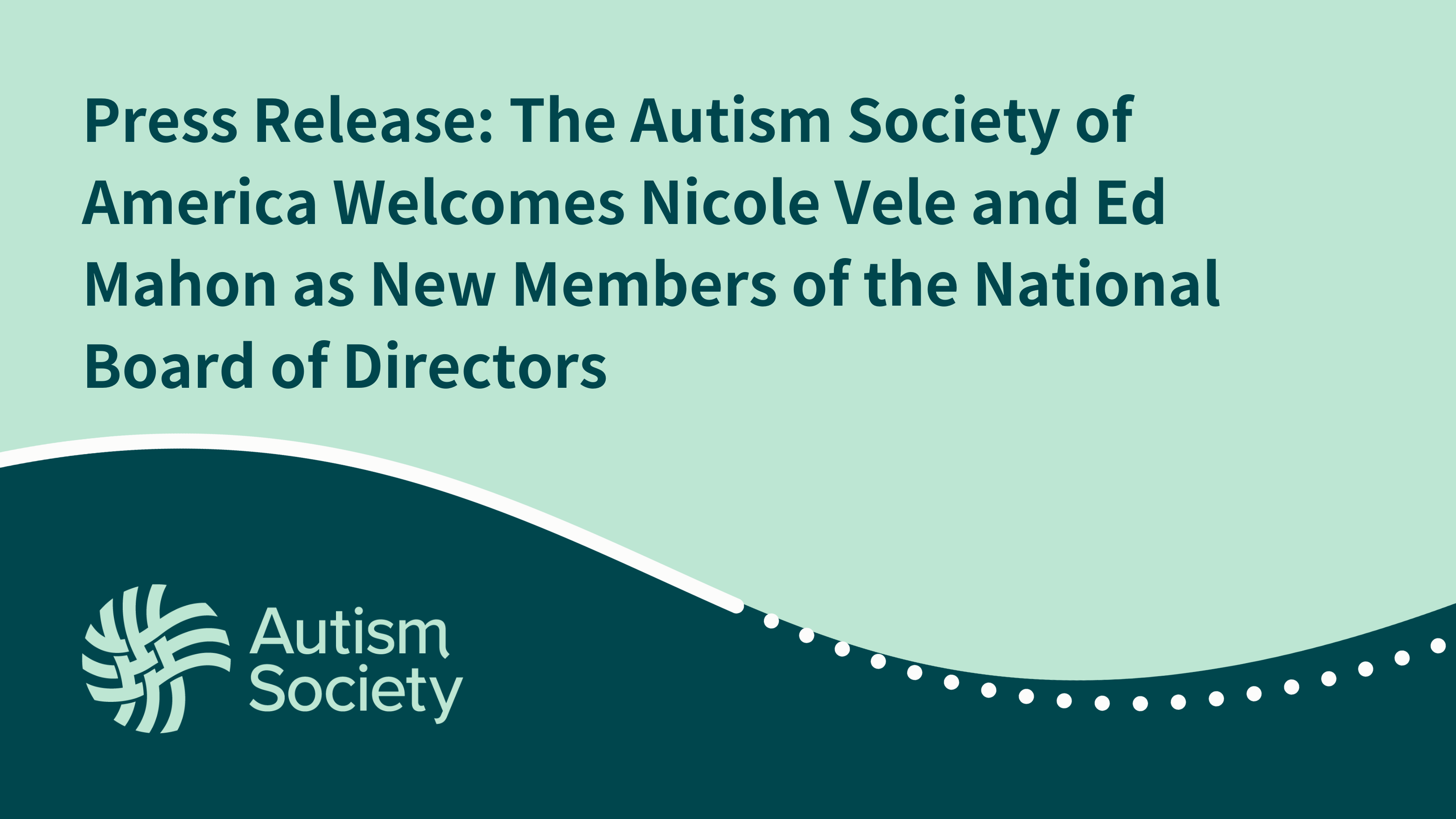 Rockville, MD, October 31, 2023 – The Autism Society of America is excited to welcome Nicole Vele and Ed Mahon as our latest additions to our National Board of Directors. We are proud that they are joining the Autism Society family and can't wait to see what we achieve together.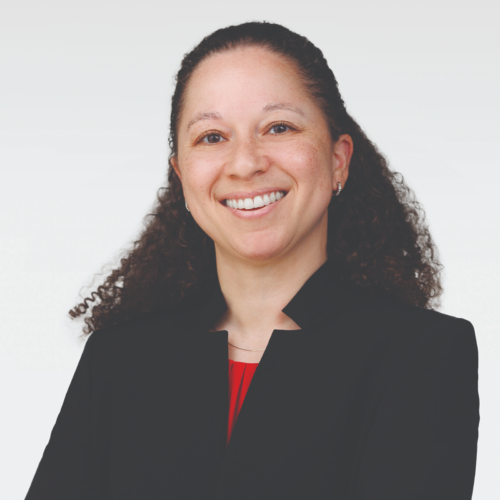 The Autism Society's Board of Directors expects that individuals with Autism will have dignified, productive lives and reach their fullest potential through access to appropriate education, employment, community living opportunities, medical care, mental health services, and family support. 
Before being appointed, Nicole served as an Air Force Judge Advocate General.   The work of the Autism Society hits close to home, for Nicole's stepdaughter is a member of the Autism community. Nicole is a powerhouse, with an expansive academic background that includes Criminology & Law Studies, Organizational Leadership & Quality Educational Leadership & Policy Analysis, a J.D. and an L.L.M.  
"I'm honored to join such a wonderful team of dedicated professionals. Whether it is working on the Autism Society of America's Justice Center initiative, training law enforcement on techniques for engaging with individuals with Autism, or advocating for vital public policies, I look forward to helping the Autism community effectuate positive, meaningful, and lasting change" stated Nicole. 
Edward Mahon is a Senior Vice President at Liberty Mutual representing their Global Risk Solutions division.  He is particularly driven by the work we do here at the Autism Society because his son is a member of the Autism community in addition to the focus within Liberty Mutal around Neurodiversity inclusion.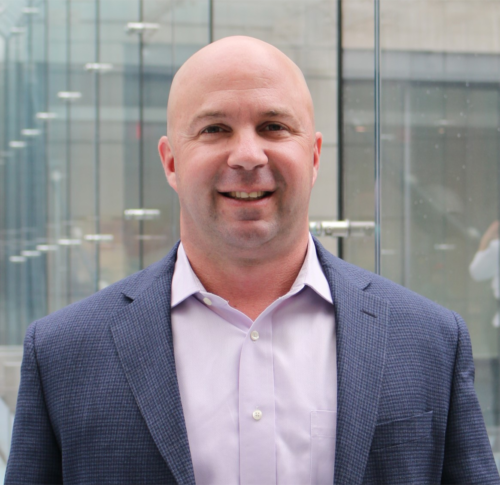 "I am honored to begin working with the Autism Society of America – a best in class organization focused on the needs of individuals on the Autistic Spectrum. For me, the opportunity to continue learning, while also creating awareness (based on my own personal experience) and serving (through a multitude of programs and initiatives) this underserved, and often misunderstood community is incredibly exciting and gratifying" stated Ed.   Ed comes from a business foundation, undergrad from Temple University and masters from St. Joseph's University, with degrees in both Finance & Marketing.
"The Autism Society is delighted to welcome two very committed individuals to our Board of Directors. Nicole's expertise in so many areas of our work will be greatly appreciated. Ed will bring his lived experience as a father, and as a leader of Diversity, Equity and Inclusion at his workplace to our organization.  It is always a pleasure to work with people who have personal connections to the Autism community. Congratulations to Nicole and Ed as they embark on this journey with us!" said Christopher Banks, President and CEO of the Autism Society of America.  
###
Autism Society of America
The Autism Society's mission is to create connections, empowering everyone in the Autism community with the resources needed to live fully. As the nation's oldest leading grassroots Autism organization, the Autism Society and its approximately 70+ local affiliates serve over half a million members of the Autism community each year. It envisions a world where everyone in the Autism community is connected to the support they need, when they need it – including education, advocacy efforts, and supports and services throughout the lifespan. For more information visit the Autism Society at AutismSociety.org, Facebook, Instagram or Twitter.