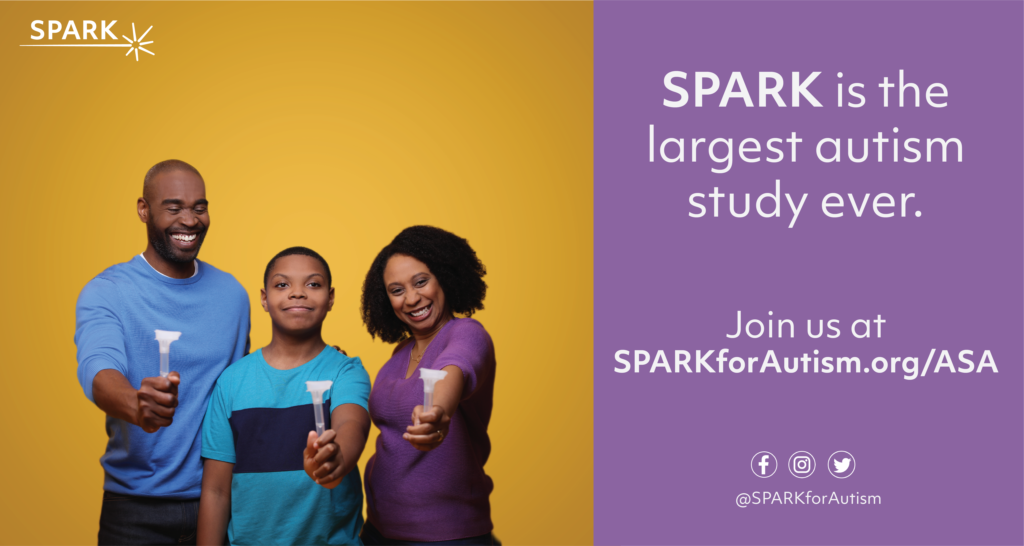 SPARK is the largest autism research study ever. With over 250,000 participants, SPARK has the unique ability to find answers and advance the understanding of autism. For instance, when COVID-19 hit, SPARK wanted to understand how the virus impacted the autism community so they surveyed their participants and heard from over 8,000 parents and autistic adults. In an effort to gain knowledge and greater understanding of how COVID-19 continues to impact families, SPARK has committed to surveying the community roughly every other month.
So far, SPARK has learned that most autism families have been severely impacted by COVID-19; parents of young children, in particular, reported more severe disruptions in their child's ASD-related services compared to older children and adults. Some families reported struggling with the upheaval of and change in routine. The shift in how school is managed also means a significant change in access to services that their child receives at school.
For the autistic adult community, SPARK wanted to learn about any disruption of services and changes in employment and how adults were faring with mental, emotional, and physical health. They learned that overall, most were experiencing disruptions to their social and home lives and employment. Eighty-nine percent of adults who reported changes to employment due to COVID-19 have been negatively affected. Many services and therapies have been reduced across the board and consequently reported experiencing declining mental health and greater depression and anxiety as a result of COVID-19. 
The SPARK website offers information and tips on such things as managing anxiety during a pandemic, dealing with depression, advocating at school as well as family stories from the community. There is also a page on vetted COVID-19 resources.
You can read the entire survey findings of the Impact of COVID-19 on Families and Children with Autism and the Impact of COVID-19 on Autistic Adults.