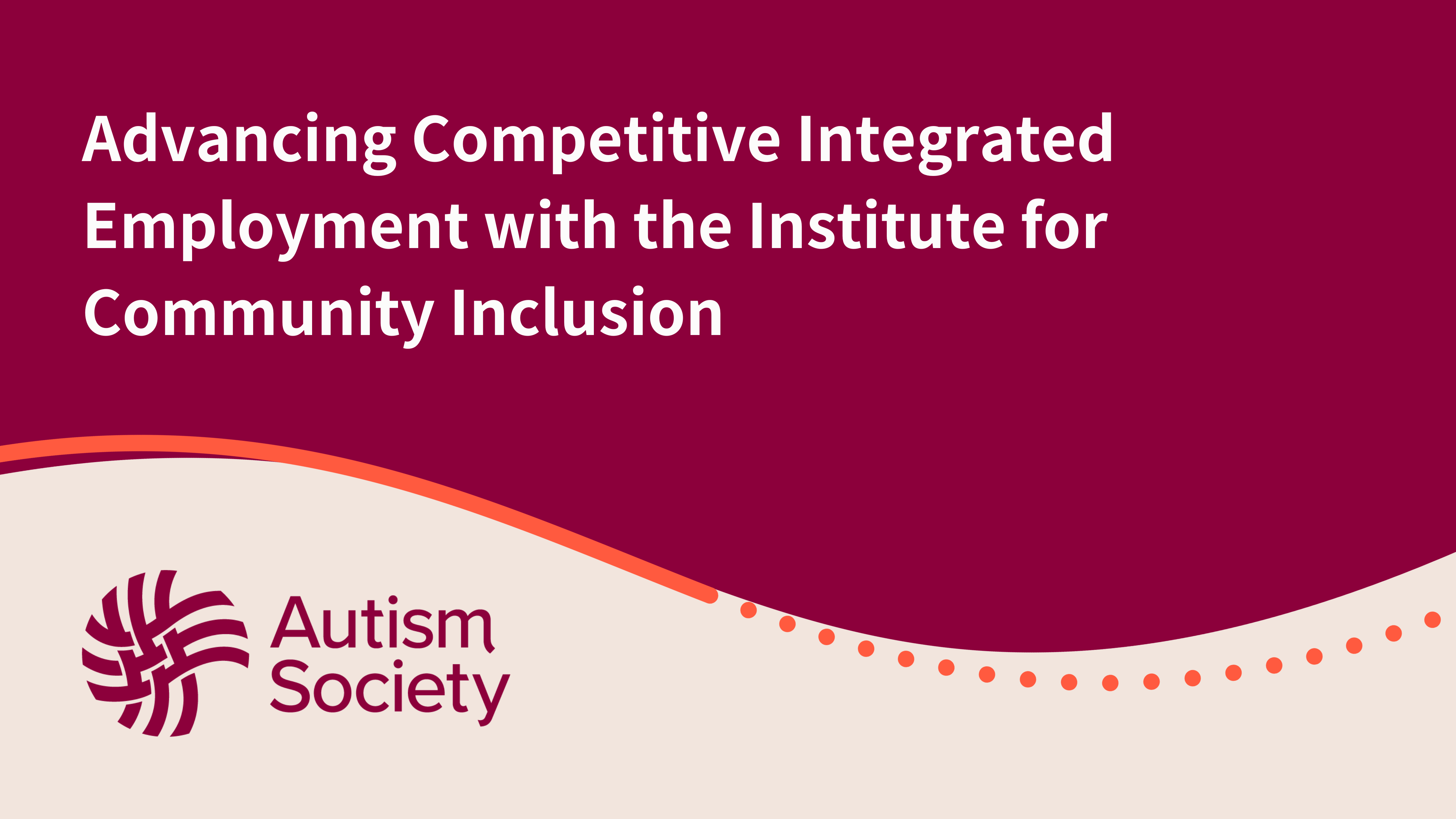 We all know how important working is to our lives. It gives us independence and purpose. It allows many of us to feel fulfilled. But many people with Autism remain unemployed, underemployed, or unable to retain jobs with opportunities for advancement.
Employment is possible in many forms and individuals with Autism should have the opportunity to seek fulfilling work and grow in their chosen path. While each person with Autism is unique, there are many strategies and supports that can help shape the path on the journey of employment.
With the proper exploration, job matching, and ongoing on-the-job supports, people with Autism can be competitively employed in jobs that are interesting and meaningful to them. Just check out Frank and Oscar's stories for some examples!
We know that finding employment can sometimes feel daunting, but there are many employment-related resources that exist. Here are a few to consider.
State Departments of Vocational Rehabilitation. Every state has a vocational rehabilitation (VR) agency that is designed to help individuals with disabilities meet their employment goals. Vocational rehabilitation agencies assist individuals with disabilities to prepare for, get, keep or regain employment.
Intellectual or Developmental Disability (IDD) Agency. An intellectual or developmental disability (IDD) agency is a state organization that funds a wide range of services for people with intellectual or developmental disabilities.
Community Rehabilitation Providers. Community rehabilitation providers (CRPs), also known simply as providers, are local community organizations that provide services to adults with disabilities, including competitive integrated employment services. Your local VR or IDD agency can provide a list.
Social Security Administration. The Social Security Administration supports employment participation through several programs including work incentives targeted at individuals who receive Supplemental Security Income or Social Security Disability Income, the Ticket to Work program, and the Work Incentive Planning and Assistance program.