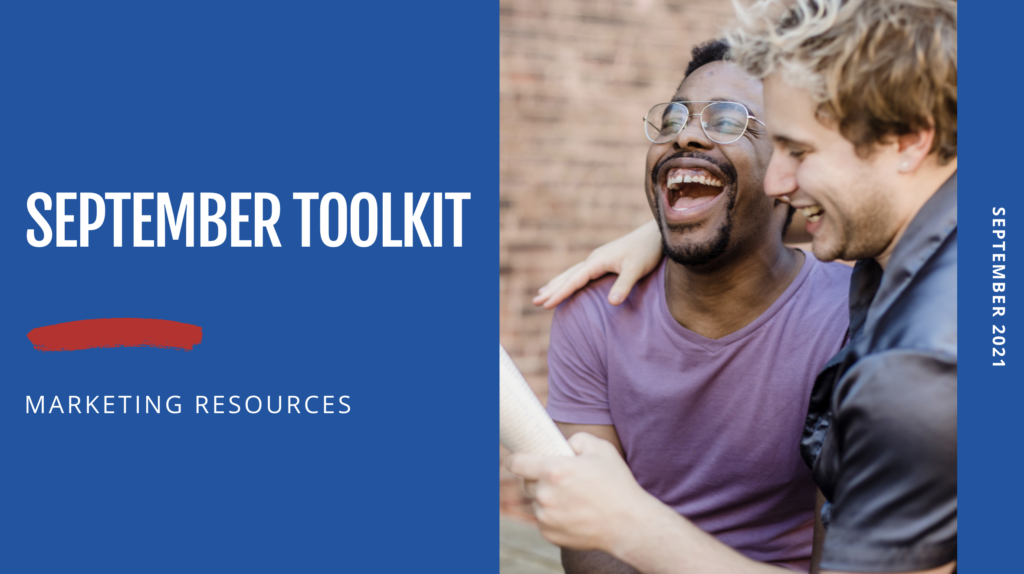 This September, our focus will be on adulthood transitions, housing, and long-term care support, and National Suicide Prevention Month; additionally, we'll continue emphasizing COVID-19 and how to safely transition to in-person situations; additionally, we'll continue emphasizing COVID-19 vaccination information and general COVID-19 support. Our policy resources include information regarding the Better Care Better Jobs Act, the Residential Systems Project, and more. 
Adulthood Transitions
Housing & Long-Term Support
National Suicide Prevention Month
COVID-19 Resources
Policy Resources
The Autism Society's National Contact Center staff are here to support you and provide you with the resources you need. Our Information & Referral Specialists are available Monday to Friday, 9:00 am to 7:00 pm (Eastern Time) at 800-3-AUTISM (800-328-8476) or info@autism-society.org.
The Autism Society is dedicated to improving the quality of life for all affected by autism. $50 allows the Autism Society to provide an hour of support to our affiliate network to create localized education resources, support, and advocacy to individuals and families affected by autism. If you found this article helpful, please consider supporting our efforts through a donation, every bit helps. Donate here!