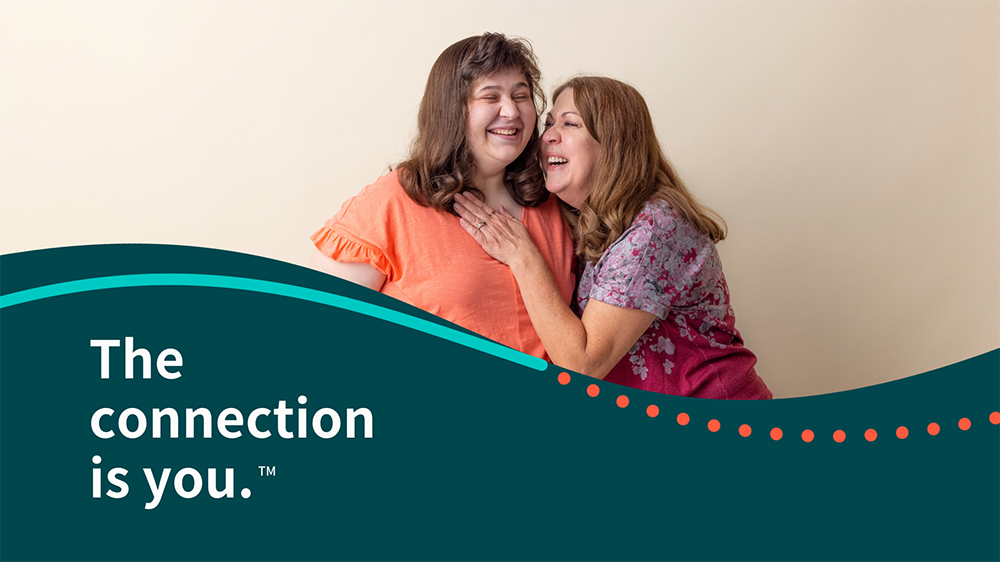 The Autism Society of America is proud to continue our Coronavirus Information Series by talking about the realities of COVID-19 as a self-advocate and mother with one of our very own board members, Carly Fulgham.
On April 23, Autism Society of America CEO Christopher Banks sat down to a conversation with Fulgham to discuss the realities of her time in quarantine, particularly how she and her children were adapting to the changes, juggling her son's therapies, household and work responsibilities, as well as her advice for families struggling to provide round-the-clock care for autistic people.
You can view this Facebook Live on Facebook HERE, and learn more about the Autism Society's Coronavirus Information Series webpage, which is updated every week.
---
ABOUT CARLY FULGHAM
Carly Fulgham didn't get her diagnosis until she was 28 years old and credits that moment with changing her life for the better. After re-entering society after years on Social Security Disability, she is now a mother, wife, and operations strategist for a major national bank. She is the first autistic President of the Board of Directors of Autism Society Ventura County and the affiliate's 2016 Awesome in Autism Individual of the Year. Additionally, she is Vice President of Autism Society of California. Her advocacy passion is education about women and girls with autism, as well as outreach to both employers and prospective employees with autism to enable a more diverse and inclusive workplace.