Resources
Intervention
and Therapies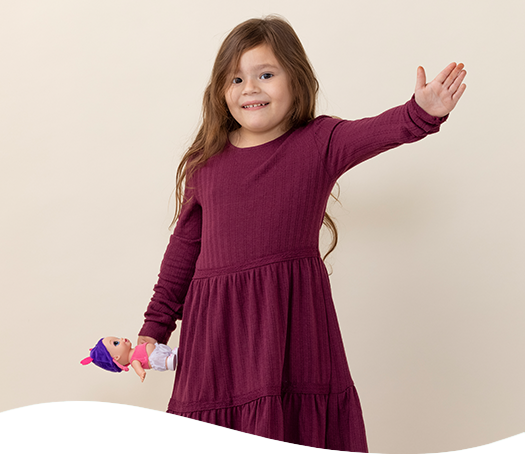 Just decades ago, many people with Autism were placed in institutions. Professionals were less educated about Autism than they are today, and specific service and support were largely non-existent. The picture is much clearer now. With appropriate service and support, training and information, children who experience Autism will grow, learn, and flourish, even if at a different developmental rate than others.
While there is no known cure for Autism, there are treatment and education approaches that can address some of the challenges associated with the condition. Intervention can help to lessen disruptive behaviors, and education can teach self-help skills for greater independence. But just as there is no one symptom or behavior that identifies people with Autism, there is no single treatment that will be effective for everyone who experiences Autism. Individuals can use the positive aspects of their condition to their benefit, but treatment must begin as early as possible and focus on the individual's unique strengths, weaknesses, and needs.
Throughout the history of the Autism Society, parents and professionals have been confounded by conflicting messages regarding which treatment options are appropriate for children and adults who experience Autism. As each person responds to treatment differently, we cannot endorse any one treatment or program. Families should educate themselves about all options and choose what they feel is in the best interest of their child and family, based on their experience and what resources are available.
This section provides an overview of many available approaches, not specific treatment recommendations.
Keep in mind that the word "treatment" is used in a very limited sense. While typically used for children under age three, the approaches described here can be included in an educational program for older children as well.
It is important to match a child's potential and specific needs with treatments or strategies that are likely to help them reach established goals and greatest potential.
The Autism Society does not want to give the impression that parents, caregivers, or professionals will select just one treatment from a list. A search for appropriate treatment must be paired with the knowledge that all treatment approaches are not equal – what works for one will not work for all. The basis of a treatment plan should come from a thorough evaluation of the child's strengths and weaknesses.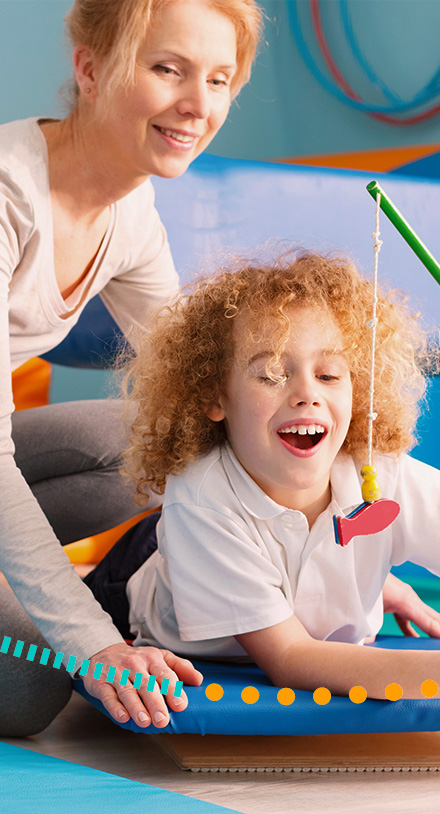 Nonmedical Interventions
The dramatic increase in the number of people identified with Autism spectrum disorder (ASD) has focused attention on the types of interventions that can lead to opportunities to live fully. These teaching strategies can introduce new behaviors or reduce inappropriate actions, often using the principles of behavior reinforcement. Nonmedical interventions frequently address one specific issue at a time – for example, teaching a student to focus on homework – and can yield results in those specific areas as well as more general improvement in functioning.
The Texas Statewide Leadership for Autism Training has compiled the Texas Autism Resource Guide for Effective Teaching (TARGET), which provides information on interventions for people with ASD. Recognizing the diversity of those with ASD, TARGET exercises a pragmatic approach to evidence-based practices (EBP):
The best measure of effectiveness of an intervention is whether it is effective for a particular individual. It is of utmost importance to collect and analyze data when using interventions with a student with Autism. If an intervention results in positive change for a particular student and you, as an educational professional, have data to support that, then the intervention is evidence-based for that student.
Interventions from TARGET
After identifying available treatments, interventions, therapies and other services, you'll need to choose which ones are best for you or your child. Here are some considerations to help you make your decision:
What is the purpose of this theory/practice?
What do I have to do to benefit from the theory/practice, and what are its lasting effects?
For how long must my child be involved in this theory/practice to benefit from it?
Is there any physical or psychological harm this theory/practice could do to my child?
What are the personal costs of time and money that I will have to endure, and can I be reimbursed for these expenses?
How do I know that the costs of this theory/practice are fair and reasonable?
Are the theoreticians or practitioners competently and appropriately trained and prepared to implement the provisions of the theory or practice? How is their competence assured?
What steps will be taken to protect my privacy?
Are there any legal actions, current or past, against promoters, consumers or practitioners of the theory/practice?
How will the effects of this theory/practice be evaluated?
By choosing this theory/practice, what alternatives (proven or unproven) am I not pursuing?
Does this approach mesh with my child's overall program?
Who has this theory positively benefited, and under what conditions?
How successful has the program been for other children?
How many children have gone on to placement in a regular school and how have they performed?
Do staff members have training and experience in working with children with Autism?
How are activities planned and organized?
Are there predictable daily schedules and routines?
How much individual attention will my child receive?
How is progress measured? Will my child's behavior be closely observed and recorded?
Will my child be given tasks and rewards that are personally motivating?
Is the environment designed to minimize distractions?
Will the program prepare me to continue the therapy at home?
What is the cost, time commitment, and location of the program?