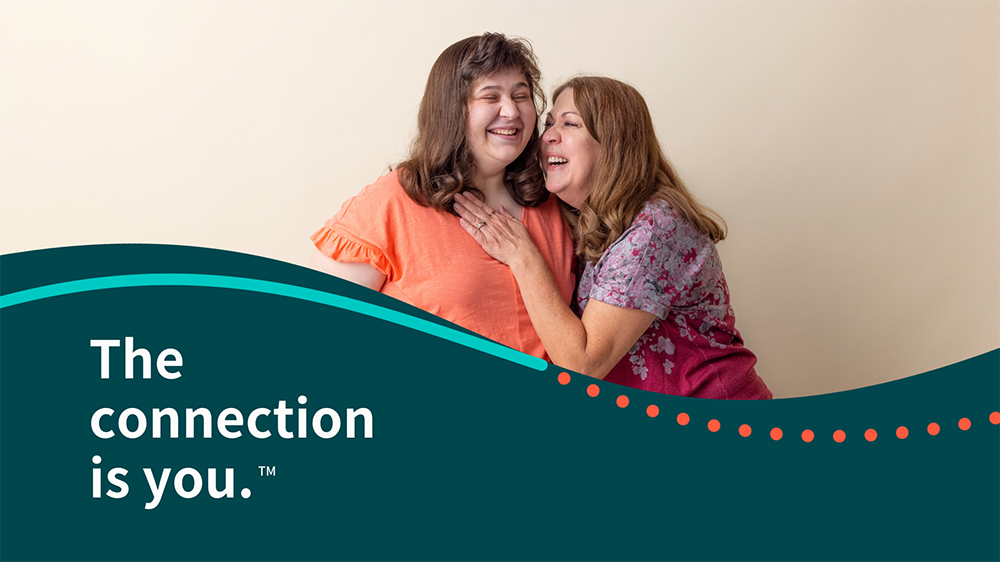 "As several of us know of families who have had personal struggles while traveling with children with autism, we felt that it was important to educate ourselves on those needs to ensure that we can offer the best accommodations and services to those families," said Shannen Desautelle, general manager of Four Points by Sheraton, a Certified Autism Center™ in Mesa AZ. "We are all dedicated to continue to learn all that we can, to ensure that we can give those traveling families the confidence in our destination."
We'd like to congratulate the following organizations for completing their training and certification process to earn the Certified Autism Center™ designation in August! 
"The need is growing for all organizations to be able to welcome individuals and families with autism – we provide an evidence-based and proven method to ensure staff can have more positive interactions with their friends and neighbors, as well as visitors," says Myron Pincomb, IBCCES Board Chairman. "Certification takes their commitment to beyond autism-friendly and provides a way for them to ensure they have access to resources."
As part of the certification process for Town of Queen Creek, IBCCES also reviewed key parks and community resources and will be providing additional information and sensory guides for visitors and residents to the area. 
As we continue to see instances of organizations failing to welcome or accommodate individuals with autism, it is heartening to see more examples of businesses stepping up and making sure there staff is equipped to meet the needs of all guests. 
For a full list of Certified Autism Centers™ and to find a location near you, visit AutismTravel.com. Is there a destination that you would love to see become a Certified Autism Center? Please recommend them here.