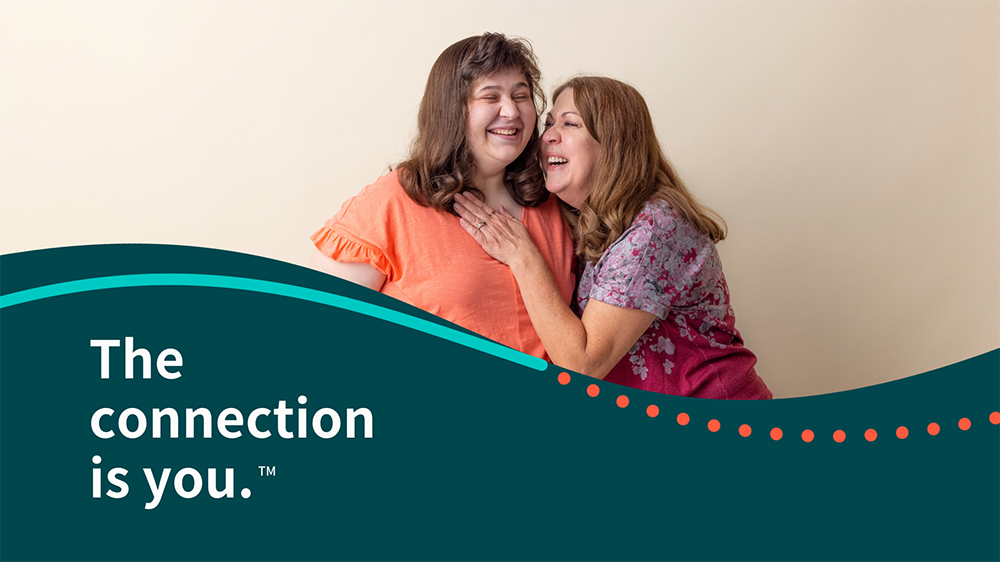 The Autism Society of America and Embassy of Qatar are proud to host a joint panel discussion surrounding "Back to School: A Global Perspective." Panelists include advocacy organizations, educators, and students who will address special education needs, student rights, and anticipated modifications for the back-to-school routine.
Participants included, Christopher Banks, CEO at Autism Society of America (moderator); Marc Ellison, Executive Director at West Virginia Autism Training Center; Josiah Stephens, self-advocate & student at Marshall University; Anne Holmes, Vice President at KDH Enterprises; Dr. Joan Fallon, Founder and CEO of CureMark; Dr. Noof Al Siddiqi, Health lead for the National Autism Plan in the Ministry of Public Health; and Sherri Miller, Director of the Renad Academy, Doha.
The panel discussed several core aspects of what it means to go back to school in the wake of the Coronavirus pandemic. Panelists addressed the added challenges and needs of the autism community, how students have been impacted both in the U.S. and Qatar, and experiences transitioning to virtual learning. Speakers discussed the silver linings and positive lessons learned that help maintain hope, both personally and for their students during this time.
The Autism Society of America thanks all of our participating members, as well as the Embassy of Qatar for working to support the autism community in Qatar, as well as for their collaboration in hosting this education panel.
You can view this Facebook Live on Facebook HERE. Panelists provided the following resources that were discussed in the episode:
---
ABOUT MARC ELLISON
Marc Ellison is the executive director of the West Virginia Autism Training Center, located at Marshall University in Huntington, WV. Dr. Ellison is a Licensed Professional Counselor who has worked for 35 years to support individuals with autism, their families, and those who care for and about them.
ABOUT JOSIAH STEPHENS
Josiah Stephens is an incoming sophomore on the spectrum at Marshall University. He is currently studying mechanical engineering and has hobbies such as choral music and gaming. He hopes that he can grow to become a great advocate for himself and other autistic people.
ABOUT ANNE HOLMES
Anne Holmes is the Vice President of the Division of Autism Spectrum Disorders Consulting Services for KDH Enterprises based in Hightstown, New Jersey with over 40 years' experience working in the field of autism. She has her Masters in Speech Pathology and is a Board Certified Behavior Analyst. Anne is a past vice chair of the Board of Directors of the Autism Society of America and of the Panel of Professional Advisors. In addition, Anne is an Assistant Professor in the Department of Psychology at Rider University in the Department of Psychology.
ABOUT JOAN FALLON
Dr. Joan Fallon began her research on autism and related disorders over 20 years ago and founded Curemark as a platform to develop product candidates to address her findings. Dr. Fallon has both clinical expertise and academic experience in pediatric development. She was an Oxford Health Plans board member and helped achieve underwriting authority from New York State, for alternative and complementary medicine where none had yet existed. She also helped implement a cost-effective, interdisciplinary health plan for Oxford that increased the level of quality care for all children enrolled there. Dr. Fallon serves on numerous reputable boards and committees in the autism and medical field.
ABOUT DR. NOOF AL SIDDIQI
Dr. Noof Al Siddiqi is the Health lead for the National Autism Plan in the Ministry of Public Health in Qatar. As Health Lead, Noof directs the national autism plan to work in collaboration with the National Health Strategy for Qatar. She has contributed to the creation of new national criteria for autism screening, diagnosis, and management; and also assisted in the collaborative research between Qatar Foundation for the "World Innovation Summit for Health." She is a mother of a 7 year old boy who is on the spectrum, and who has inspired her in her personal and professional life.
ABOUT SHERRI MILLER
Sherri Miller, Director of the Renad Academy, Doha. Sherri Miller is the Founder and Director of Renad Academy, a school supported by Qatar Foundation for students with Autism.  Prior to working in Qatar, she was a speech-language pathologist and school administrator in Oregon for over 25 years.  Her primary passion has always been advocating for people with Autism.