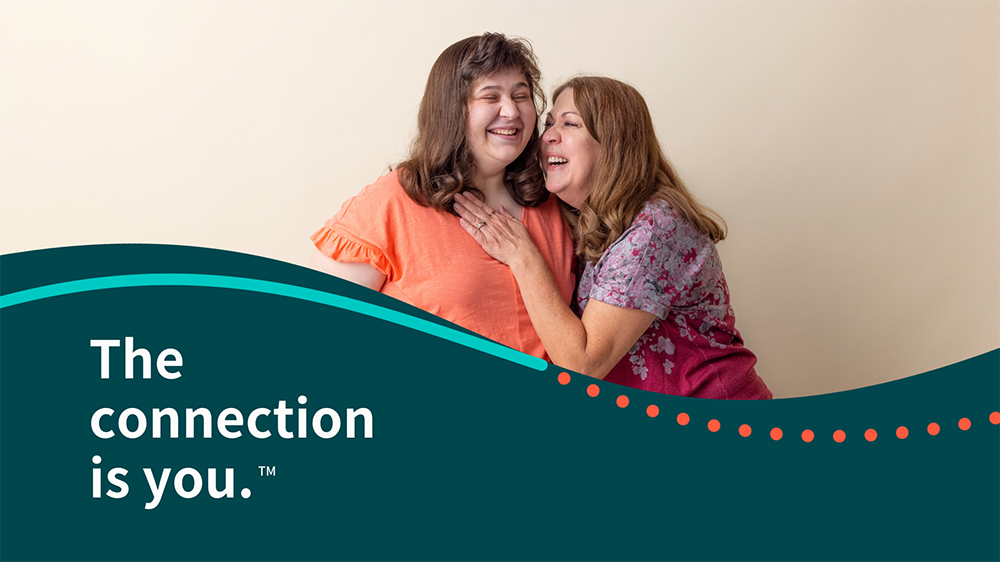 Coronavirus Information Series: Families First Act – Public Policy Update with Kim Musheno
The Autism Society of America is proud to continue our Coronavirus Information Series by providing relevant updates to public policy and bill passages in the United States during the COVID-19 global pandemic.
On Tuesday, March 17, Autism Society of America's Vice President of Public Policy Kim Musheno discussed the federal updates and passage of the Families First Act, which provides coronavirus testing for everyone who needs a test (including the uninsured); increased paid leave; enhanced Unemployment Insurance to people unable to work; and increased funding for food security programs.
You can view this Facebook Live on Facebook HERE, and learn more about the Autism Society's Coronavirus Information Series webpage, which is updated every week.
---
ABOUT KIM MUSHENO
Kim Musheno is the Vice President of Public Policy for the Autism Society. She has over 20 years of experience working in Washington on disability policy. She is the immediate past chair of the Consortium for Citizens with Disabilities (CCD), the nation's largest national coalition of more than 100 national disability organizations. Musheno also co-chairs the CCD Autism and Education Task Forces and serves on the board for the Collaboration to Promote Self-determination, a coalition working primarily on the transition to employment and postsecondary education for people with disabilities.
During her over 20 years working in the field of disability policy, Musheno has monitored or worked on nearly every major piece of legislation that affects people with developmental disabilities and their families, including the Developmental Disabilities Act, the Individuals with Disabilities Education Act, Rehabilitation Act, Americans with Disabilities Act, the Work Incentives Improvement Act, Combating Autism Act (now Autism CARES), and the Patient Protection and Affordable Care Act. Ms. Musheno earned a B.A. from the University of Wisconsin-Madison in political science and German. (from Interagency Autism Coordinating Committee)