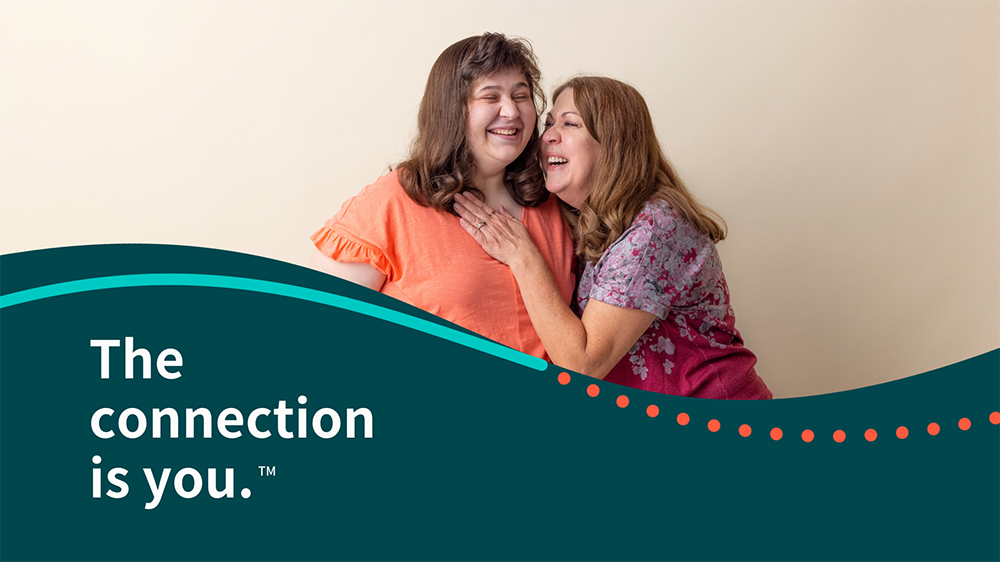 The Autism Society of America is proud to continue our Coronavirus Information Series with the second video created in partnership with MyHana, an autism support network designed to provide autism resources and support for parents and caregivers of autistic loved ones. 
On March 18, Autism Society of America CEO Christopher Banks sat down to a conversation with Cara Kosinski, Occupational Therapist and mother of two, to discuss the new realities of caring for children with autism during the COVID-19 crisis, as well as her best tips for creating appropriate new schedules for children with disabilities.
You can view this Facebook Live on Facebook HERE, and learn more about the Autism Society's Coronavirus Information Series webpage, which is updated every week.
---
ABOUT CARA KOSZINSKI
Cara Koscinski earned her post-professional Doctorate in Occupational Therapy, Master's degree in Occupational Therapy, and BS in Health Sciences. Cara has been a therapist since 1997 and currently works as professor at the University of Saint Augustine's MOT and OTD programs. Cara is also mother to two children with special needs, which means she not only does she understand occupational therapy but she is able to appreciate the unique perspective of the caregiver.
Cara has served as a board member and marketing director of the Lowcountry Special Needs Network, whose website she created. Cara is a member of the American Occupational Therapy Association, is licensed in three states, and is registered by the National Board for Certification in Occupational Therapy. (summary from PocketDot)