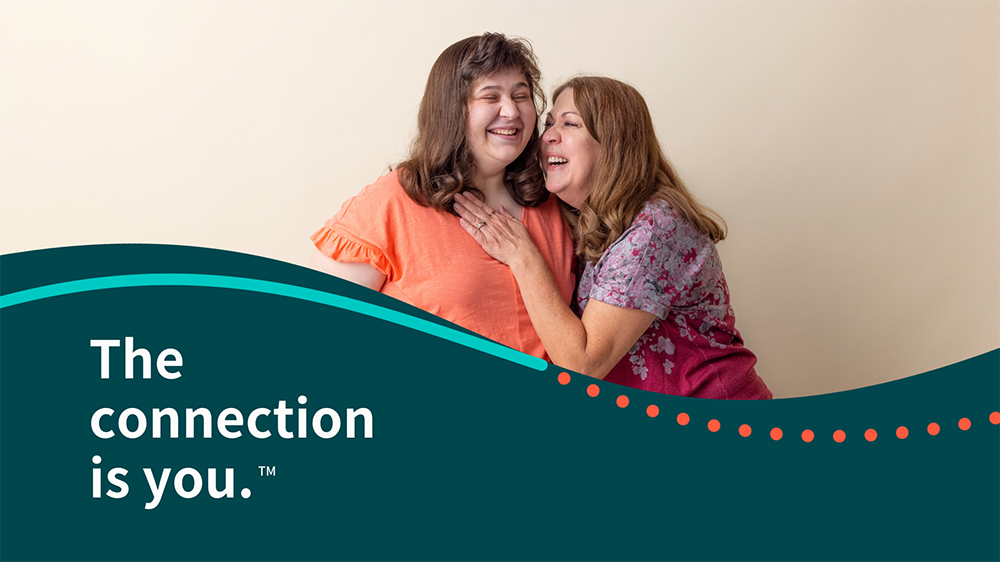 The Autism Society of America is proud to continue our Coronavirus Information Series with the third video created in partnership with MyHana, an autism support network designed to provide autism resources and support for parents and caregivers of autistic loved ones. 
On April 1, Autism Society CEO Christopher Banks joined Russell Lehmann and Kyle Weiss for a personal discussion on how their lives have been affected and altered by the realities of social isolation, quarantine, and COVID-19 as individuals on the autism spectrum.
You can view this Facebook Live on Facebook HERE, and learn more about the Autism Society's Coronavirus Information Series webpage, which is updated every week.
---
ABOUT RUSSELL LEHMANN
Russell Lehmann is an award-winning and internationally recognized motivational speaker, poet, author, and advocate. His words have reached over 20 million people worldwide, from the United States to Argentina, Norway to Australia.
In 2018, Russell presented in 20 cities all across the country. He ended the year with a true testament to his hard work: he was named Reno-Tahoe's "Most Outstanding Professional Under 40". Russell's second book titled "On the Outside Looking In: My Life on the Autism Spectrum" hit bookstores nationwide in 2019.
ABOUT KYLE WEISS
Kyle Weiss is an Essayist, Writer & Mentor.