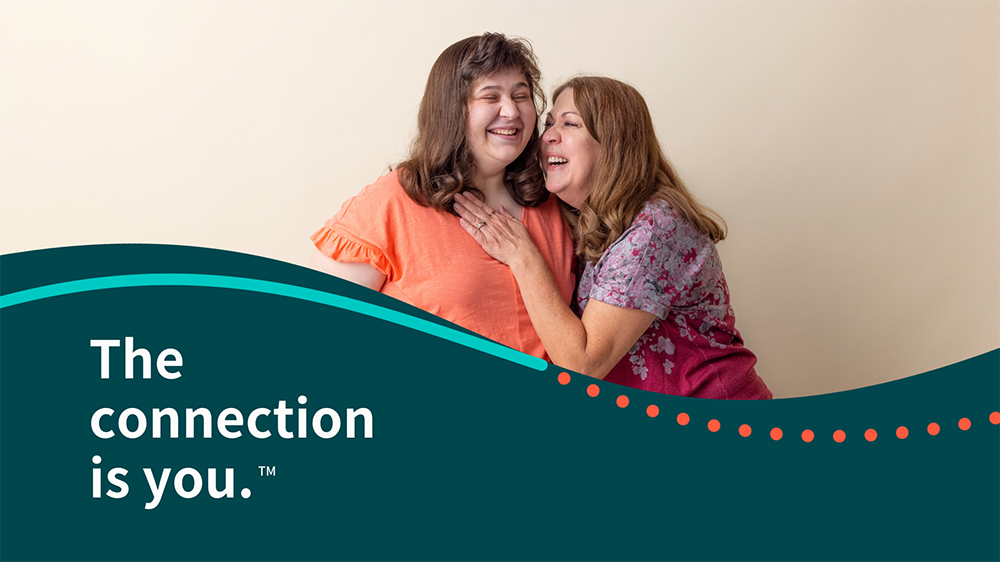 The Autism Society of America is proud to continue our Coronavirus Information Series this May by talking about Dr. Kerry Magro's experience as an individual with autism during the COVID-19 pandemic.
On May 14, Autism Society of America CEO Christopher Banks sat down to a conversation with Dr. Magro to discuss his journey through autism during the COVID-19 pandemic, including some of the key challenges he's faced, why he advocates for the use of "physical distancing" over "social distancing" when referring to the separations we are currently experiencing, and how self-advocates can connect with each other to feel less isolated during this time.
You can view this Facebook Live on Facebook HERE, and learn more about the Autism Society's Coronavirus Information Series webpage, which is updated every week.
---
ABOUT KERRY MAGRO
Kerry Magro is an award-winning national speaker and best-selling author. Kerry has become a role model in the disabled community. Non-verbal at 2.5 and diagnosed with autism at 4, Kerry has overcome countless obstacles to get to where he is today. In May of 2019, Kerry received his doctorate in Educational Technology Leadership from New Jersey City University to become Dr. Kerry Magro. He currently is CEO and Founder of KFM Making a Difference, a non-profit corporation focused on disability advocacy and housing.
Today Kerry travels the country sharing his story and telling our society to define their lives and their dreams in the best way they can. Of his highlights include publishing 2 best-selling books (Defining Autism From The Heart and Autism and Falling in Love) and working on the 2012 Motion Picture Joyful Noise. Kerry currently resides in Hoboken, New Jersey.