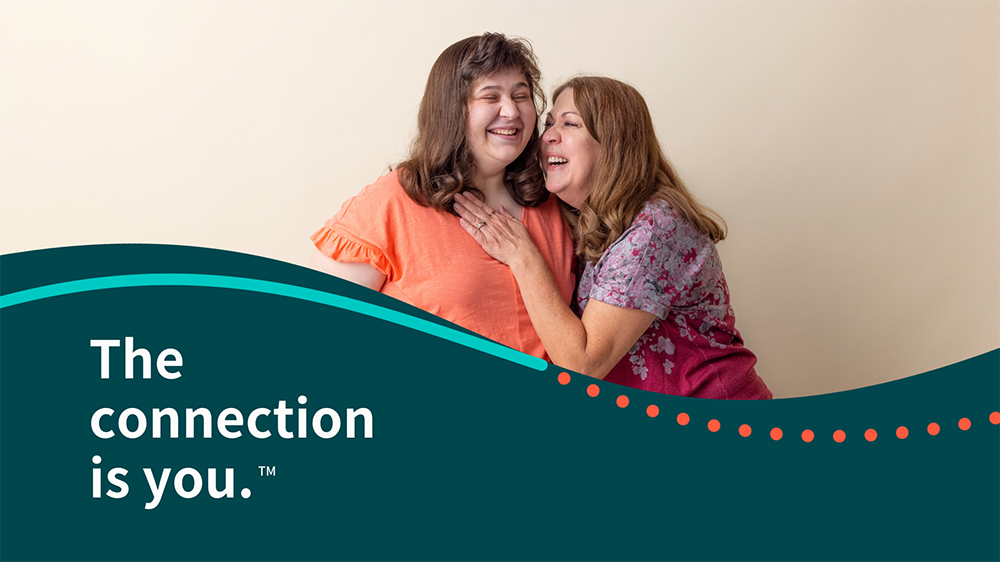 The Autism Society of America was honored to continue our Coronavirus Information Series with a conversation with Ian Chambers, Chief Operating Officer of Moshi Sleep, to discuss how to achieve better sleep for children with autism during these stressful times.
On June 25, Autism Society of America CEO Chris Banks sat down for a conversation with Ian to discuss Moshi, the sleep and wellness app for children, and how he has seen it help families, in addition to the science and data behind how the sleep application can help children and even adults with autism specifically.
Moshi has helped make over 100 million bedtimes better with audio stories, sounds, music, and meditations designed to help kids relax and fall asleep. It is available to download for free on the App Store, Google Play and Amazon App Store.
You can view this Facebook Live on Facebook HERE, and learn more about the Autism Society's Coronavirus Information Series webpage, which is updated with guest speakers every week.
ABOUT IAN CHAMBERS
A father of two kids under 10, Ian's inspiration for Moshi comes from his vision of helping millions of families around the world become happier and healthier by helping kids sleep.  Ian leads the Moshi team based in London.  Together they have helped make over 100 million bedtimes better through their stories.