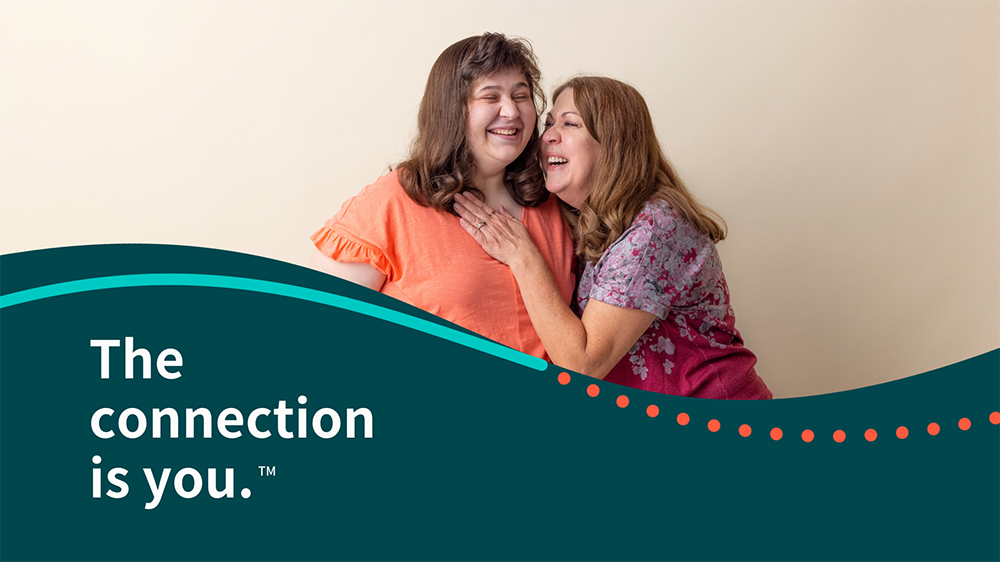 Coronavirus Information Series: "College, Advocacy and Beyond" with Hari Srinivasan
The Autism Society of America was honored to continue our Coronavirus Information Series with a conversation with Hari Srinivasan, a minimally speaking student at the University of California–Berkeley and activist, about his challenges and experience post-secondary education during COVID-19.
On August 27, Autism Society President and CEO Chris Banks sat down with Hari to discuss how the pandemic affected his lifestyle and routines in the past 5 months, including how his university is responding to COVID-19 challenges, the effect COVID-19 restrictions have affected his mental health and well-being, and how he's discovered his passion for teaching people about individuals on the spectrum. Hari, who also teaches a semester-long class for neurotypical students looking rethink the way they will interact with and think about autistic individuals, also discussed his aspirations for the future, as well as the things he's learned about himself in this season.
You can view this Facebook Live on Facebook HERE, and learn more about the Autism Society's Coronavirus Information Series webpage, which is updated with guest speakers every week.
---
ABOUT HARI SRINIVASAN
Hari Srinivasan is a minimally-speaking autistic at UC Berkeley majoring in psychology and minoring in Disability Studies. Hari describes his autism as including oral-motor apraxia, poor fine motor skills, poor body coordination, body mapping issues, sensory dysregulation, mood dysregulation, ADHD, OCD and anxiety; issues that can present frustrating obstacles to everyday functioning. He never knows what kind of day he will wake up to. 
This will be Hari's fourth semester as student instructor for a semester-long course on autism at UC Berkeley. He is also the President of the Spectrum at Cal student organization. Hari is a prolific writer and poet, and writes for the Daily Californian. He is a Research Assistant at The Golden Bear Mood and Sleep Research Clinic, and the UC Berkeley Disability Lab. Hari hopes to go onto grad school and do research surrounding autism. Recently, Hari was featured on President Obama's Instagram campaign for the 30th anniversary of the Americans with Disabilities Act.