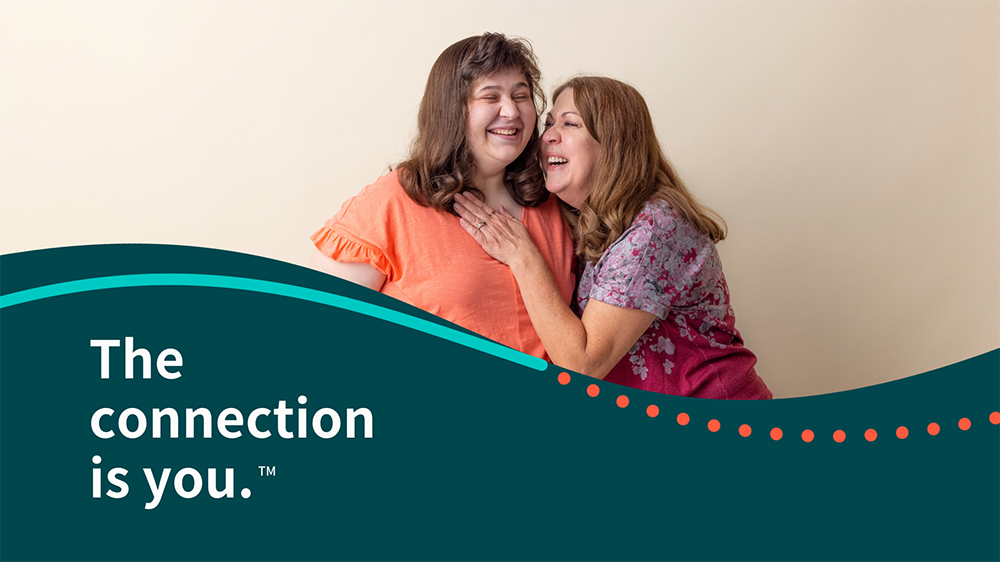 The Autism Society of America is proud to continue our Coronavirus Information Series with a conversation regarding how COVID-19 has transitioned healthcare for individuals with autism, and how the transition to telehealth has created unique benefits and challenges for those with an ASD diagnosis.
On May 21, Autism Society of America CEO Chris Banks sat down to a conversation with Geri Dawson, Distinguished Professor of Psychiatry and Behavioral Sciences at Duke University, to discuss challenges families face when making the transition to a remote or online telehealth platform, advice would you give to families or individuals who are seeking a diagnosis during the pandemic, and what the long term effects of COVID-19 on how autism is diagnosed.
You can view this Facebook Live on Facebook HERE, and learn more about the Autism Society's Coronavirus Information Series webpage, which is updated every week.
---
ABOUT GERI DAWSON
Geraldine Dawson is the William Cleland Distinguished Professor of Psychiatry and Behavioral Sciences at Duke University. She directs the Duke Institute for Brain Sciences and the Duke Center for Autism and Brain Development. Using electrophysiological techniques, Dawson's lab discovered differences in brain circuitry related to face processing in young children with autism, which is apparent during infancy before symptom onset and a lifelong brain-based autism biomarker. Dawson's studies based on home videotapes were among the first to describe the emergence of autism symptoms during infancy.
With Sally Rogers, she co-created the Early Start Denver Model, an empirically-validated early autism intervention, which is used worldwide. She served as the first Chief Science Officer for Autism Speaks and testified before the US Congress in support of major autism legislation. She served two terms on the federal Interagency Autism Coordinating Committee. Dawson is an elected member of the American Academy of Arts and Sciences and was awarded the American Psychological Association Distinguished Career Award (Div53), Association for Psychological Science Lifetime Achievement Award, and was recognized by Clarivate as a Top 1% Cited Researcher Across All Scientific Fields. Dawson received a Ph.D. in Developmental and Child Clinical Psychology from the University of Washington and completed a clinical internship at the UCLA Neuropsychiatric Institute.