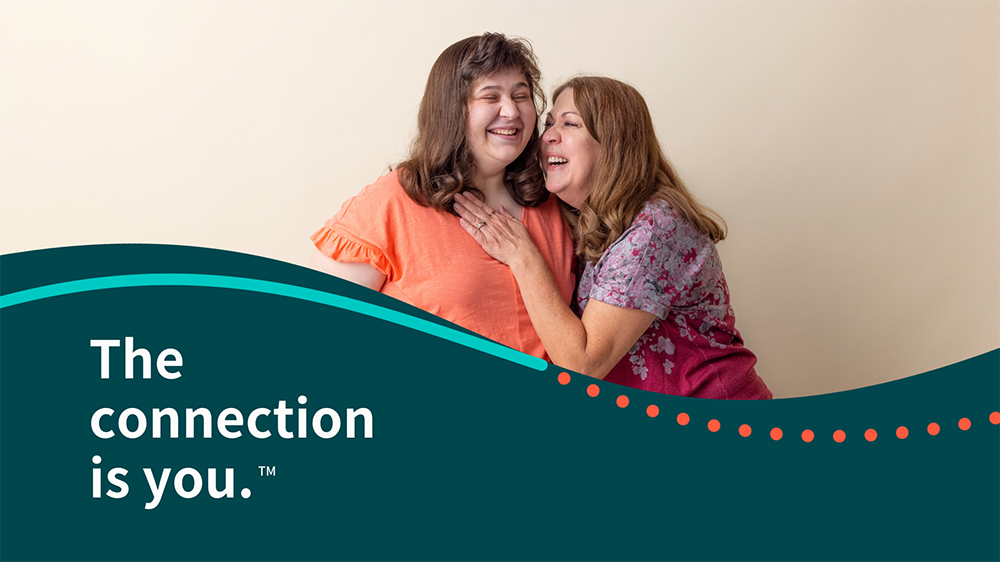 The Autism Society of America is proud to continue our Coronavirus Information Series with a special "En Espanol" conversation about adjusting to a new normal during challenging times and meeting the needs of our Spanish speaking audience during the COVID-19 crisis.
On April 29, Dr. Marlene Sotelo and Dr. Elisa Cruz-Torres discussed the most common challenging behaviors found in individuals with autism, the most important things to know about these challenging behaviors and how to address them, as well as tools to use to prevent and address inappropriate conduct. This conversation, catering to Spanish speaking families impacted by autism, also addressed how families can adjust their environments to improve the situation of autistic individuals during quarantine and social distanciong regulations caused by COVID-19.
You can view this Facebook Live on Facebook HERE, and learn more about the Autism Society's Coronavirus Information Series webpage, which is updated every week.
---
ABOUT MARLINE SOTELO
Dr. Marlene Sotelo is the Chief Operating Officer for the Els for Autism Foundation. As the COO, she is responsible for the operational integration of programs and services on The Els Center of Excellence Campus in Jupiter, Florida. She is the co-director of The Seaver Els Institute, a collaboration between Seaver Autism  Center and Els for Autism to conduct cutting edge research in the field of autism. Dr. Sotelo is a certified music therapist, special education, music, and regular education teacher, and a doctoral-level board-certified behavior analyst.
Soleto is a partner for the global educational consulting company, Alessandri & Associates, through which she has provided clinical consultation services around the world and spoken at various conferences at the local, national, and international levels. Dr. Sotelo is the co-founder of AbrazAutismo, an online educational and virtual consulting company serving families of children with an autism spectrum disorder in Latin America. Marlene has written and recorded various songs to raise autism awareness and funding for autism organizations.
ABOUT ELISA CRUZ-TORRES
Dr. Elisa Cruz-Torres is a Visiting Instructor in the Department of Exceptional Student Education at Florida Atlantic University. She prepares pre-service and in-service professionals to work with students on the autism spectrum and maintain effective classroom management. She is a Board Certified Behavior Analyst at the doctoral level and is also the Verified Course Sequence (VCS) Coordinator for FAU's ABA Program, where she advises students seeking certification as behavior analysts.
Dr. Cruz-Torres has consulted and coached students, families, and professionals working with children and adolescents with autism and special needs for over 20 years. She has given numerous national and local presentations on utilizing evidence-based practices to support students with special needs in homes, schools, and the community.