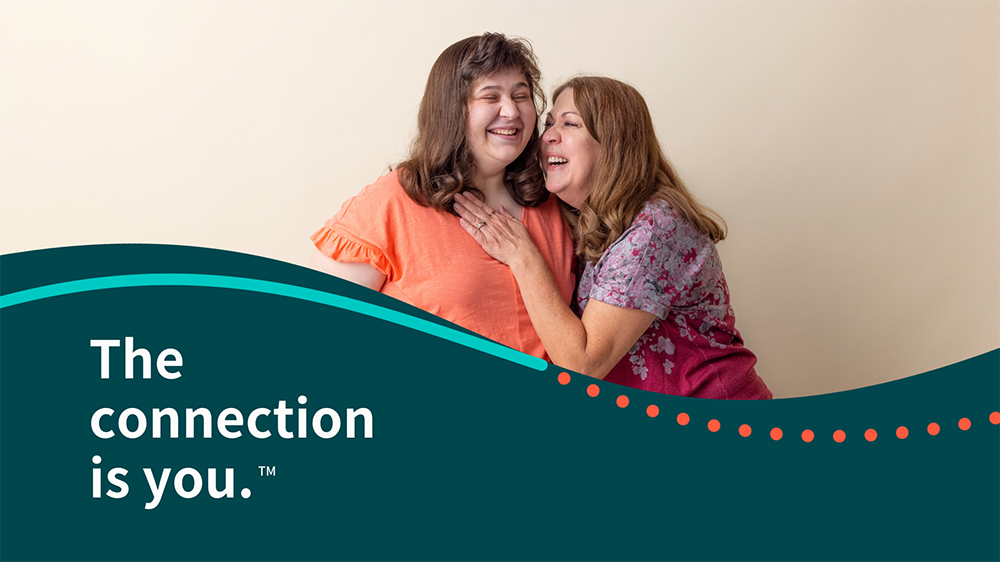 The Autism Society of America is proud to continue our Coronavirus Information Series by talking about the realities of continuing school work & education at home during the COVID-19 pandemic.
On March 31, Christine Reeve (Founder & Director of Reeve Autism Consulting), Marc Ellison (Executive Director of the West Virginia Autism Training Center) and Marshall University student Josiah Stephens sat down to discuss ways to address the changing landscape of students studying at home during social distancing, including online accommodations, how parents and caregivers can best support students who are responsible for online coursework, and way families can cope with or mitigate courseload anxiety.
You can view this Facebook Live on Facebook HERE, and learn more about the Autism Society's Coronavirus Information Series webpage, which is updated every week.
---
ABOUT CHRISTINE REEVE
As a Board Certified Behavior Analyst-Doctoral, Christine is the founder and director of Reeve Autism Consulting and Autism Classroom Resources. She has also co-authored several books and serves as adjunct faculty at Nova Southeastern University.
ABOUT MARC ELLISON
Marc Ellison is the executive director of the West Virginia Autism Training Center, located at Marshall University in Huntington, WV. Dr. Ellison is a Licensed Professional Counselor who has worked for 35 years to support individuals with autism, their families, and those who care for and about them.
ABOUT JOSIAH STEPHENS
Josiah Stephens is a Marshall University Freshman, majoring in Mechanical Engineering.