Ensuring a safe living environment is important to everyone. Many adults with Autism live in their communities independently without any need for additional support. Other adults with Autism require some level of professional support to ensure their wellness and safety. Supportive housing for adults with Autism is provided in a variety of settings and with different staffing support models. Support housing can be very challenging for many adults with Autism to access.
There is limited supply for the many adults who are looking for community living support.
Every adult should be empowered to have choice and control over their living environment. The current shortage of housing options for adults with Autism has resulted in limited resources. However, these limited resources should not prohibit choice and control over the decisions of where and with whom an adult with Autism desires to live.
Supportive Housing
Independent Living
Independent living means just that – individuals live in their own apartments or houses and require little, if any, support services from outside agencies. Services might be present, but limited to helping with complex problem-solving issues rather than day-to-day living skills. For instance, some people might need assistance managing money or handling government bureaucracy. Coworkers, friends, local business employees, or other community members could be integrated into a support system, whether informally through social interaction or as part of a more organized effort.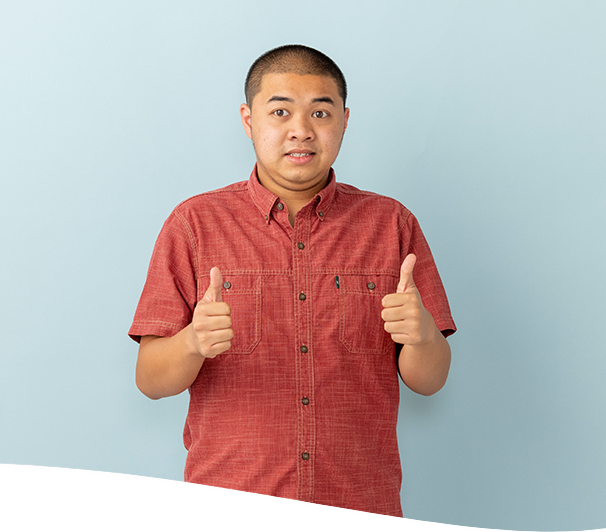 Supervised Group Home
A supervised group home typically serves several people with disabilities. These homes are often located in homes in residential neighborhoods. Trained professionals assist each resident based on their individual needs. The residents usually have jobs or attend day programming away from home during the day.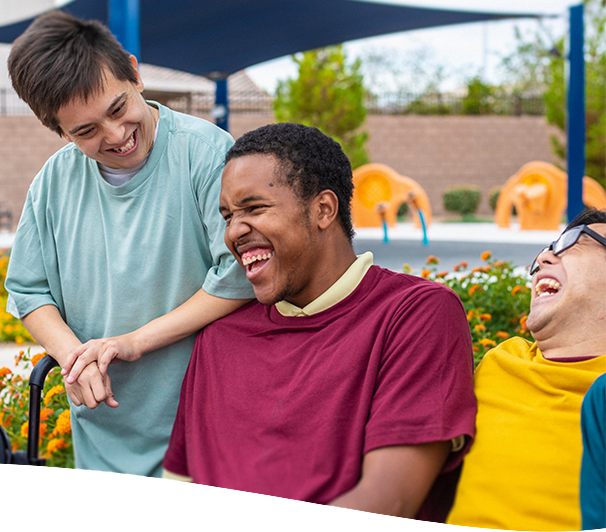 Supervised Apartment
A supervised apartment might be selected by an individual who prefers to live with fewer people, but still requires some supervision and assistance. There is usually no daily supervision in this setting, but a paid professional comes by several times a week. The residents are responsible for getting to work, preparing meals, and meeting personal care and housekeeping needs.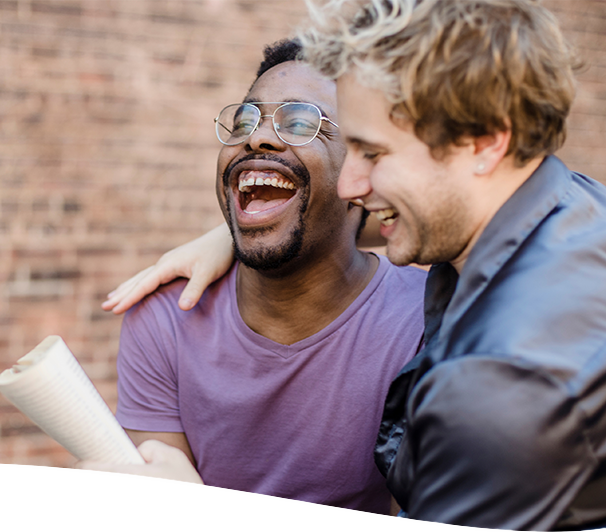 Shared Living
In shared living, an adult with Autism shares a private family home with dedicated caregivers. An individual, couple, or family provides services in their home. This arrangement closely replicates a private home experience and encourages familiar connections with the adult with Autism and caregivers.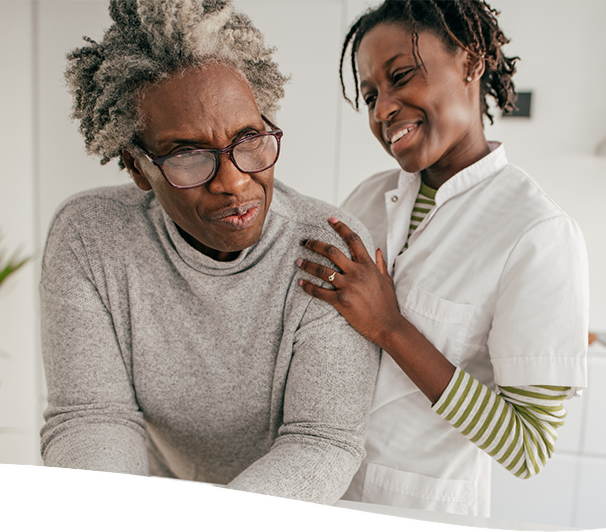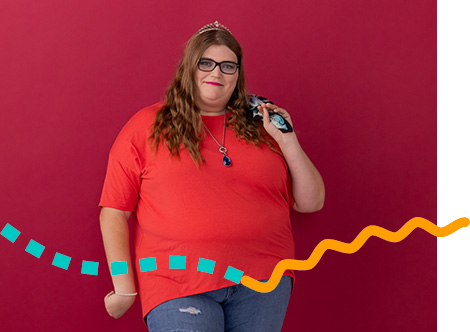 Statistics
Only 7% of Autistic adults surveyed have access to supports to live outside of their family home.
48% of Autistic adults report feeling lonely, 57% report feeling depressed.
There are 7.4  million citizens with intellectual and developmental disabilities (I/DD) in the US; Only 17% receive publicly funded residential supports.

Over 75% of Autistic adults report their top concern in securing housing is not being able to afford it.
Learn more about the latest facts and numbers on housing from the Autism Housing Network.