Resources
Health and Wellness
Resources
Mental health and well-being is an important part of everyday life. The way we think, feel, or react can have a huge impact on our day and overall quality of life. Research has indicated that approximately 70 percent of those with Autism have at least one or more co-occurring mental health conditions (Drexel, 2016). The National Institute of Mental Health (NIMH), states "in adults, some ASD symptoms can overlap with symptoms of other mental-health disorders, such as anxiety or attention-deficit/hyperactivity disorder (ADHD)," (NIMH 2018).
Here are a few helpful tips to help stay healthy:
Practice healthy food choices.
Include moderate activity in routines.
Develop a healthy sleeping habit and schedule naps as needed.
Individuals with Autism should be their own advocate and communicate with their family or doctor about how they're feeling.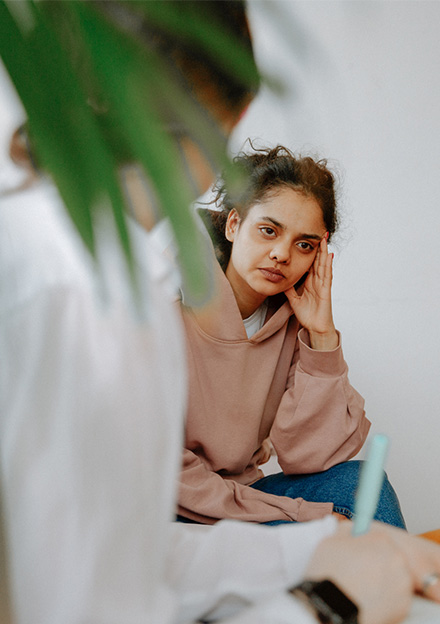 Healthcare Transitions
Transitioning from a teenager to adult is a big step. There are many important factors that are involved, especially when it comes to health and health care. The transition from seeing a pediatrician to a doctor that only handles adult medical needs is quite a change. However, this transition is a part of the road to independence and self advocacy. Health and well-being are essential to successful independence in school, work, and other social activities.
Here are a few tips to help prepare for this new phase of life:
Have a conversation with your family and current physician about next steps.
Stay organized! Determine how you will organize your information (e.g. digitally with a phone or with a binder/notebook).
Find a doctor who is a good fit and understands individual needs.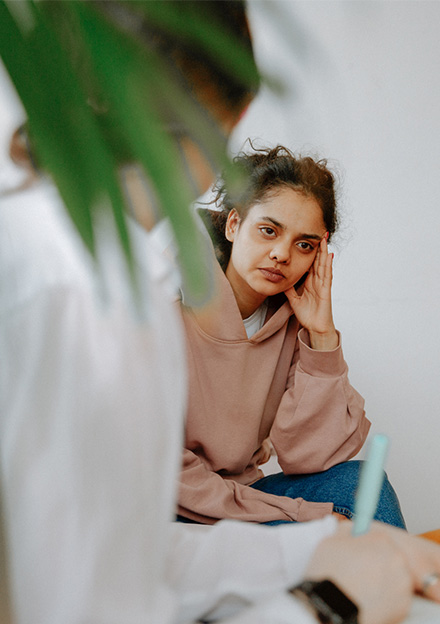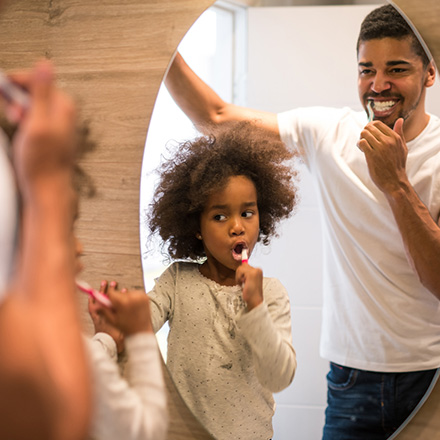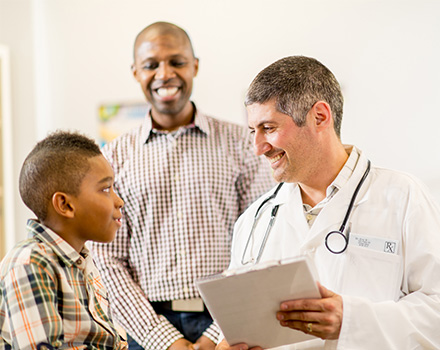 For more resources on Health Care Transition visit the links below.
Sample Transition Readiness Assessment for Youth/Young Adults, click here.