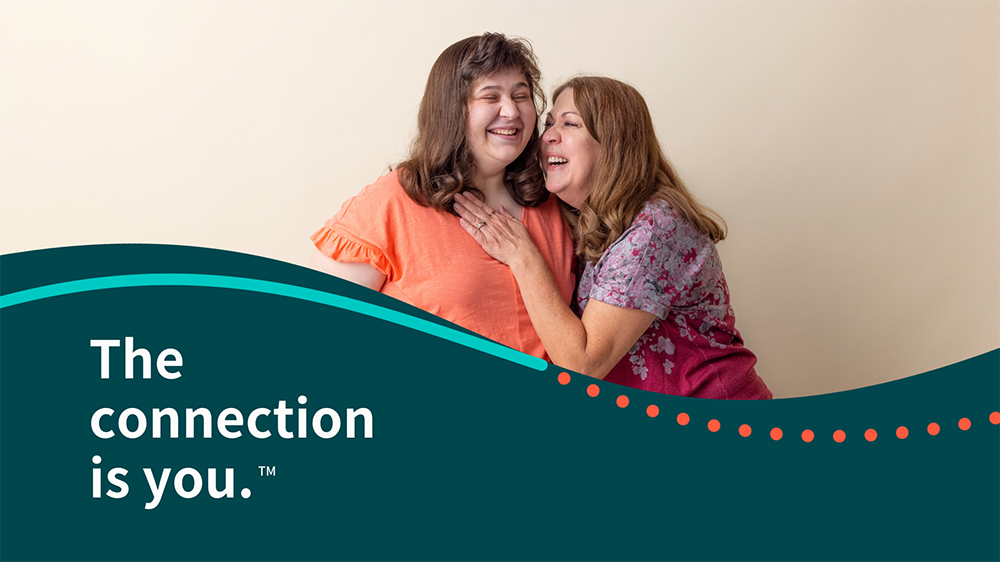 The Autism Society of America celebrates the life of Dr. Ruth C. Sullivan, who passed away yesterday in Huntington, West Virginia. Over the course of six decades, Dr. Sullivan worked tirelessly to improve the lives of those diagnosed with autism, their families, teachers, and others who care for and about them. 
"The Autism Society of America joins Ruth's family, friends, fellow advocates, and colleagues in mourning her passing.  We are all much better for Ruth's presence in our lives and are so very grateful for all her achievements and contributions." states Christopher Banks, President & CEO of the Autism Society of America.
Through her passion to impact individuals with Autism, families, and caregivers, Dr. Sullivan co-founded the Autism Society of America and was its first elected president. In addition to her work with the Autism Society, she founded the Autism Services Center and the West Virginia Autism Training Center. She was also one of the lobbyists for Public Law 94-142 (today known as IDEA) and was the chief author of autism-specific language in that law. Dr. Sullivan authored several book chapters and articles that moved Autism-specific research and services forward and was a chief advisor to the film Rain Man. Her accomplishments were many and great. 
Marc Ellison, Executive Director of WV Autism Training Center and a member of the Panel of Professional Advisors recalls, "I first met Dr. Sullivan in 1985, when I applied to work as a job coach for her son, Joseph, one of the people who inspired Dustin Hoffman's performance in Rain Man. The relationship with Dr. Sullivan and Joseph altered the course of my life."
Dr. Sullivan was the mother of seven, and the inspiration to many who dedicated their careers to the field of Autism-specific services. Our deepest condolences go out to the Sullivan family and her loved ones during this time. May Ruth's legacy live on in our hearts and our actions.