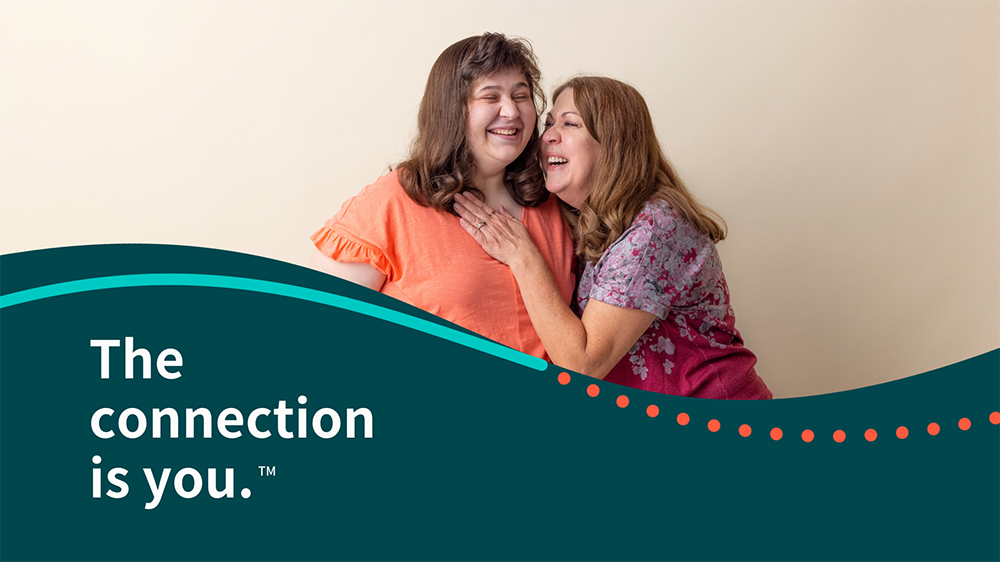 The Autism Society of America is proud to continue our Coronavirus Information Series with the second video created in partnership with MyHana, an autism support network designed to provide autism resources and support for parents and caregivers of autistic loved ones. 
On March 25, Autism Society CEO Christopher Banks sat down to a conversation with Dr. Jed Baker, director of the Social Skills Training Project, to discuss managing the frustrations and anxieties of individuals with autism and their families during the new challenges created by the COVID-19 pandemic and social distancing/quarantine requirements. Their conversation, which included how to handle restrictions on going out, how to establish new home routines, and how to assist independent adults with autism, provided several helpful tips for managing the new reality of quarantine while remaining hopeful in the process.
You can view this Facebook Live on Facebook HERE, and learn more about the Autism Society's Coronavirus Information Series webpage, which is updated every week.
ABOUT JED BAKER
Jed Baker, Ph.D. is the director of the Social Skills Training Project, a private organization serving individuals with autism and social communication problems. He is on the professional advisory board of Autism Today, ASPEN, ANSWER, YAI, the Kelberman Center, and several other autism organizations. In addition, he writes, lectures, and provides training internationally on the topic of social skills training and managing challenging behaviors.
He is an award-winning author of five books, including Social Skills Training for Children and Adolescents with Aspergers Syndrome and Social Communication Problems; Preparing for Life: The Complete Handbook for the Transition to Adulthood for Those with Autism and Aspergers Syndrome; The Social Skills Picture Book; The Social Skills Picture Book for High School and Beyond; and No More Meltdowns: Positive Strategies for Managing and Preventing Out-of-Control Behavior.  His work has also been featured on ABC World News, Nightline, the CBS Early Show, and the Discovery Health Channel. (via JedBaker.com)