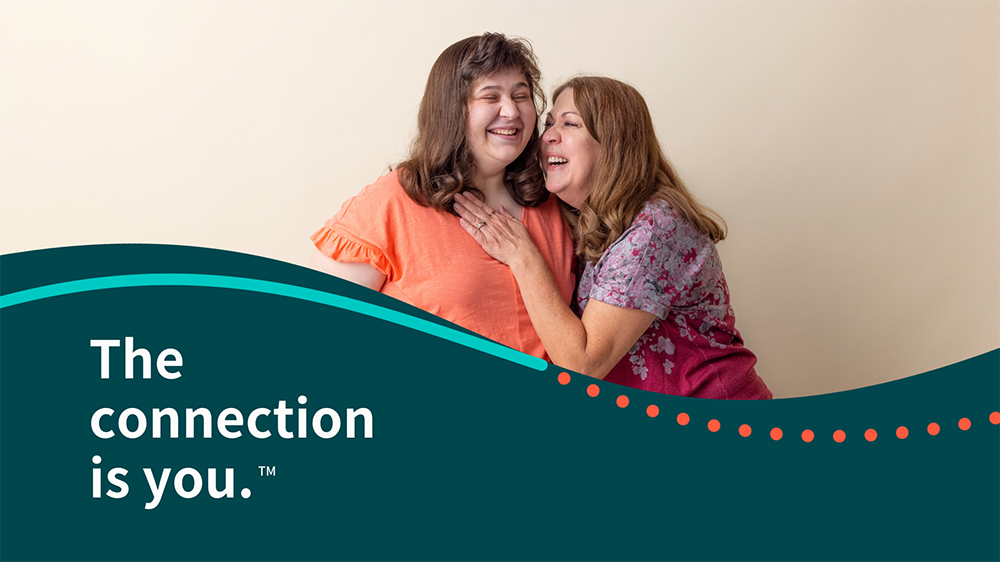 The Autism Society of America is proud to continue our Coronavirus Information Series with a conversation regarding how COVID-19 has created a new normal when it comes to educational transition strategies, and how to function with these new realities.
On May 26, Autism Society CEO Chris Banks sat down with Jim Ball, Board Certified Behavior Analyst-Doctoral and President/Chief Executive Officer of JB Autism Consulting, and Kristie Brown-Lofland, Autism & Educational Consultant, about how come up with new strategies to address the greater difficulty in shifting attention from one task to another or in changes of routine during COVID-19, as well as how to create transition strategies to assist individuals and families with autism.
You can view this Facebook Live on Facebook HERE, and learn more about the Autism Society's Coronavirus Information Series webpage, which is updated every week.
---
ABOUT JAMES BALL
Dr. James Ball, a Board Certified Behavior Analyst-Doctoral, is the President/Chief Executive Officer of JB Autism Consulting. He has been in the field of autism for over thirty years providing behavioral, educational, residential, and employment services to children and adults affected by autism. He provides private consultation to organizations, schools, and families regarding staff training, parent training, home support services, classroom design/support, functional behavior assessment and behavior management. He sits on numerous boards and advisory committees, and has been the recipient of many prestigious awards in his field during the past thirty years.
ABOUT KRISTIE BROWN-LOFLAND
Kristie Brown Lofland is an Autism/ Educational Consultant currently in private practice. Ms. Brown Lofland has previously worked in clinical, public school and university settings. She has an extensive background in Speech Pathology and Audiology and in the education and communication of individuals with Autism Spectrum Disorders. She has held various offices and served on various committees with the Indiana Speech, Language and Hearing Association. She currently serves on the Panel of Professional Advisors for the Autism Society of America and is a member to the Executive Board for the Autism Society of Indiana.