Find a service or resource in your area
The Autism Source™ Resource Database is the most comprehensive database of its kind. The Autism Society strives to offer only credible and reliable resources to our constituents, therefore we have employed our nationwide network of affiliates and collaborated with other autism organizations and professionals throughout the U.S. to create the Autism Source™ database.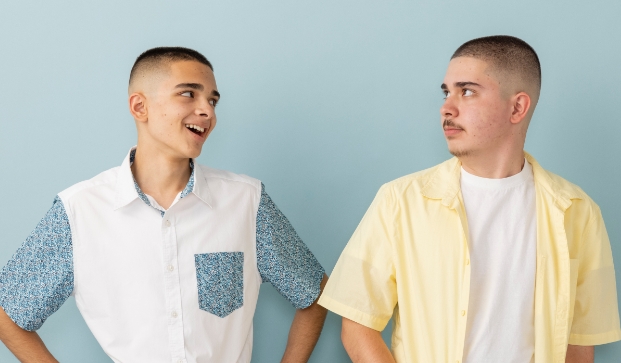 Our Affiliates
57 years and counting, the Autism Society, including our nationwide network of affiliates, connects people to the resources they need through education, advocacy, support, information and referral, and community programming.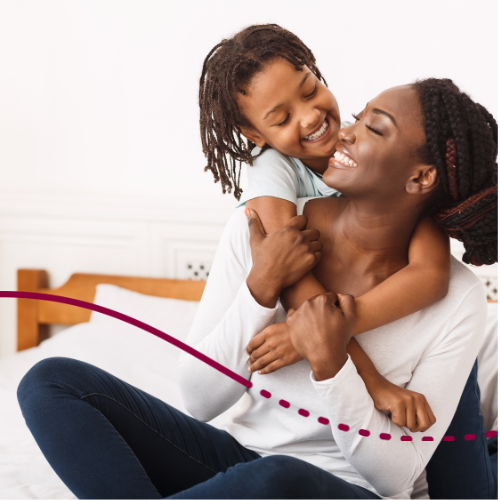 AutismSource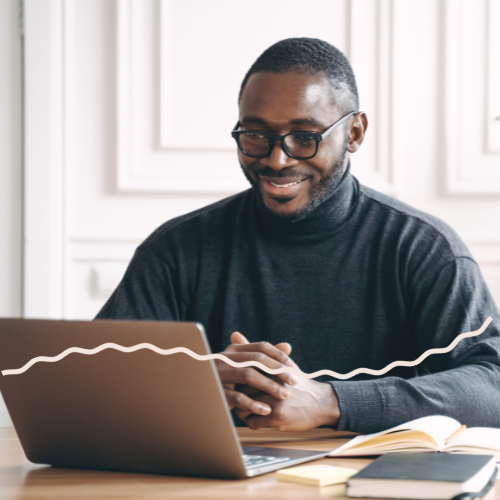 National
Helpline
The Autism Society's National Helpline is a fantastic way to learn about resources and services in your area. Speak with a trained Information & Referral (I&R) Specialist about desired resources and support options. While the Helpline isn't able to provide direct services, the I&R Specialist will connect you to resources and providers that can.
The National Helpline is not a crisis line. If you are experiencing a mental health crisis, connect to the Suicide Prevention Lifeline at 1-800-273-8255, or connect to emergency community services by calling 211.
Complete the contact form or speak with an I&R Specialist by calling 800-3-AUTISM (800-328-8476).