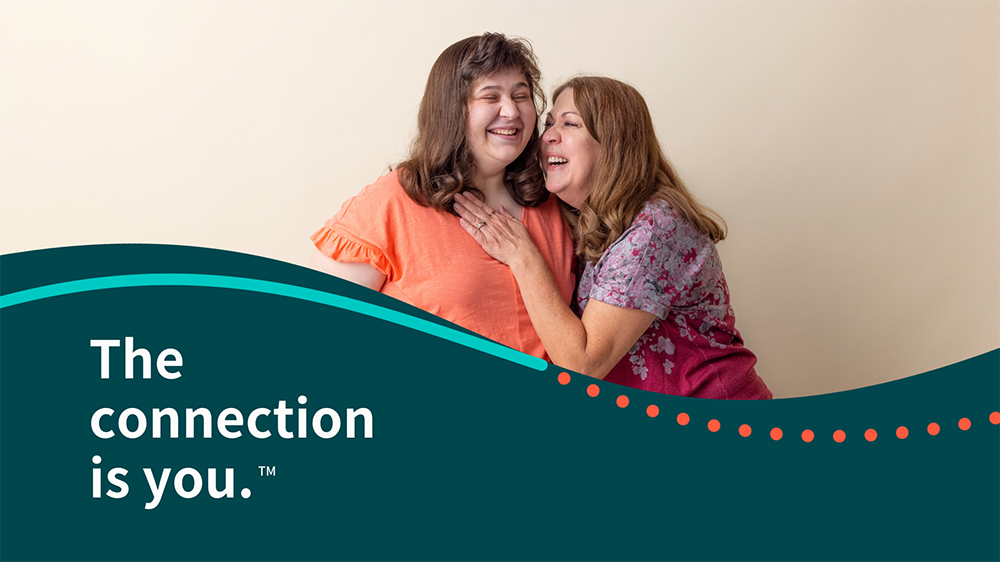 The Autism Society of America is proud to launch the #CelebrateDifferences video, which explores just how much people know about autism, with a surprise twist at the end.
This April, our #CelebrateDifferences campaign aims to spread awareness, promote acceptance, and ignite change. With this in mind, we set out to interview neuro-typical people with questions about autism, all of whom showed up to the set with little insight on what to expect.
The host of the video, Adin Boyer, is on the autism spectrum, along with the entire production crew from Options 4 All, but none of the participants know this. Options 4 All is a nonprofit organization that offers a two-year Film & Media program that teaches students skills to enter into the entertainment industry workforce upon graduation. The Options 4 All team went up against numerous Production Companies to win this project.
"We knew this would be the perfect opportunity to smash stereotypes about autism, and also showcase the employable skillsets of this production crew," says Kristyn Roth, Chief Marketing Officer, at the Autism Society of America. "It was my honor to work with this talented team, and it was the most professional production shoot I've worked on."
The Autism Society worked with host, Adin Boyer, and the Options 4 All production crew to complete the video project and flow of the video. When asked about his experience working on the video, Adin replied, "It was an absolutely wonderful experience to work with the Autism Society to create this video, and it's always amazing to be at the forefront of pioneering autistic self-advocacy."
The Autism Society has provided a variety of resources designed to inform and encourage communities to celebrate differences, and become more inclusive of individuals with autism. The campaign will overlap with World Autism Awareness Day on April 2nd, and continue throughout the month. Download these resources at  www.autismawarenessmonth.org!